Surely, you are not any 'pirates of the Caribbean', but you love to sail with your boats and yachts. The oceanic blue water and marine life will be a mesmerizing object for the sea lives. So, to know each other and for social interaction, in this 2021 magnificent Super Yachts meeting in the 'Gustavia's Harbor for the popular St. Barths Bucket.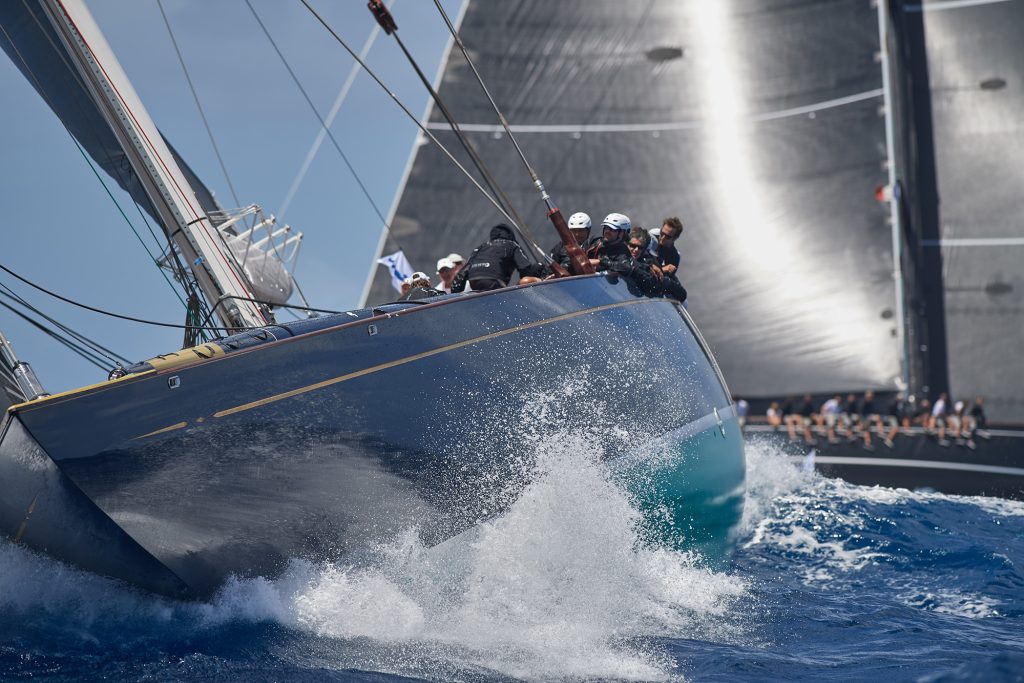 The St Barths Bucket Regatta is mainly social gatherings of big-yachts. To participate, the yacht should be 30.5 meters or larger in length. The 2022 regatta will further showcase a Corinthian Spirit-class yacht.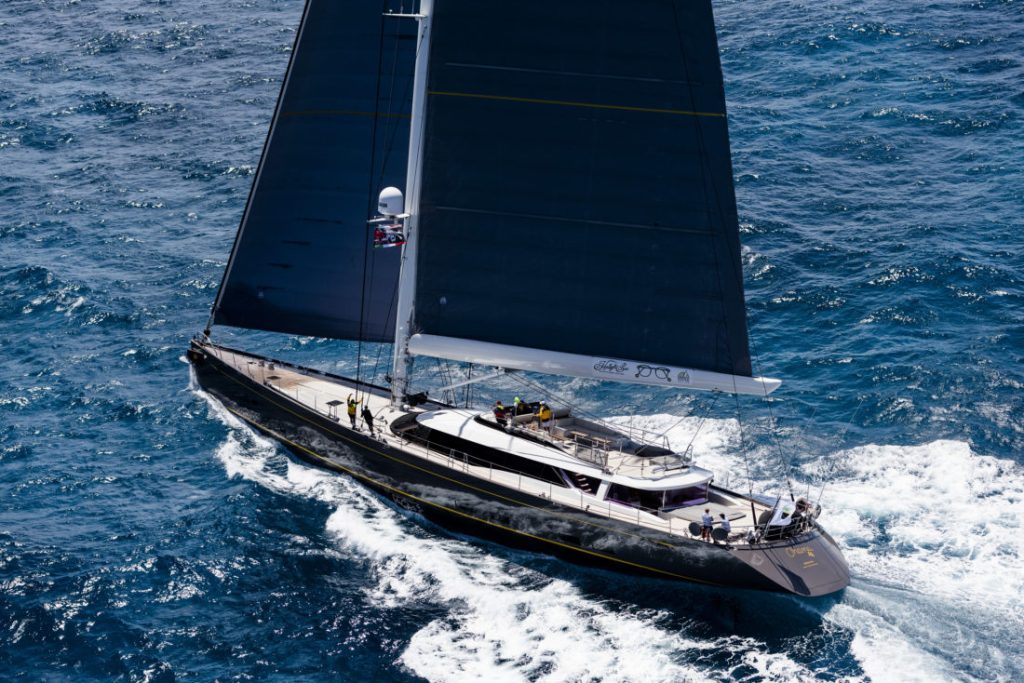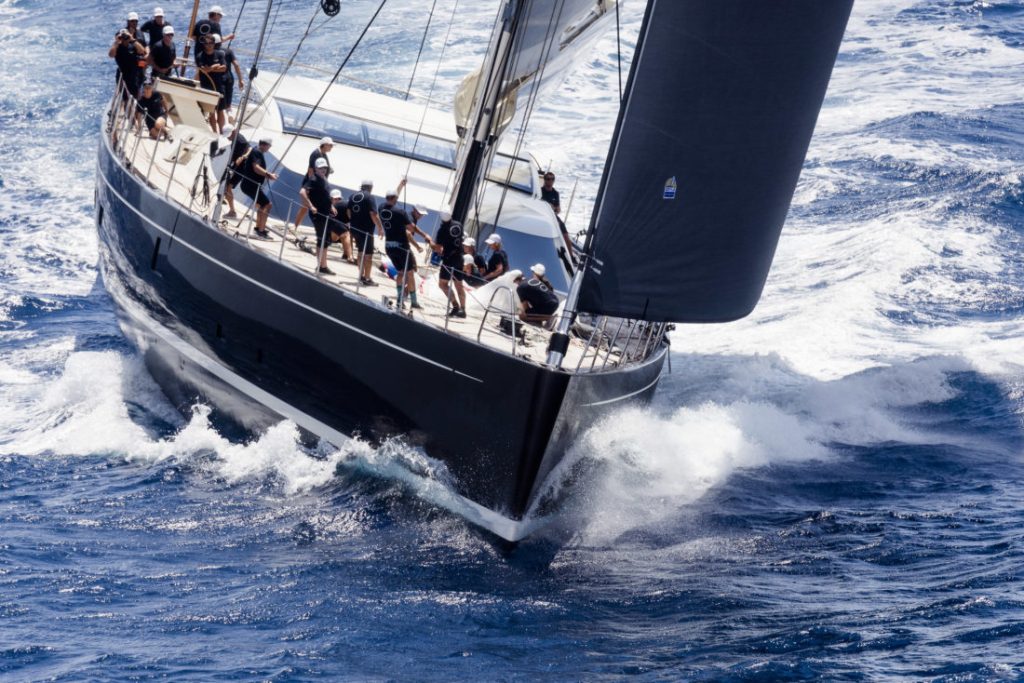 Nevertheless, the 1st 'Bucket Regatta' was arranged in Nantucket, Massachusetts in late August of 1986. This 3-day invitation-only program covers different racing events and admirable shore-side social performances. For the past 35 years since 1986, the world's leading Super Yacht manufacturers, owners, crew, and guests have rejoined with the only aim, which showcases their yachts and party with the most satisfying Caribbean background.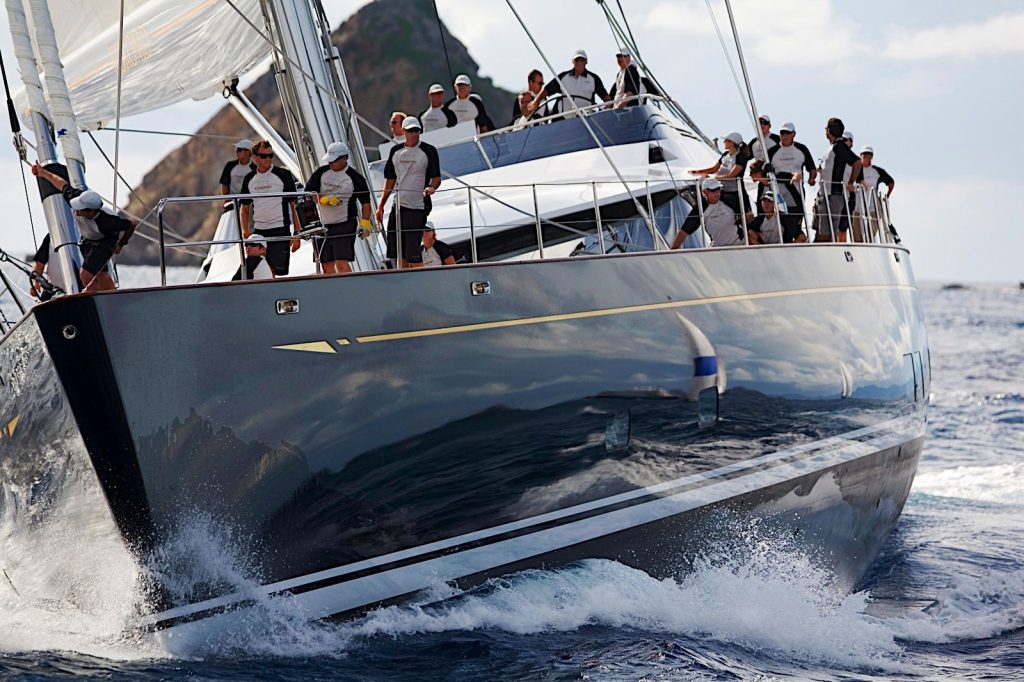 Over the years, many well-known sailors have joined in the racing and went home with pride. It's now a place for advertising a new yacht or concept that will be ready to be applied on any yachts. During the events, there is also fundraising going on for the charity. This year the event (St Barths Bucket) will take place from 17th to 2oth March of 2022.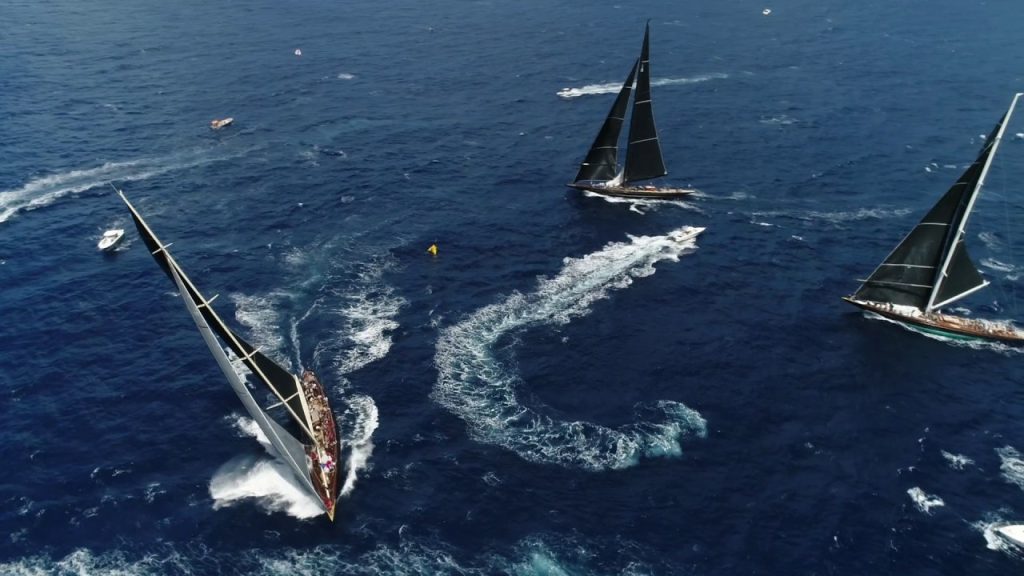 Social events like- Fleet Welcoming Party, Owners' Reception – Invitation Only, Daily Awards Presentation, Bucket Yacht Hop, Final Awards Ceremony and Party, etc. will take place. If you have a yacht or love the Caribbean style party, you should book your ticket for the events now!