Dream Hotel Group Reveals Plans to Launch Five-Star Luxury Brand In Mexico
Dream Hotel Group is a well-known brand and hotel company and has given us the announcement that it will build the next The Chatwal in San Miguel de Allende, Mexico in 2020.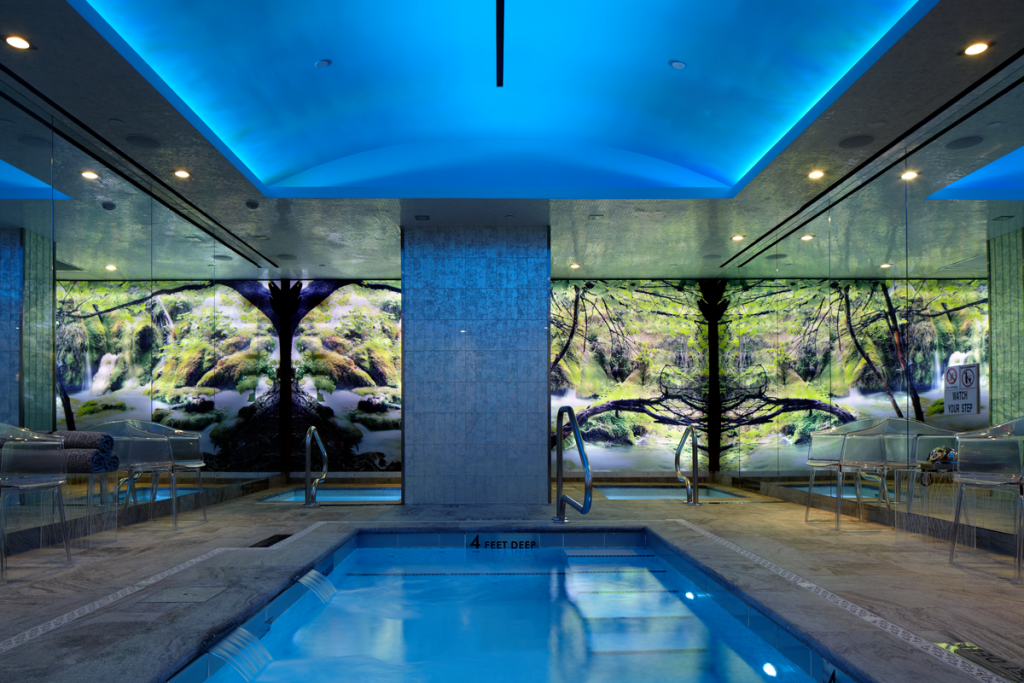 This hotel will be located on a cliff at The Vines in San Miguel de Allende, from where you can clearly see the towers of the city's church, declared a World Heritage Site by UNESCO. In this city, you will feel as if the whole year were in spring, and there are different events happening throughout the year, such as the most colorful cultural celebrations, gastronomy festivals and more.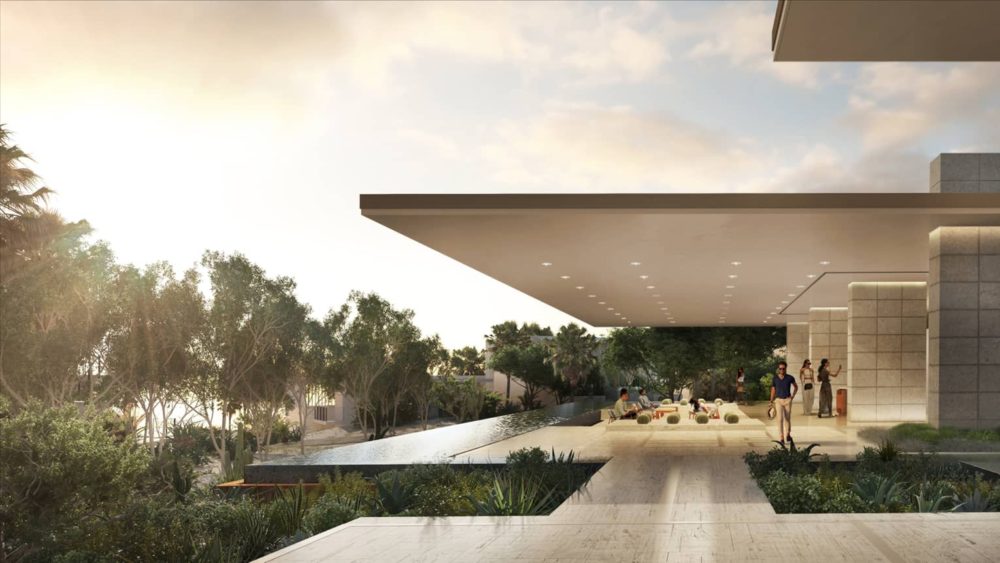 CallisonRTKL will be the builder responsible for the design and construction of this complex of independent villas, where there will be exactly 44 more 125 residences from where you can enjoy the views of the Laja River Valley, besides this complex will be built around 200 acres of spectacular French import vineyards.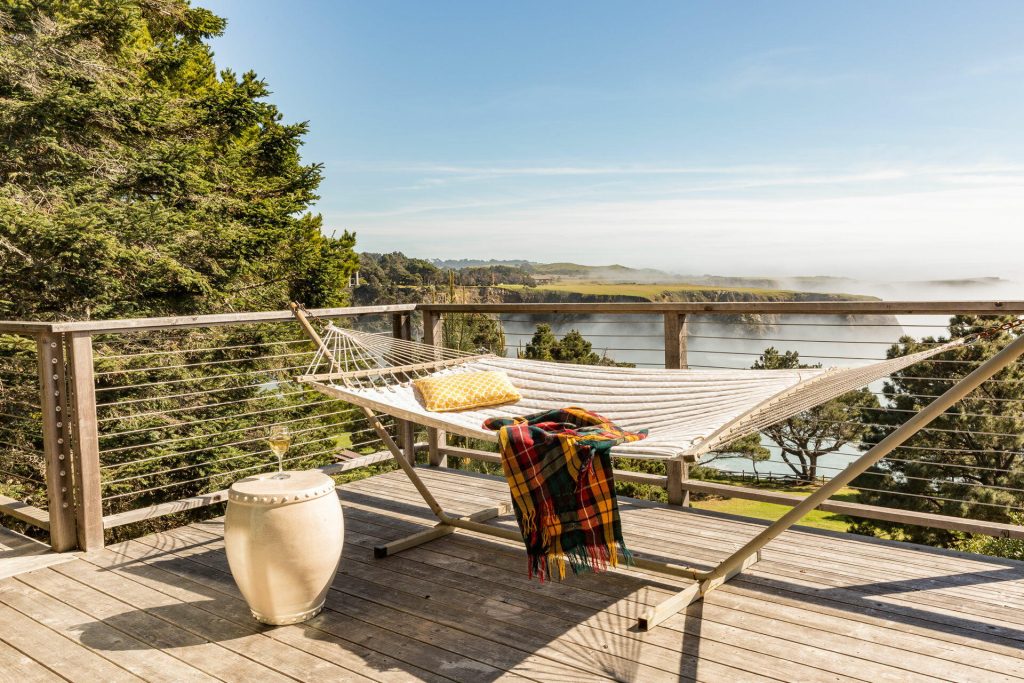 Their kitchens will use the freshest ingredients, where they themselves will grow and harvest for better nutrition. With personalized attention from employees who know different cultures and beliefs to give a better experience to the guests. 
Dream Hotel Group plans to build another 50 hotels and resorts around the world in its different brands such as Dream Hotels, Hotels of Time, The Chatwal and hotels for the next five years.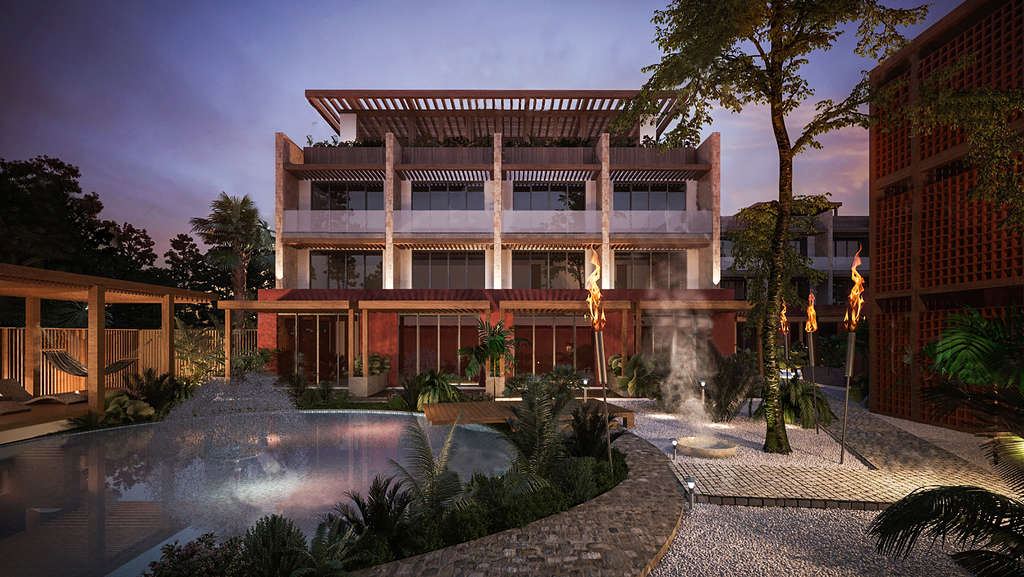 You can reach the complex from Mexico City, traveling 3 hours on the way to reach the exact location that is in the Bajío region in the eastern end of the state of Guanajuato in central Mexico. You can count on stadiums to play polo, a luxurious and relaxing spa, gyms, games rooms and more so that your experience is unique, which is what has characterized Dream Hotel Group in its 30 years.