Experience Cuvée's Royal Island Your Own Private Oasis In The Caribbean
Significantly, this current situation is not better for us. The recent pandemic situation has stopped the world for a longer time. Yet, the situation is volatile now, and we need to learn to live with this virus and face the situation.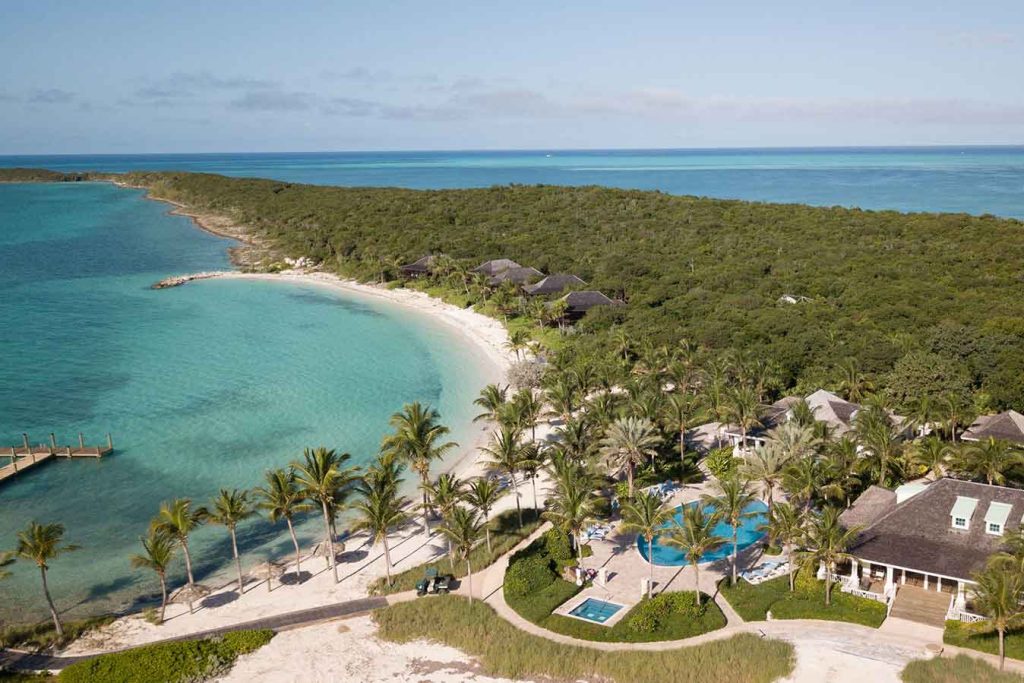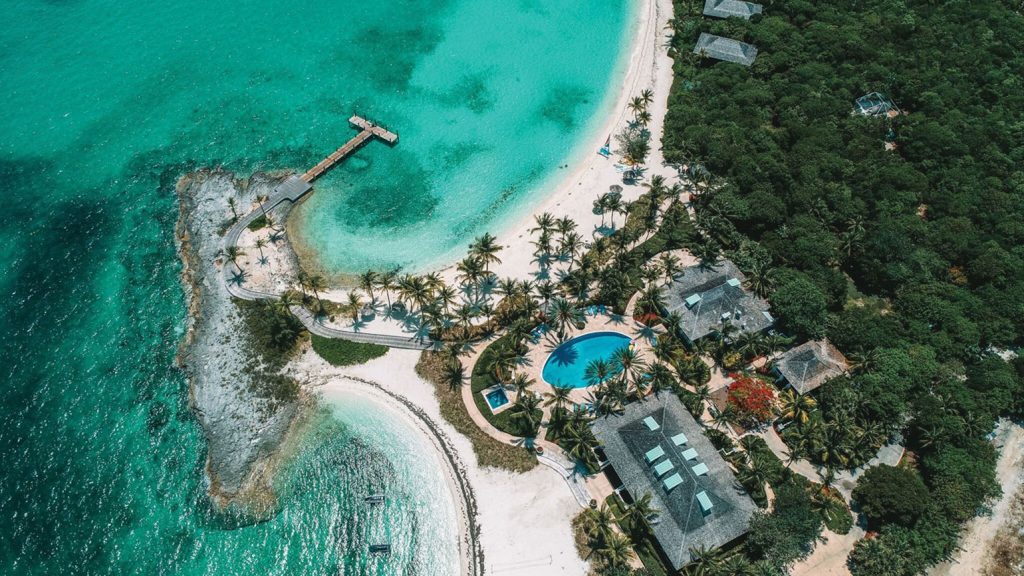 Because the tourism industry and other related industries contribute a significant part in the GDP of any country. With this in mind, Bahamas is restarting the tourism industry from 1st July 2020, and the Royal Island will also be welcoming back tourists from that very day.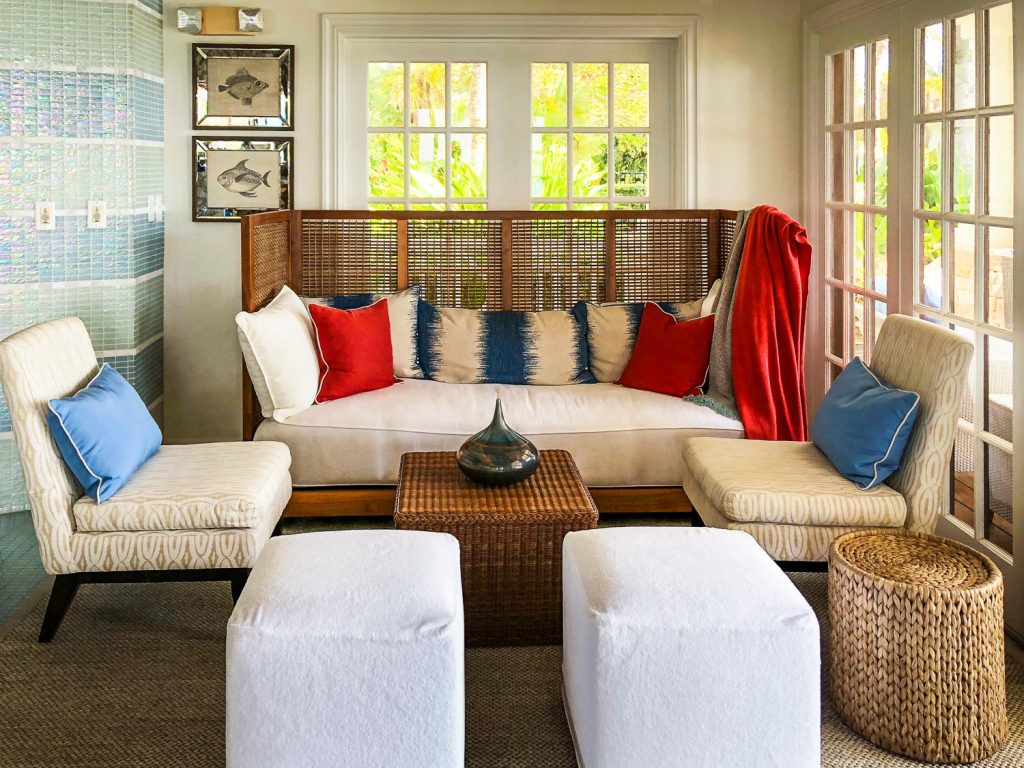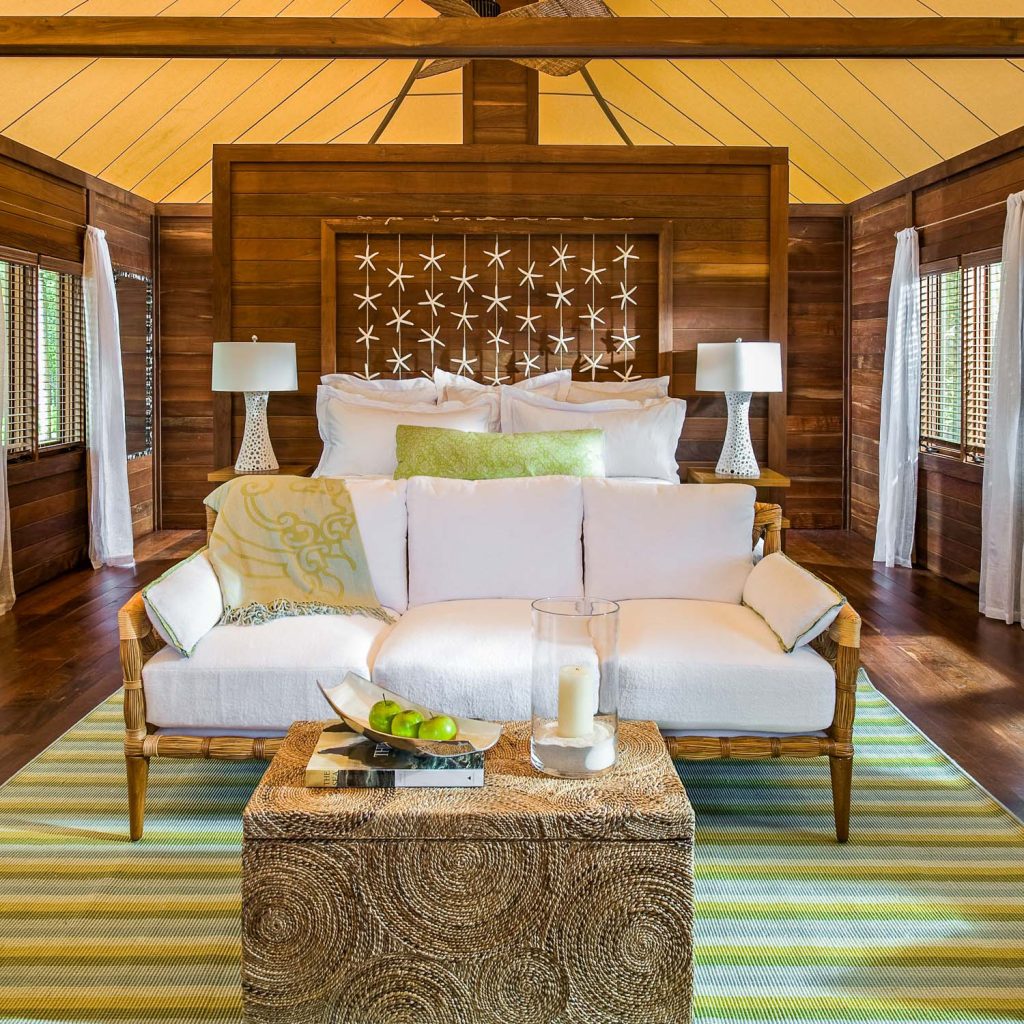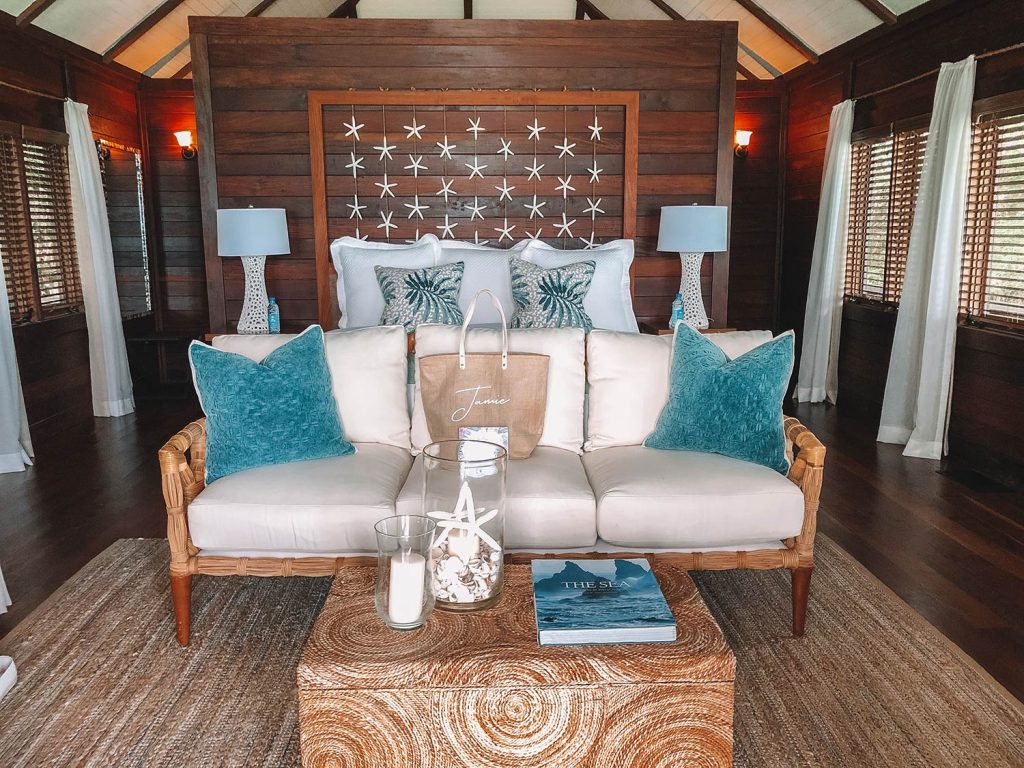 Cuvée's Royal Island, a 430-acre private enclave is positioned off the coast of Eleuthera. Reaching Royal Island is reasonably comfortable. The commercial airport and private airports are located in North Eleuthera. This place is merely an hour flight from South Florida! After that, roughly 30 minutes of transport to Royal Island. The island's Royal Treatment boat or private car can be used for moving.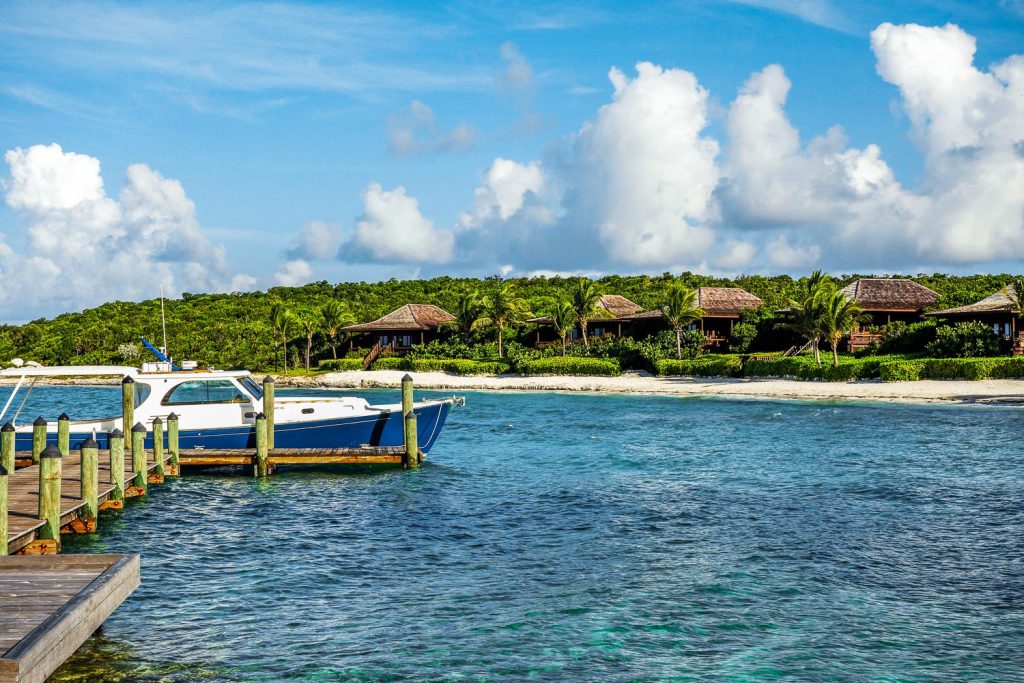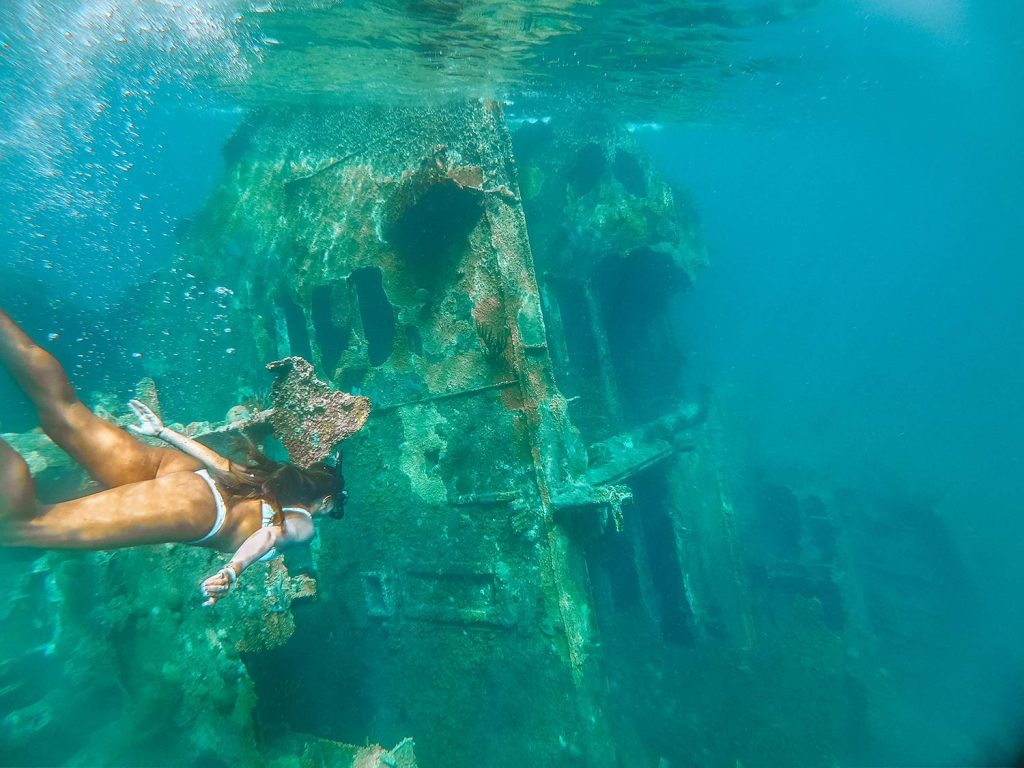 The Royal Island can accommodate 18 guests with a luxurious style. Many celebrities and known personalities love to be here on the weekend or in off time. Their fundamental point is your privacy with personalized gratification.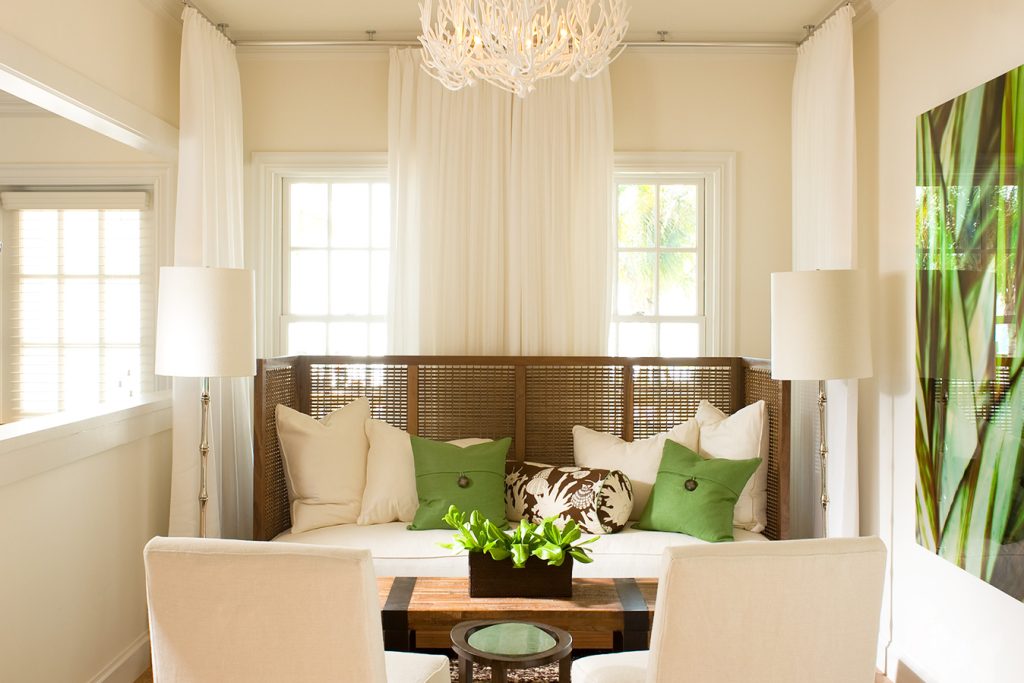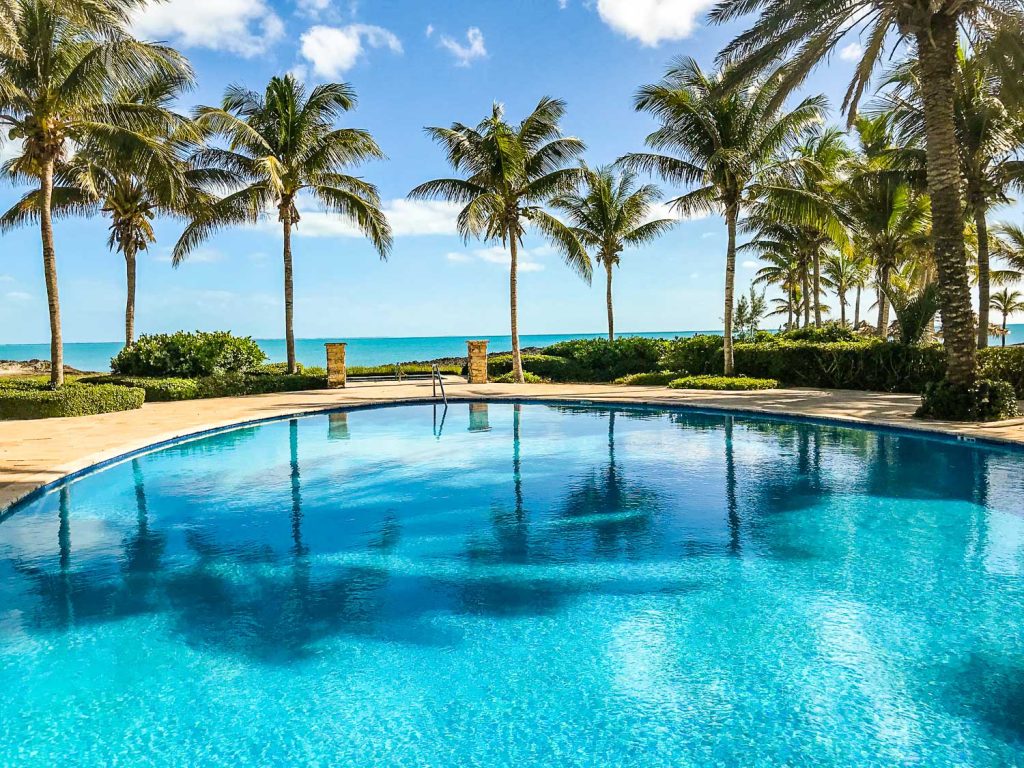 The rents start at $14000 by night toward up to 12 guests. All booking combines luxury conveniences in the Island's 5 beachfront bungalows plus spa suites. A private chef can cook food with a customized food dish and beverage planning. Other things like- snorkeling, jet skis, private sandbar lunches, etc. are also waiting for you. Book today and get out of this annoying, depressing situation