The festivals are one of the best opportunities to enjoy good music, some tasty drinks, amazing art and the expression of different important global movements as well as certain bohemian notes that give an incomparable style to many of the events of today.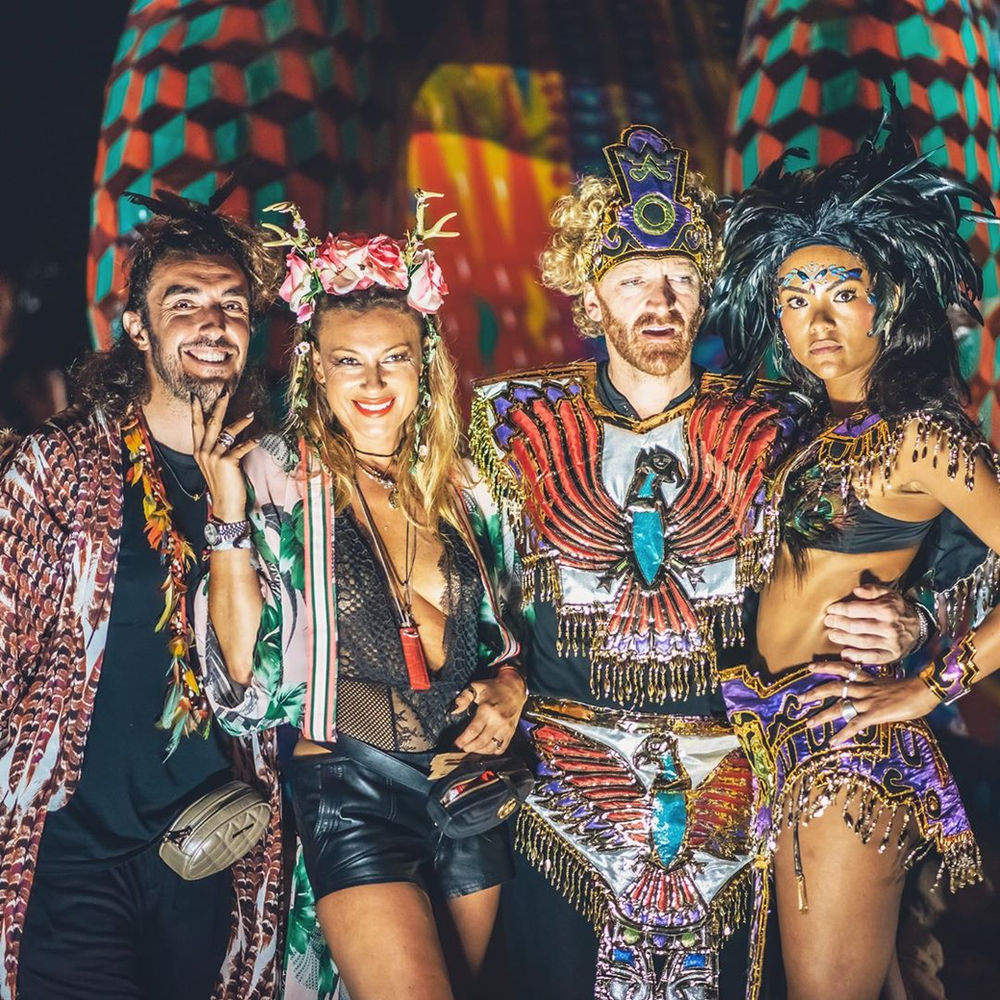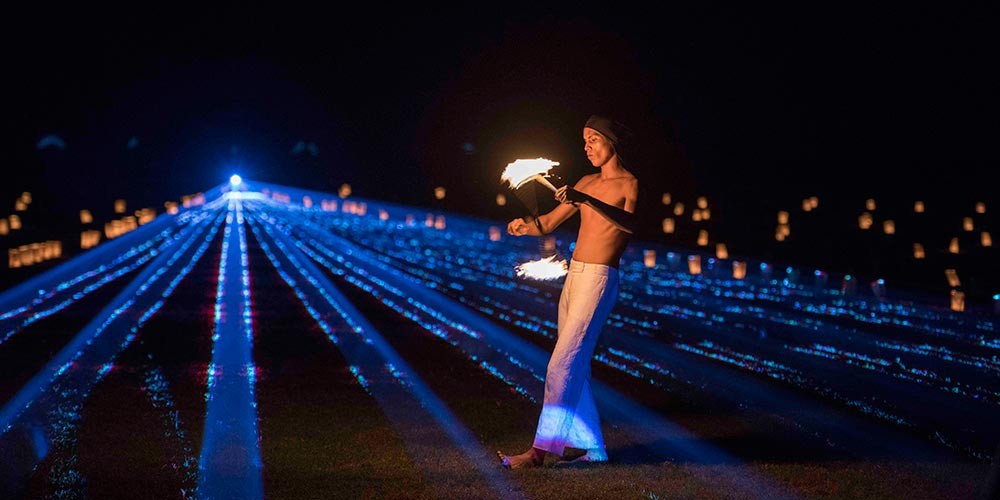 For those who do not know about the Ondalinda, it is an annual festival that takes place every November in Careyes, Mexico. This is the third year in which this magnificent event takes place that brings together the best of music and the best expressions of art.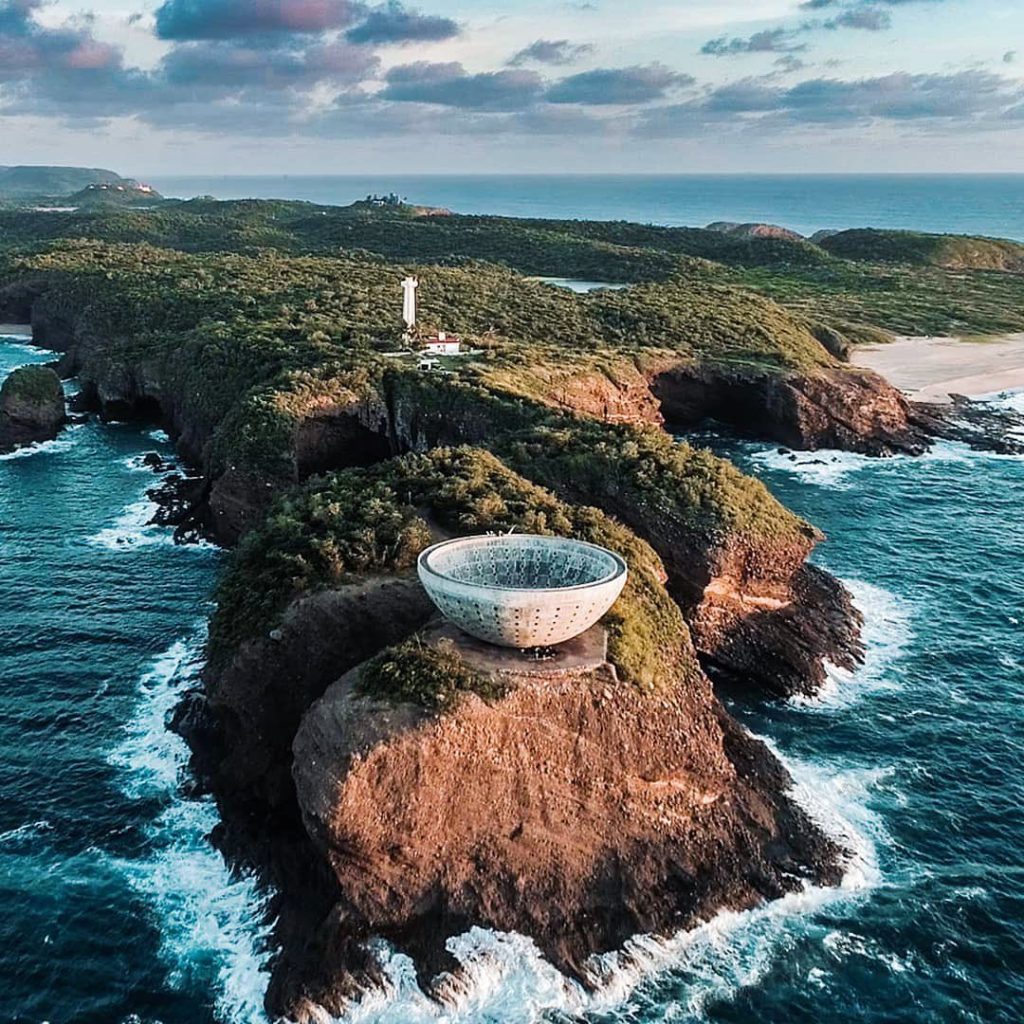 Although Careyes may be a bit far away when you arrive it is as if you were in another world, the attention is excellent, you do not have to worry about standing in line for a drink and everyone is very friendly, besides the accommodation is of luxury and the food is one of the best things, it is totally gourmet and very varied.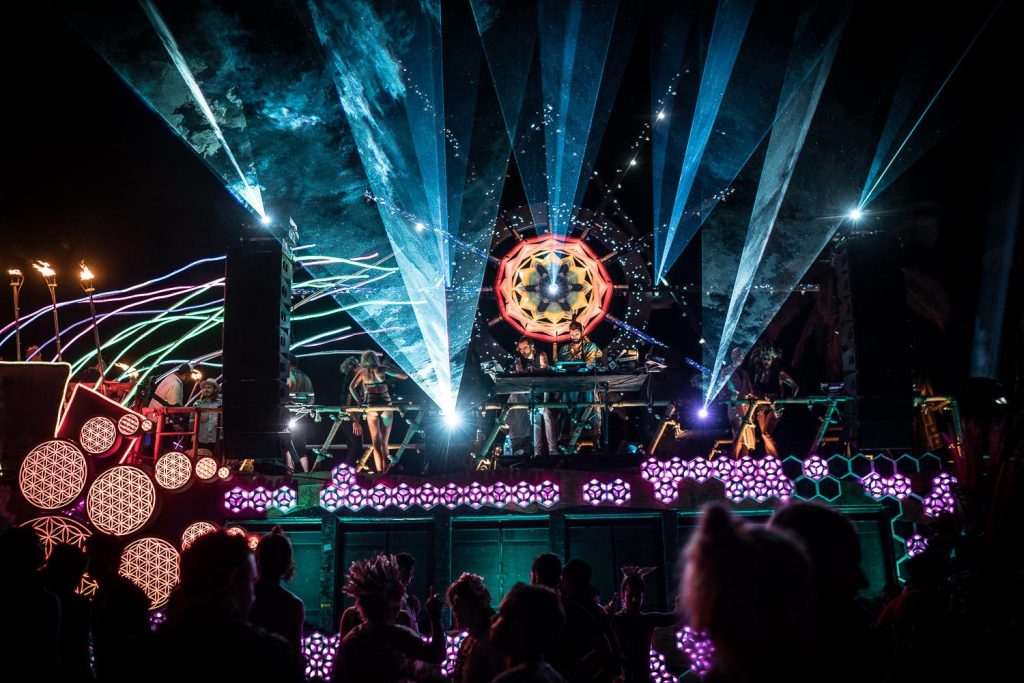 Who is behind this festival is Lulu Luchaire, an acclaimed businesswoman from Apple and iTunes. The main purpose of this festival is to exalt Mexican culture, thus rescuing customs with a novel touch, thus updating the expressions of art and the manifestation of Mexican culture by itself.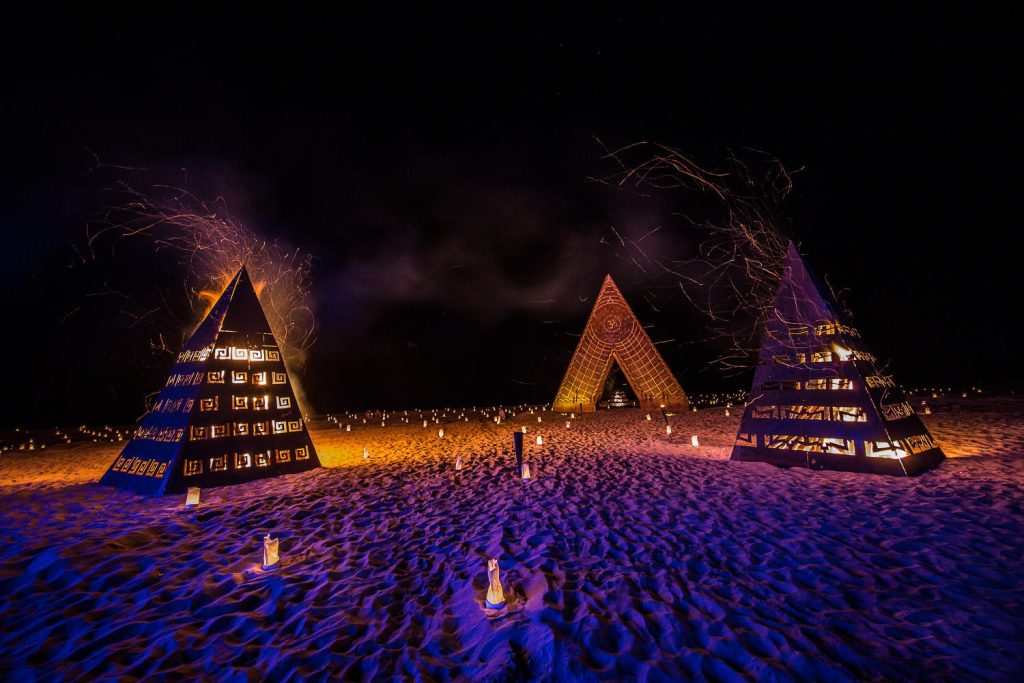 In the same line of the rescue of culture, the organizer donates part of the profits to different Mexican native tribes in order to preserve the rich culture that they keep alive in this modern world and society.
Luchaire, as a great entrepreneur decided to plan her festival in one of the most exclusive and VIP places in Mexico, Careyes has been the favorite place for different artists for many years, one of them was the model Heidi Klum and Seal who got married in 2015 there. In addition, it has also been visited by different designers of the stature of Giorgio Armani.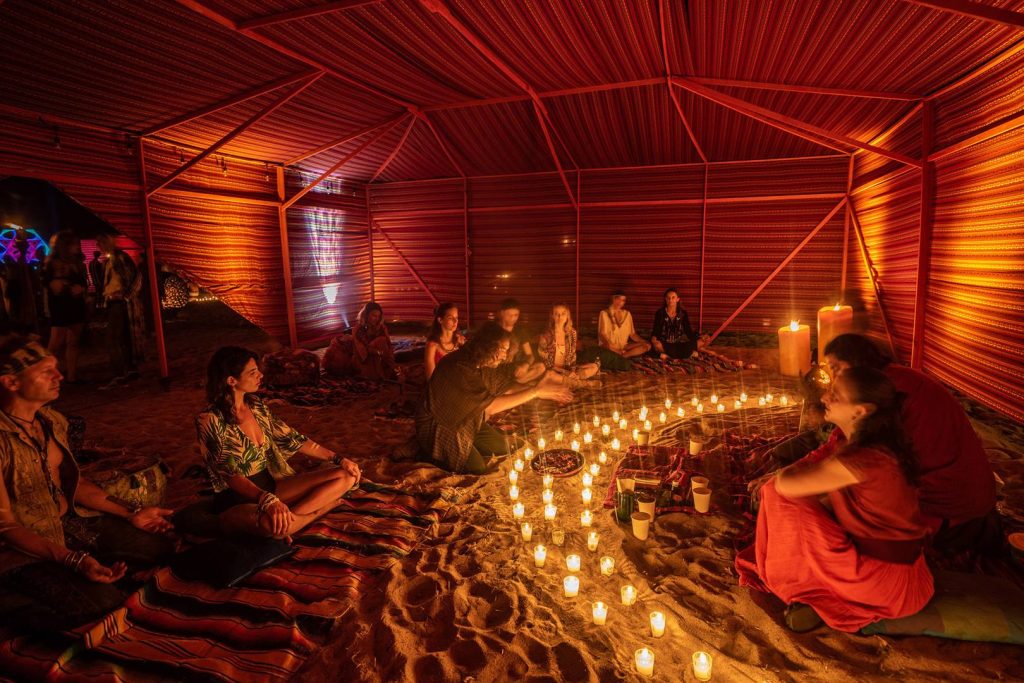 The price of this festival is of $ 1400 which does not include accommodation, but attendees can find multiple options that adapt to their needs of space and people. There are available single rooms to larger places for 6 people.
With the purchase of the ticket for the festival, attendance at different art exhibitions is included, as well as attendance at dinners and front-line events as well as parties with excellent music and attention. All this, only in Careyes, Mexico this 2021.