Gateway Glamour – Michael Kors Resort Collection 2019
The famous designer, Michael Kors has recently rolled up a new collection of dresses for 2019, young generations. The dress is made for casual purposes, especially. 
According to the dress designs, there are combinations of various colours in one item. The dresses are made in the style of Family Resort. Those are appropriate for wearing in club party houses, beach parties and hanging out at night.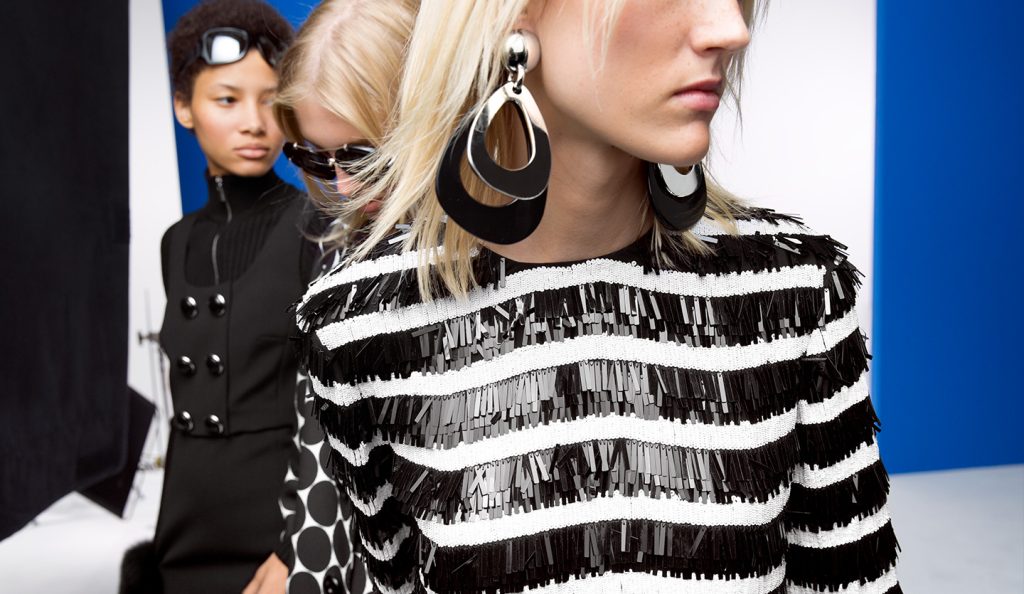 On the other hand, some of the dresses are made traditionally and others are made for yoga or gaming purposes. According to the designer, the 2019 collections consist of not only professional dresses but also casual clothes and sporty costumes which are chic, natural and seamless in style.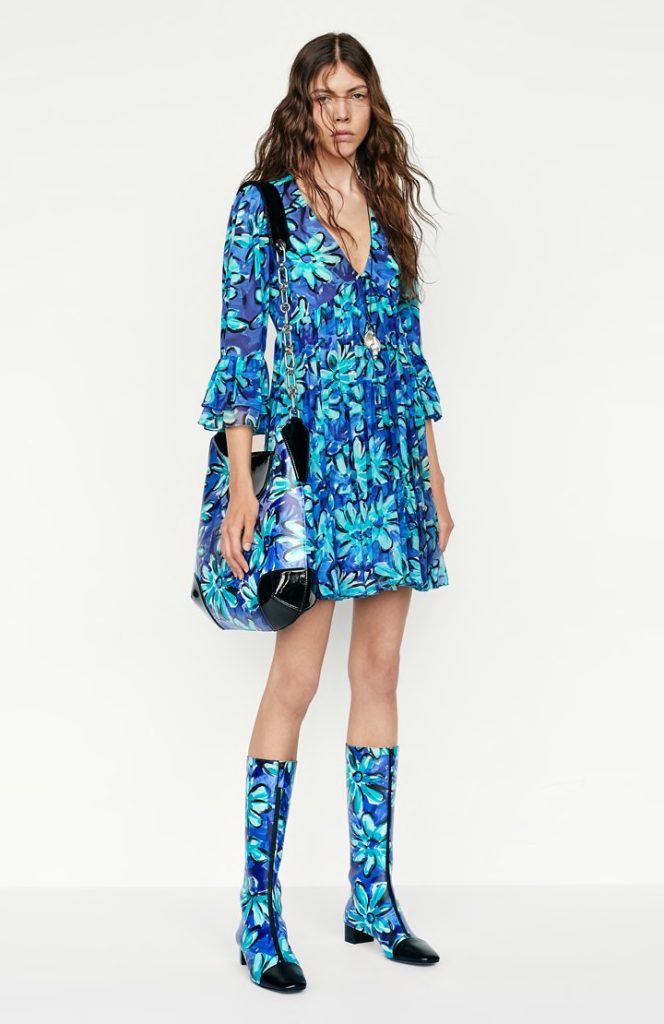 In the Industria Studio, the collection of 2019 has been first revealed. According to design experts, the clothes are perfect for about three generations of clients. Not only the clothes, but the designer has also made the bag and shoes to match with the dress colours. The dresses are made with bright colours, suitable stitches and even at an economical price at particular brand value. 
In short, the collection of 2019 by Michael Kors is suitable for all generations, who have a mixed dressing sense. So, one must try the collection, if she wants to see her in European Gown in the mirror image.