Today there are more people who care about the environment, and that is why every day we see that there are more factories making products that are friendly to him, and creating campaigns to help people become aware of the affair. And that is why INIKA Organic defying all the beliefs that they have to use many chemicals and test them on animals to be able to elaborate beauty products has discovered and used certain organic ingredients of higher quality, which give us the same result that can give us a product made from harmful chemicals.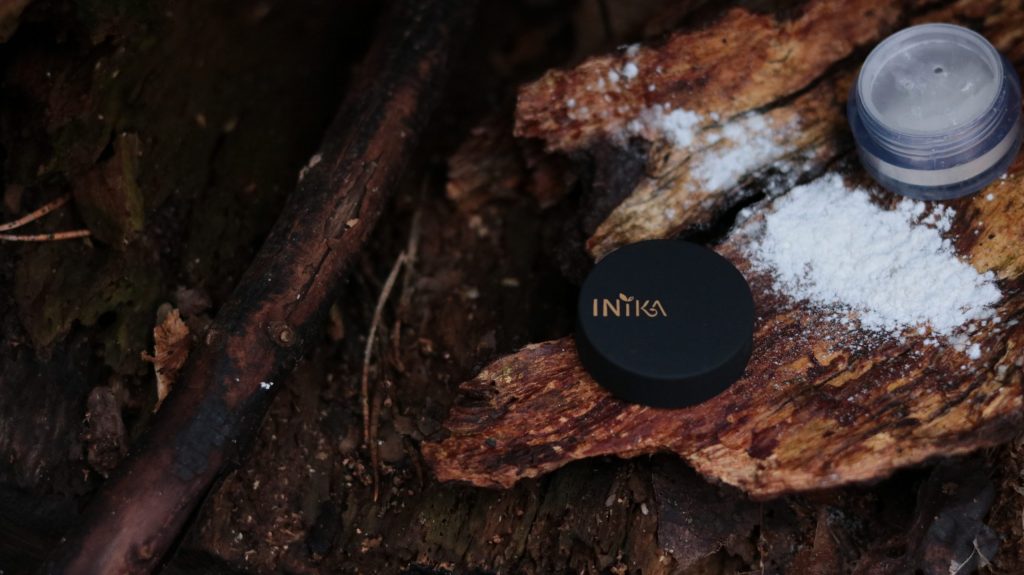 Evironmental Working Group is the highest organic certification in the world, and it was precisely with this that INIKA Organic was awarded. As a result of the success obtained INIKA Organic is in the creation of more beauty products and organic skin care based on these less harmful ingredients for both our health and the environment.
The organizations Choose Cruelty Free with headquarters in Australia, Vegan Society of the United Kingdom and the OFC, give us certification that for the elaboration of the products of INIKA Organic no living being or its habitats were damaged.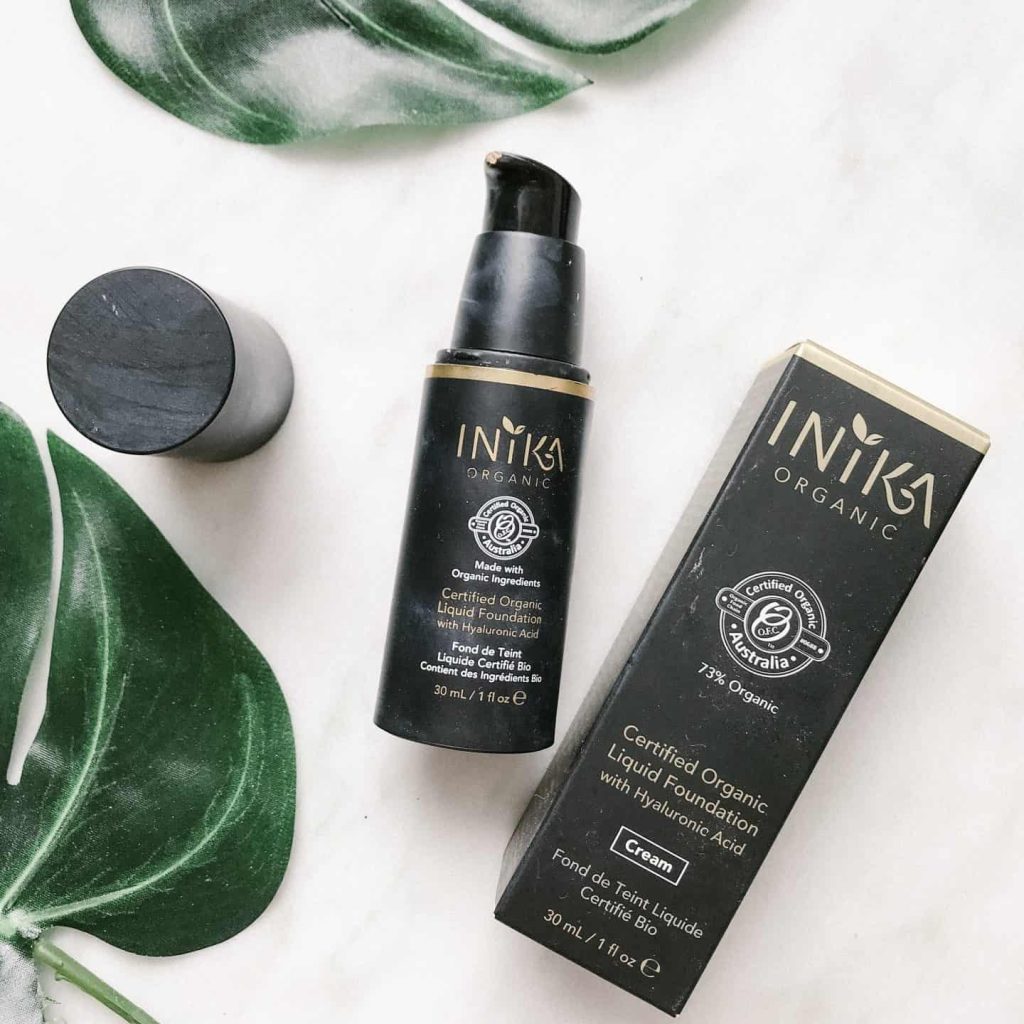 The ingredients used are 100% natural, and among them we can find sweet almond oil, vanilla oil, butter, aloe vera, orange oil among others.
Buying from the INIKA page You can buy without charge when you make purchases of more than $ 75. We have products such as bronzer, highlighter, blush, rose water, rose oil, skin toners, make-up removers, powders and many others.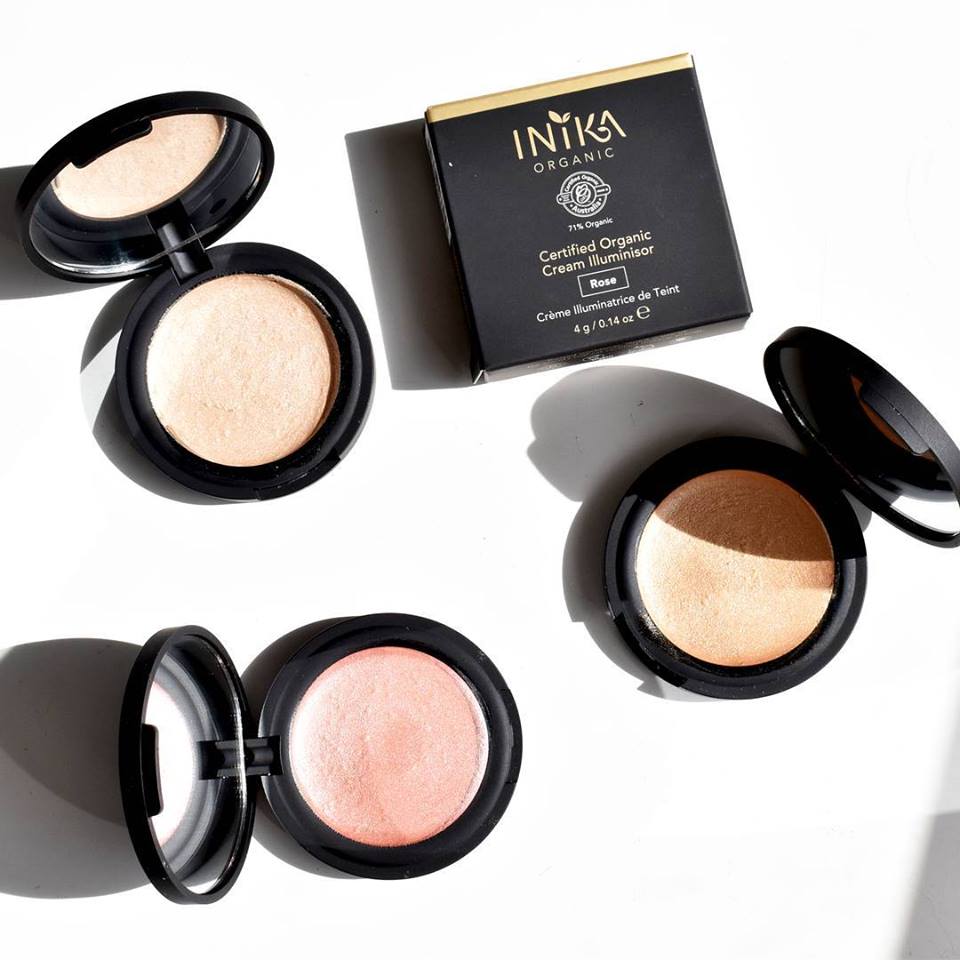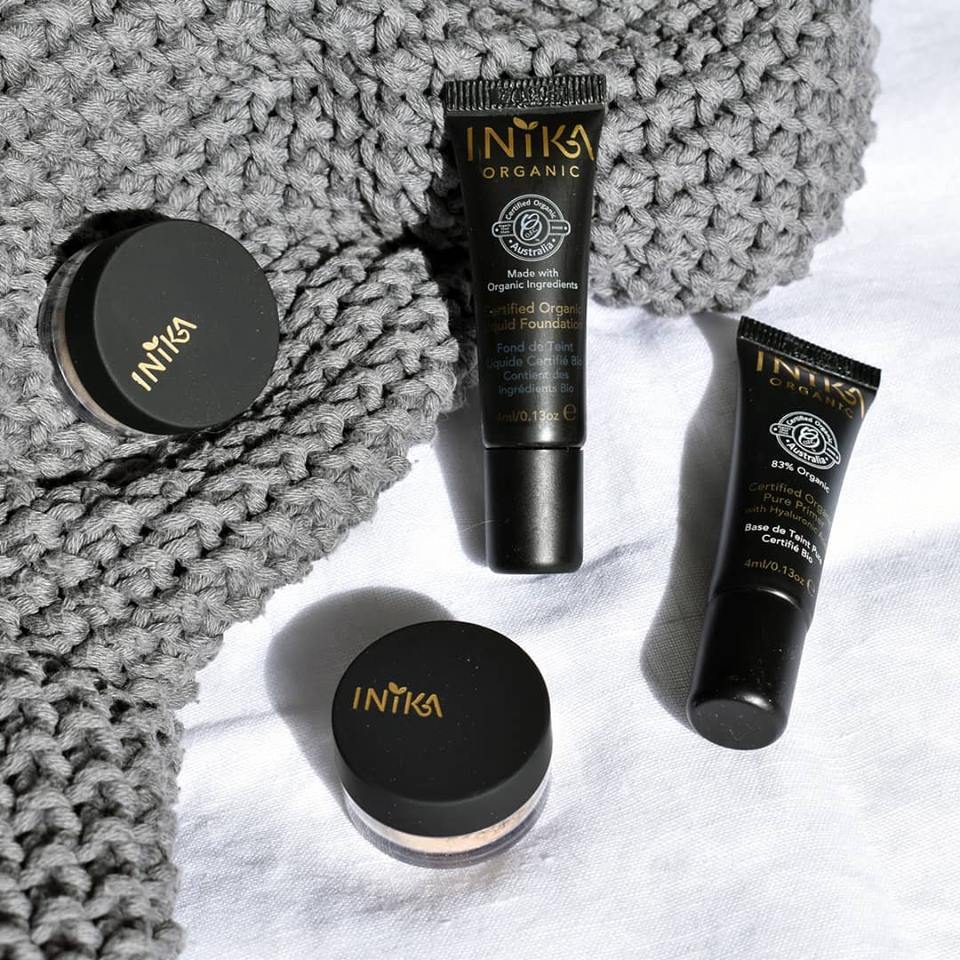 Big icons of fashion are already using the products of INIKA Organic such as Rose Betram, Liz Turner, Alina Baikova and many more, and the purity of these products not only helps our health but to look younger and smoother skin with the passage of time.