Skin is the largest organ of the body. It's the primary defense against infection and the environment. Hence, it's essential to take care of it and it will take care of you. Having a good skincare routine can help your skin stay in good condition, and prevention is always better than cure.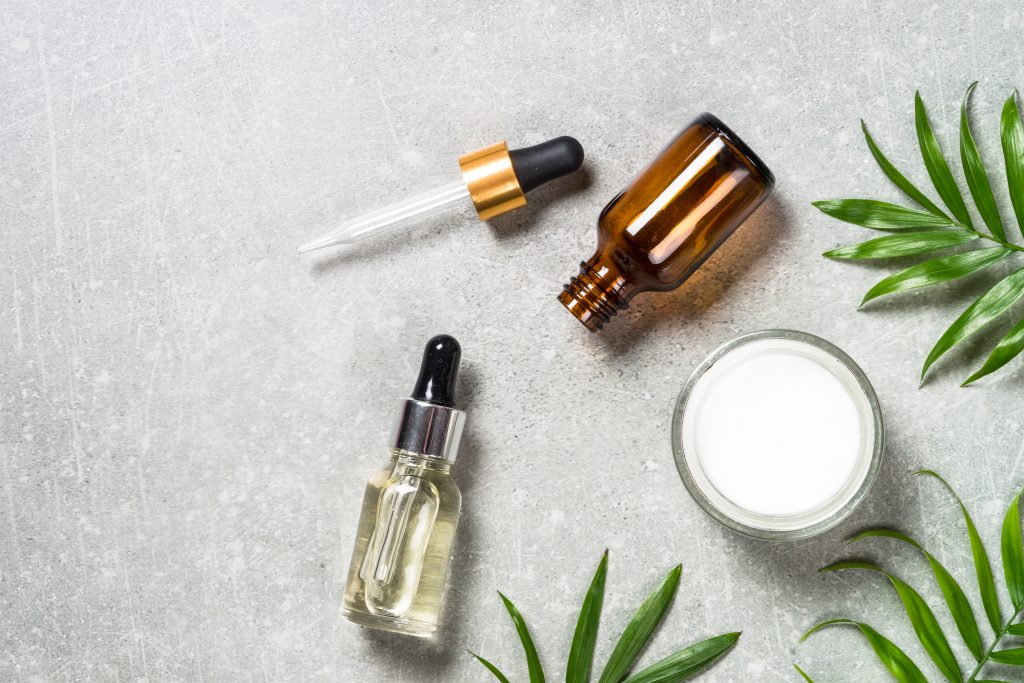 If you want to start a skincare routine now, make sure to choose one that you can commit yourself to every single day of your life. To create an effective skincare routine, have a cleanser, toner, moisturizer, sunscreen, and serum. The latter is perfect in addressing skincare issues, like redness.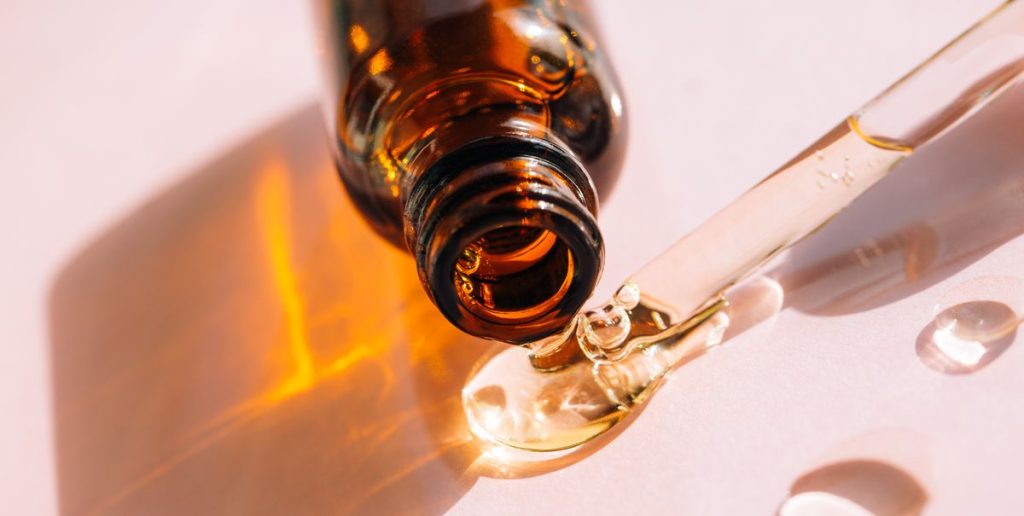 A serum can amp up your skincare routine as it contains more powerful ingredients than a cleanser and moisturizer. It can hydrate, protect and treat your skin if you have acne, fine lines, or discoloration.
There are different types of face serums, such as acne-prone skin serums, anti-aging serums, free-radical fighting serums, and skin-brightening serums.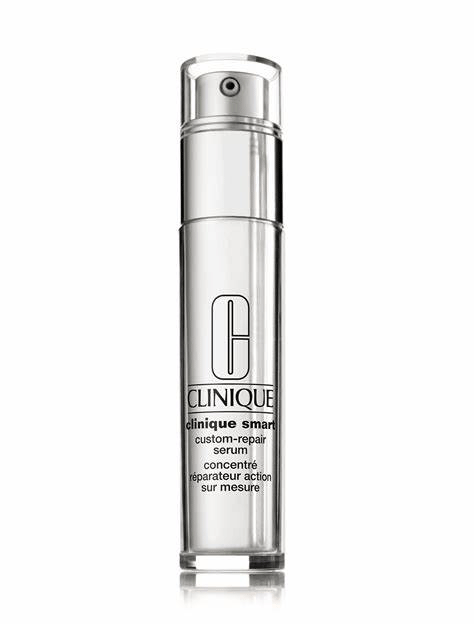 1
Clinique Smart Custom Serum
 If you're looking for a serum that won't disappoint, go for Clinique Smart Custom-Repair Serum. Clinique understands the specific needs of your skin. It can give custom repair for the damage you see and you don't. It covers all the bases – from brightening to making your skin even. When you use the Clinique Smart Custom-Repair Serum, it won't feel like you're wearing any serum at all. It's lightweight, and it specifically targets what your skin complexion needs.
2
Drunk Elephant T.L.C Night Serum
 When it comes to Drunk Elephant T.L.C Night Serum, it's formulated with powerful ingredients, such as blended raspberry extract, horse chestnut, citric, glycolic, and salicylic acid. If you have oily skin, Drunk Elephant T.L.C Night Serum can help reduce oiliness without any harsh side effects.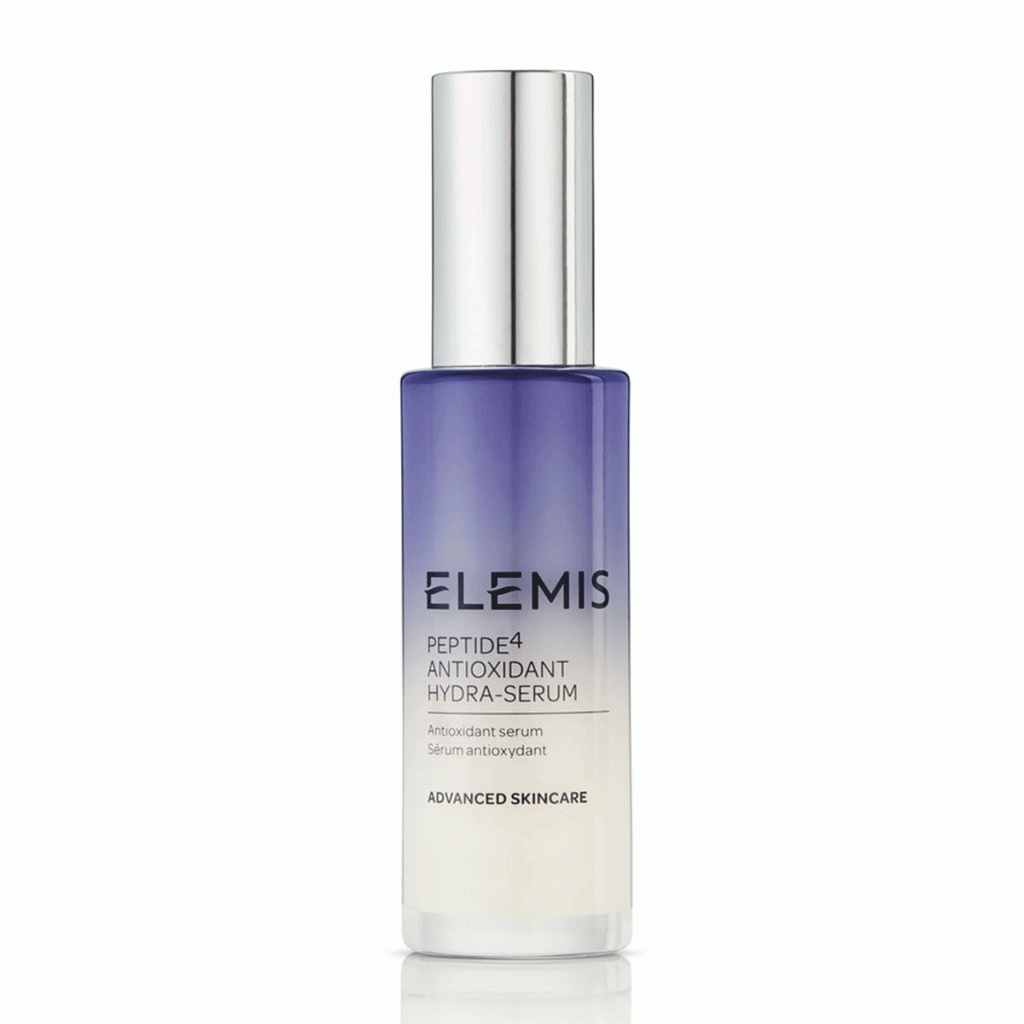 3
Elemis Peptide4 Hydra-Serum
 To boost your skin's condition with antioxidants, you may use Elemis Peptide4 Hydra-Serum as it contains Hyaluronic Acid to leave your skin smooth and soft. It's great for people who have dull and tired skin.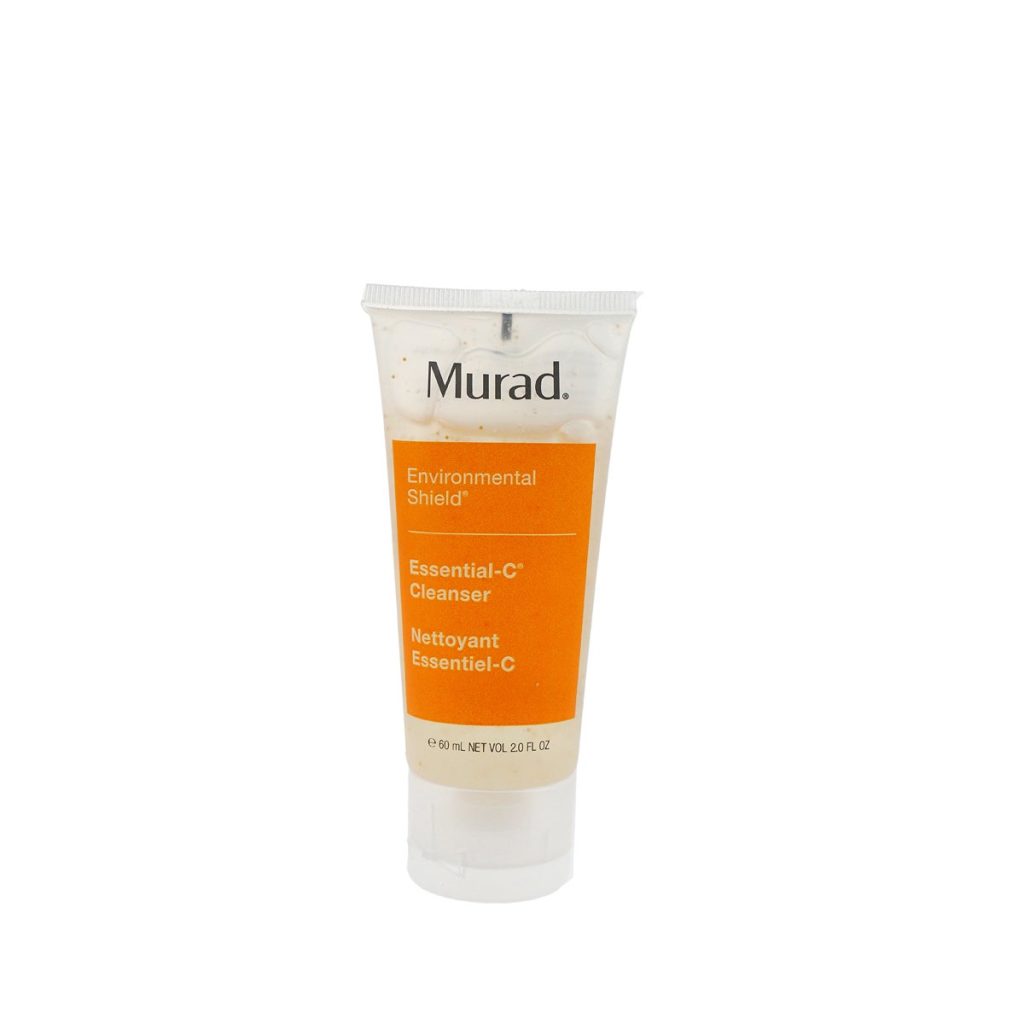 4
Murad Vitamin-C Brightening Serum
To achieve a brighter, healthier-looking skin, go for Murad Vitamin-C Brightening Serum. It has Vitamin C which is a strong antioxidant that assists with dullness and hyperpigmentation. It's good for almost all skin types which is an excellent skin product to have.
5
Shani Darden Serum
A serum like Shani Darden Serum has anti-aging benefits which is formulated with 5% retinyl palmitate that can boost cell turnover to lessen the appearance of fine lines as well as improve collagen production.