Beautiful beachfront property JW Marriott Marco Island Beach Resort has done its $320 million transformation projects. Visitors are capable of enjoying the fresh Lanai Tower with more than 100,000 square feet of amazingly integrated event and meeting area, stunning culinary ideas, 12,000 sq. ft fun center, and reimagined historic Lanai Suites. They can also find out the "Paradise by Sirene" experience, a curated escape only for adults.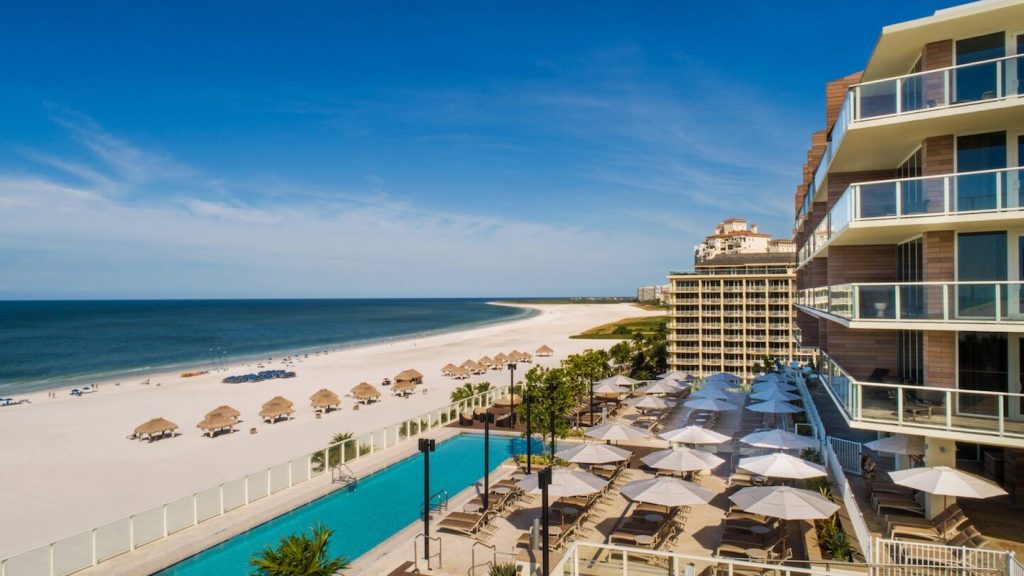 The project of all-new Lanai Tower was on the final stage in a 3 year, multi-phase re-imagining that touched every aspect of the resort, from an improved huge entrance, full renovations of existing suites and rooms, expansion of pool decks and the addition of 5 new restaurants – Maia, Ario, and Kane Tiki Bar & Grill.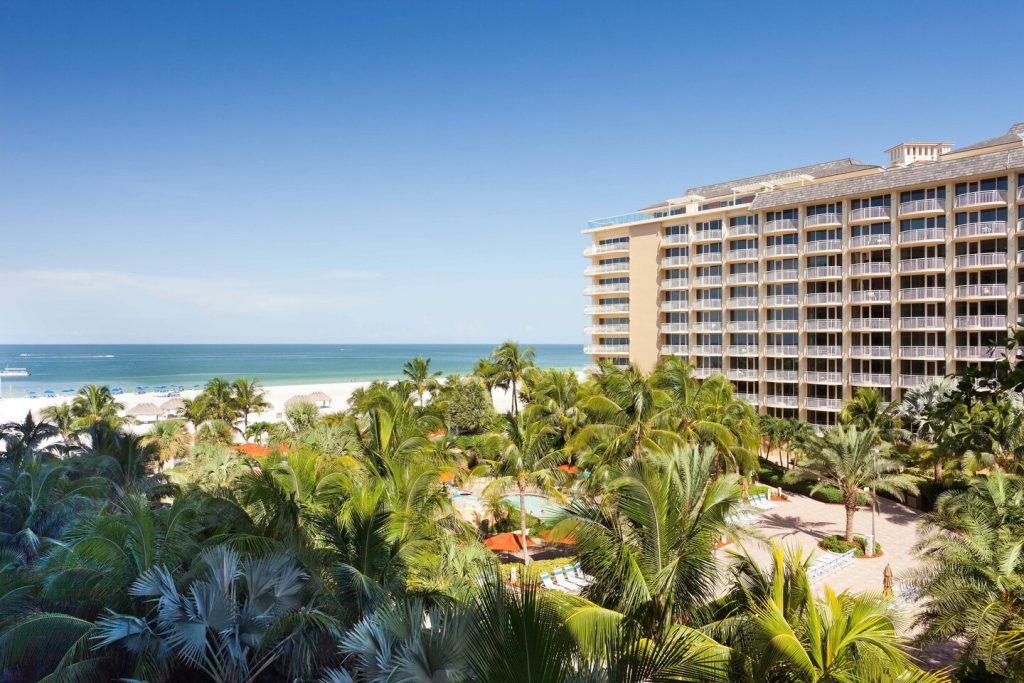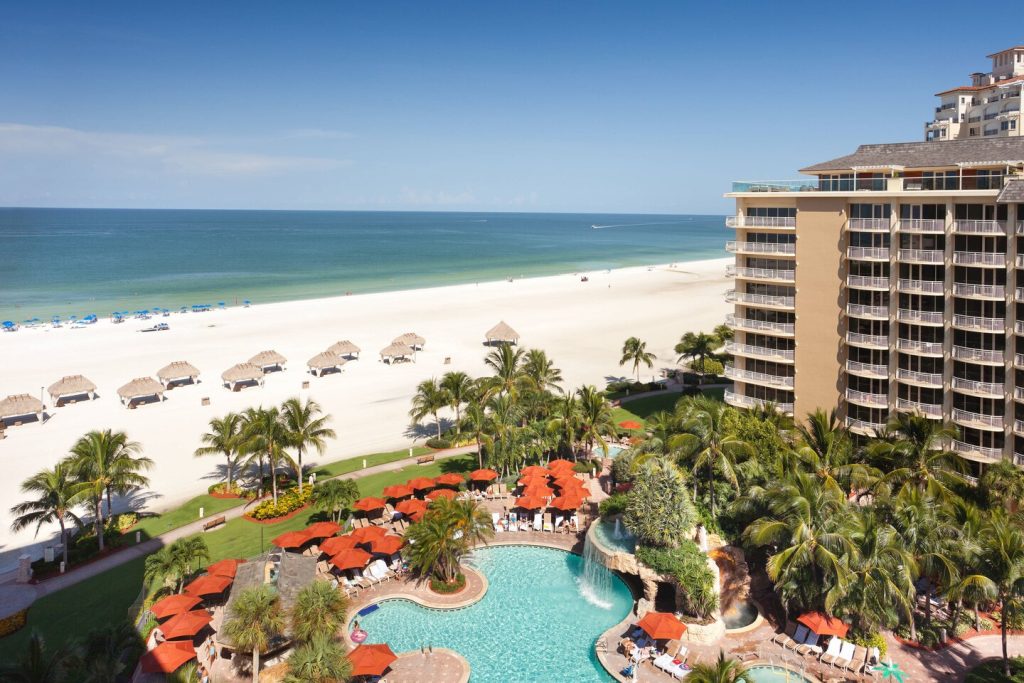 Visitors can also engage themselves in the recently unveiled 94-room Paradise by Sirene experience on floors 6-9, fully tailored to shock and delight each moment of their stay. The adult-only Paradise by Sirene uncovers Paradise Redefined at the JW Marriott Marco Island, professionally interpreting the personal predilections of visitors aged twenty-one and over through a section of exclusive amenities.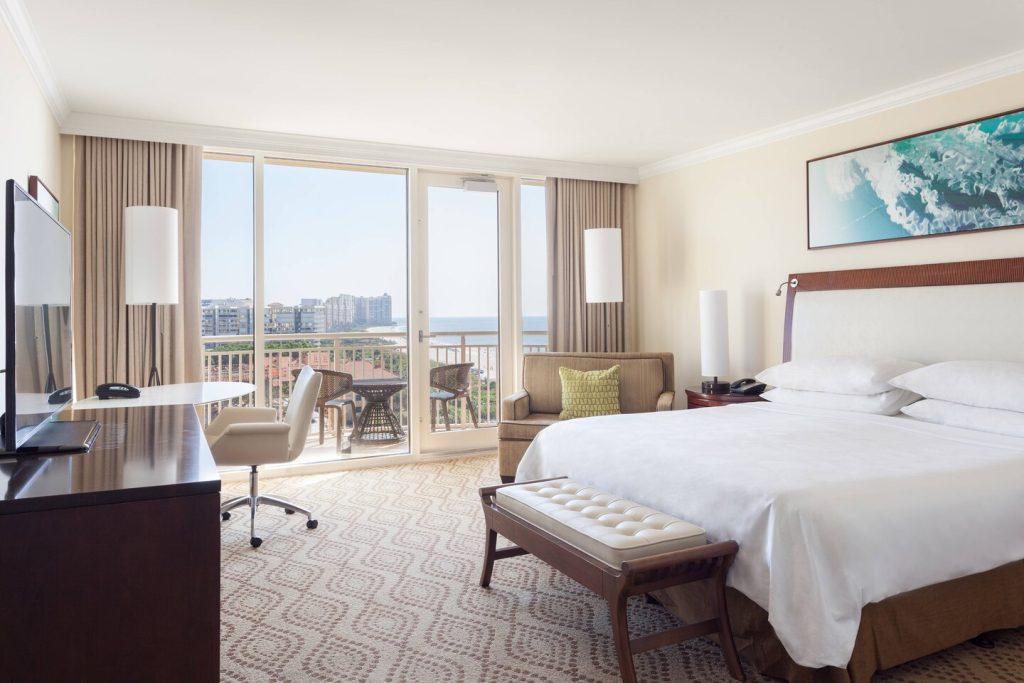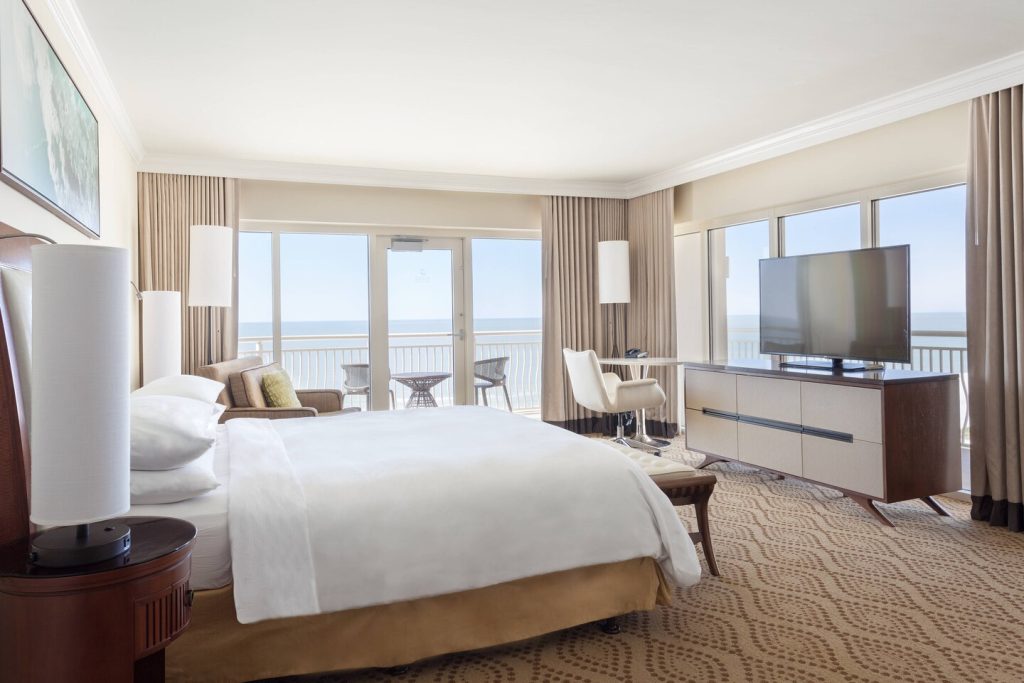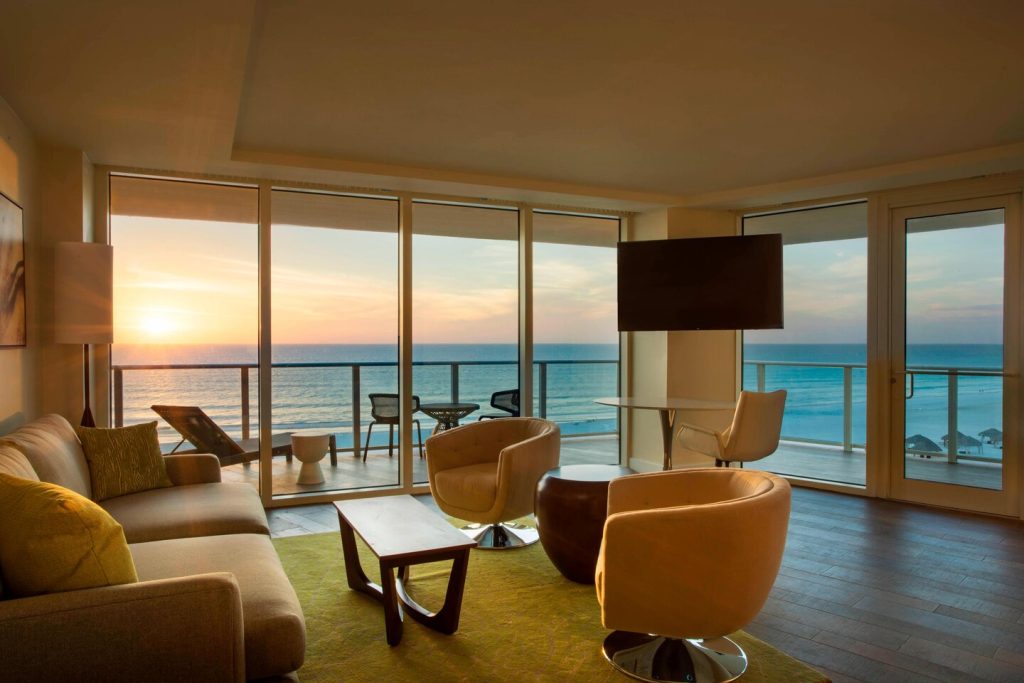 For those wanting to skip the beach, the multiple resort pools serve as a refreshing oasis, adding a main resort pool and a Tiki kids pool complete with waterfall and waterslide. Special to the resort, Tiki Tribe Discovery camp is the top location for kids aged 5-12 to have fun while learning about the natural ecosystem of the 10,000 Islands.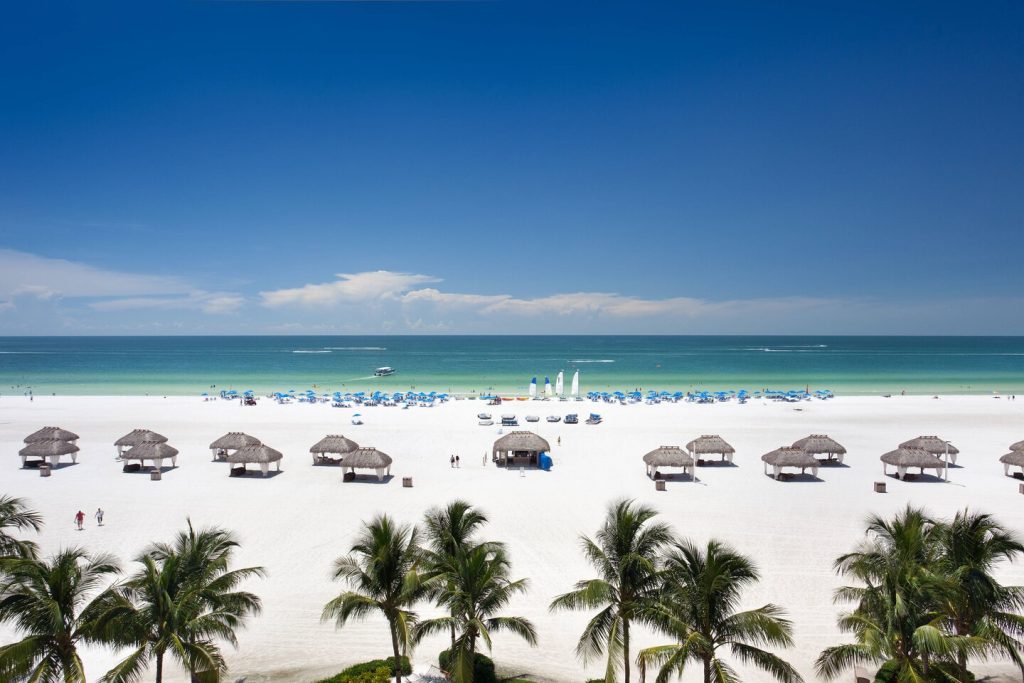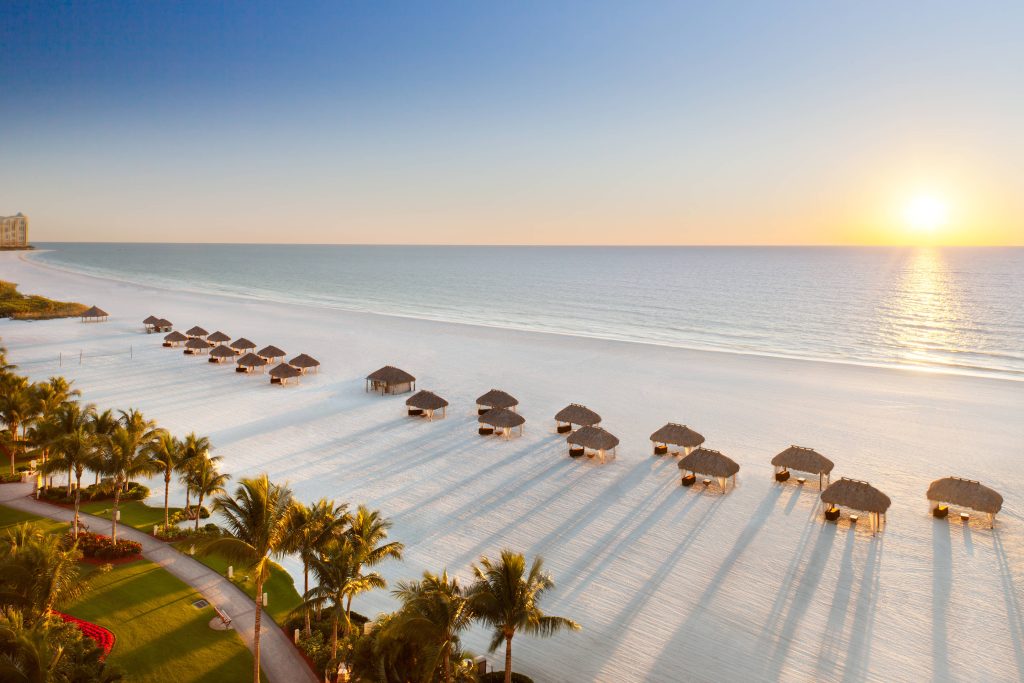 In addition to the on-property amenities, the resort provides visitors access to 2 private golf courses – the Hammock Bay and renovated Rookery, a top-class, Audubon gold signature, par-72 course.
The resort is located twenty minutes south of Naples and a fifty minutes drive from Southwest Florida International Airport.