Luxury Brand Moët & Chandon Ice Bar With Norwegian Cruise Line Opens In Bahamas
No matter what drink you have, but when you have a small sip of drinks created by any famous bar, it will be unspeakable happiness while you are enjoying the Caribbean environment.
For your consideration, the famous name Moët & Chandon opened their initial 'Moët & Chandon Ice Bar' on Norwegian Cruise Line's Great Stirrup Cay in the Bahamas city.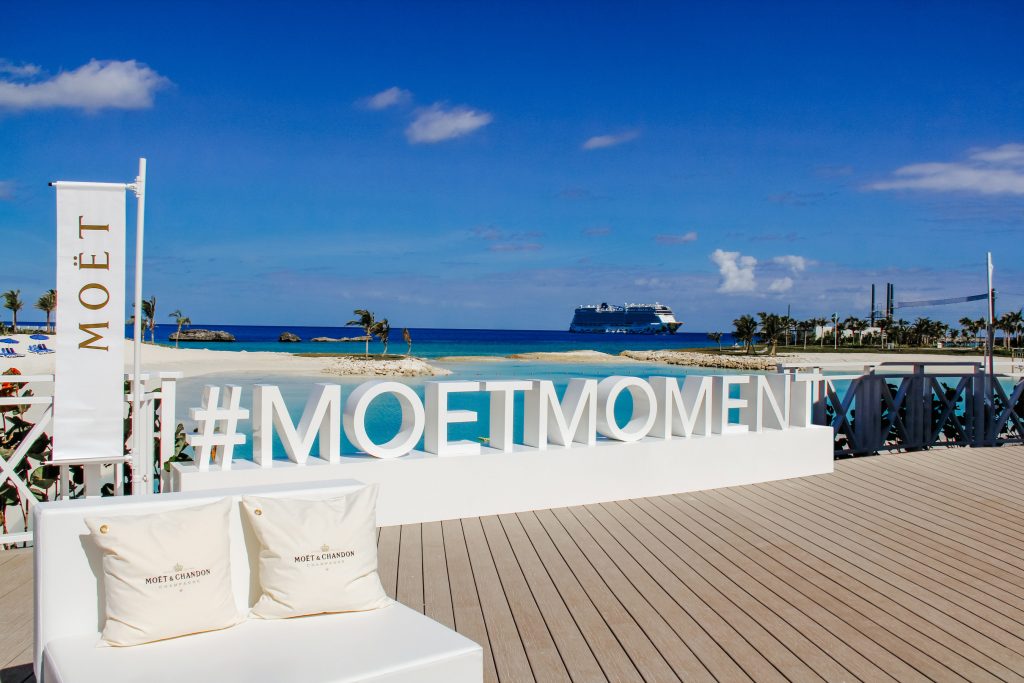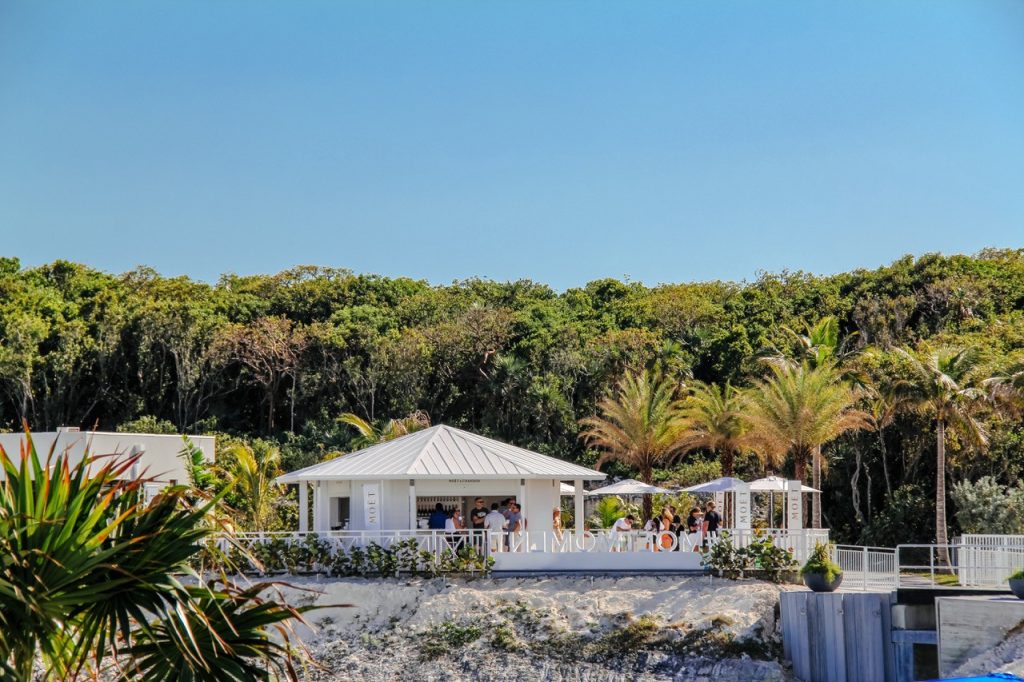 The Moët & Chandon Ice Bar is an excellent place for having any kind of friendly or business meeting. If you want to enjoy the Caribbean's pleasant greenery or want to listen to the island's quietness this place is an excellent choice for you.
This charming bar is surrounded by luxuriant palm trees, direct beach access, and a sensual environment. Large outdoor seating areas will make sure everyone is welcomed in this place. With the heavy-green jungle and the translucent cerulean waters, Moët & Chandon Ice Bar is the most climactic and pleasant bar you have ever visited.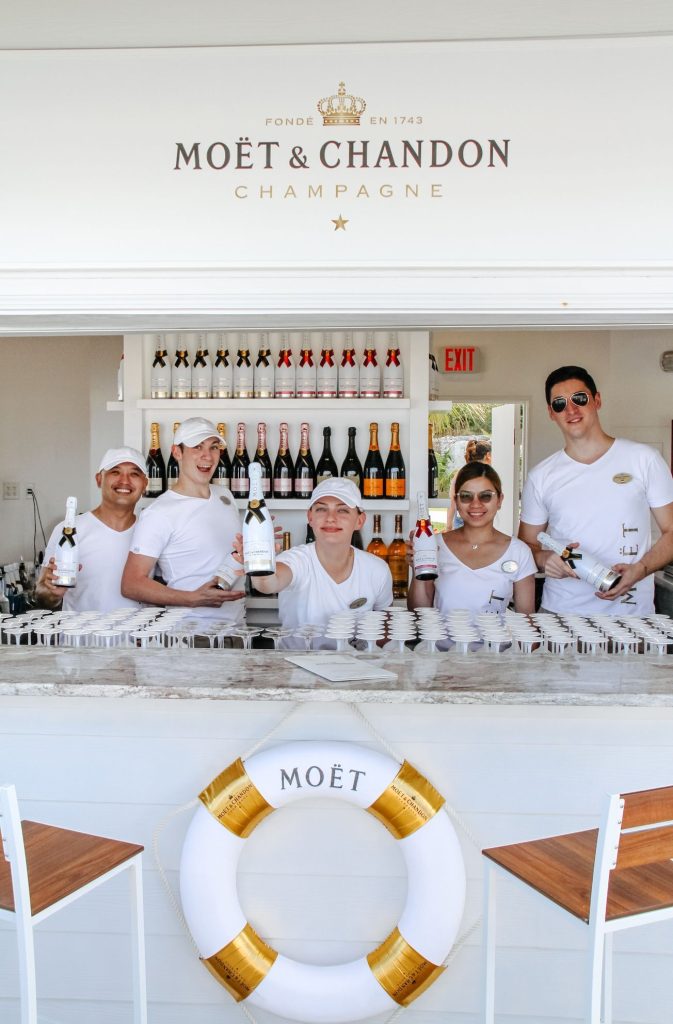 The guests are welcomed with extraordinary testy sips and innovative hand-crafted cocktails that are exclusive for this place. Drinks like- Moët Ice Impérial, Moët Ice Impérial Rose, Moët Melon On The Rocks are a few drinks you should try when you visit this place.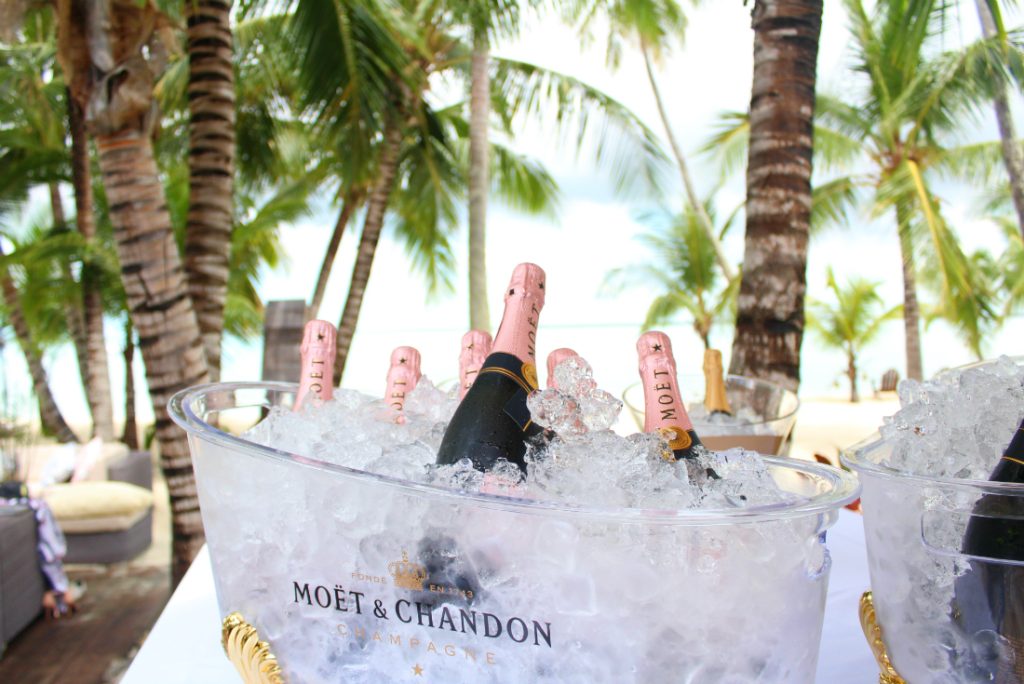 MOËT MELON ON THE ROCKS
Ingredients
4.0 oz. Moët & Chandon Ice Impérial

3 Large Ice Cubes
0.5 oz. Fresh Lime Juice
0.75 oz. Volcán Tequila Blanco
1 oz. Fresh Watermelon Juice
6 mint leaves
Glass: Wine Goblet
Garnish: Chunk of watermelon, slice of lime and mint sprig
Method
Add all ingredients except champagne to a shaker.

Muddle watermelon (if fresh) and mint leaves.
Add ice and shake well.
Strain into a large wine goblet (Slap a mint leaf and run around the rim of the glass)
Top with 4oz of Moët Ice Imperial and three large ice cubes.
Garnish with watermelon, lime slice and mint sprig.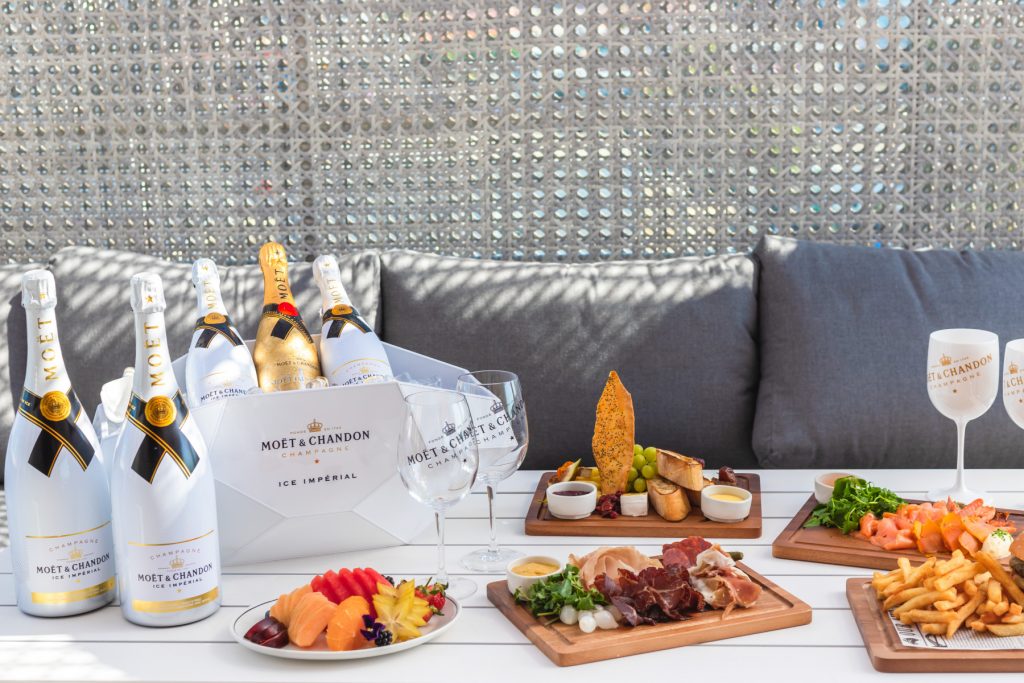 Certainly, the 'new Silver Cove' got approximately 38 beachfront 'villas'. You can enjoy facilities like- oceanfront lagoon, spa, restaurant, and bar. Certainly, the new 'Moët & Chandon Ice Bar' is growing as the crown jewel where everyone can enjoy a few delightful drinks and have fun