Undoubtedly, music can heal any wound and change the perspective of a person. Sometimes without music, the world will get stopped and take you to a rabbit hole.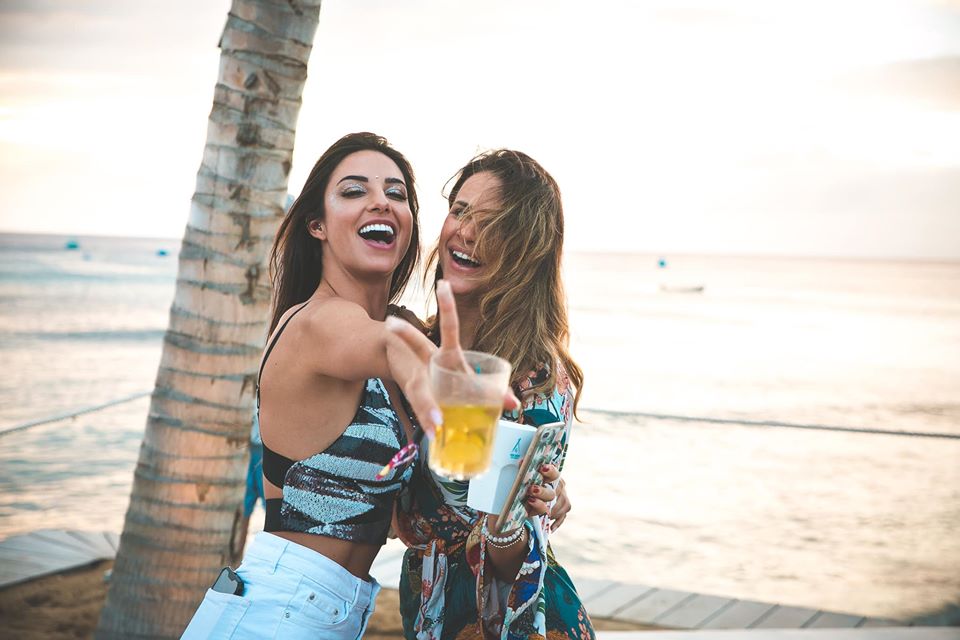 With this in mind, we love to invite you to Vujaday Music Festival , for gaining experience of a lifetime that you have served previously.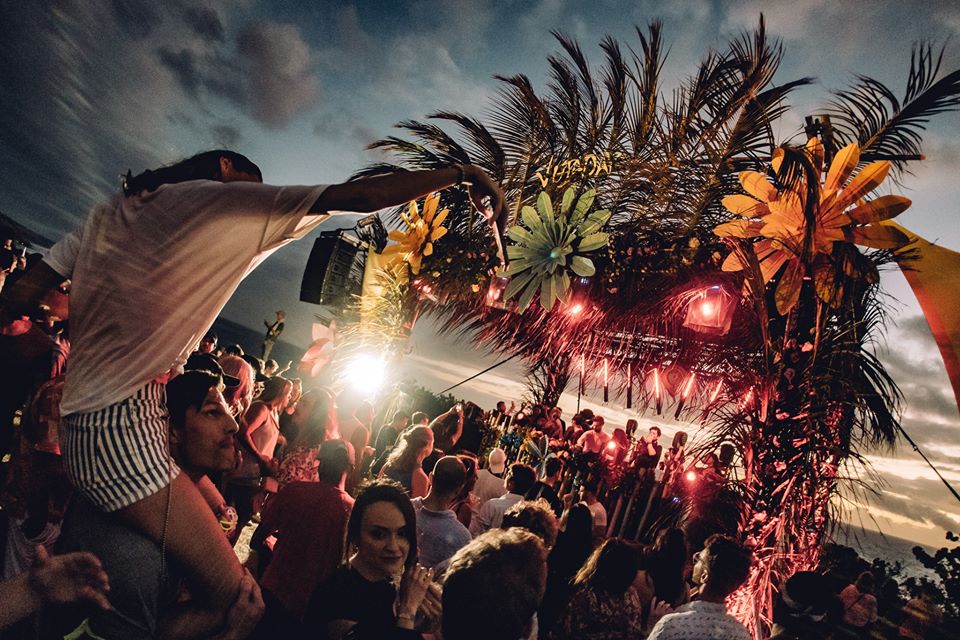 Certainly, in earlier 2019 we also invited you to this destination, but for 2023, it's an extra-large experience you had encountered. This music festival event will take place over 5-days in Barbados in a variety of different spots throughout the island. Each day there are lots of different style festive scenes that offer the visitors a unique carnival action.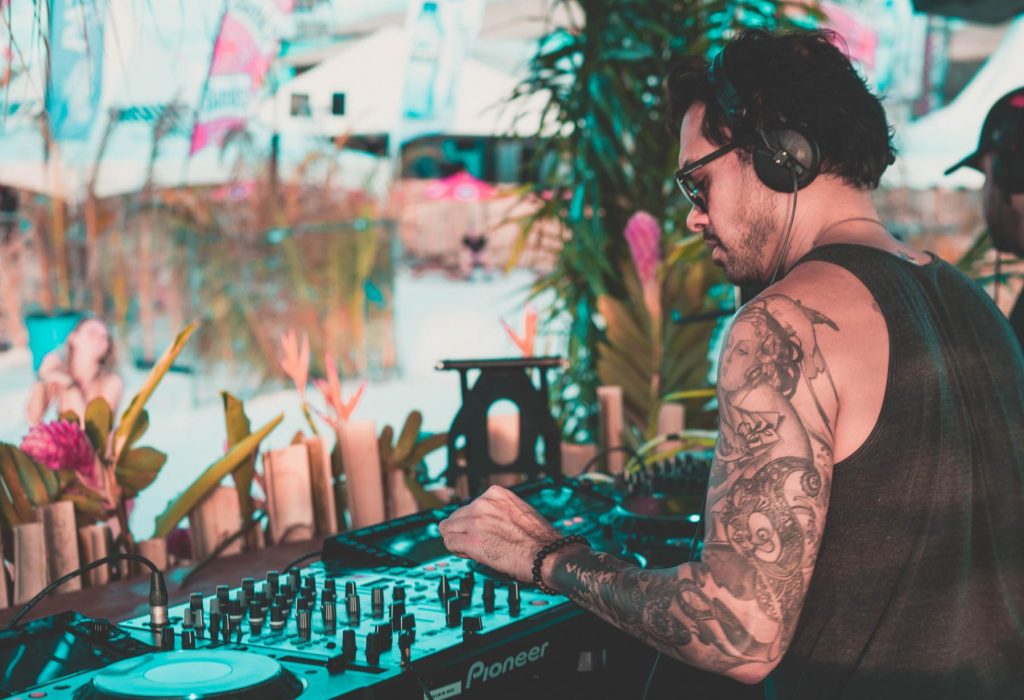 The Vujaday Music Festival is always the center of attraction for locals and tourists all over the world. The party and enjoyment with the touch of music will not stop and get stretched during these five days. No matter what your music taste, the techno DJs will rock the "underground house's" floor along with you.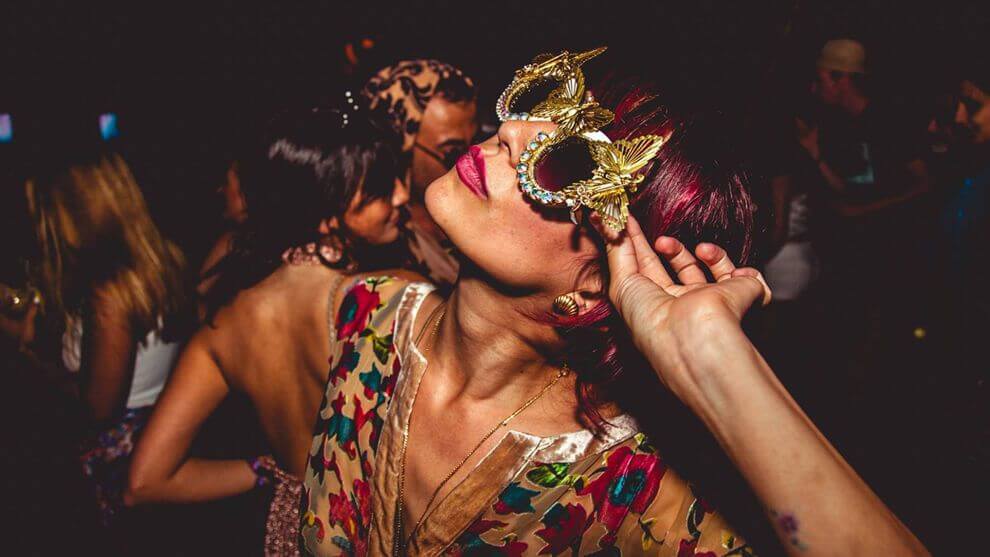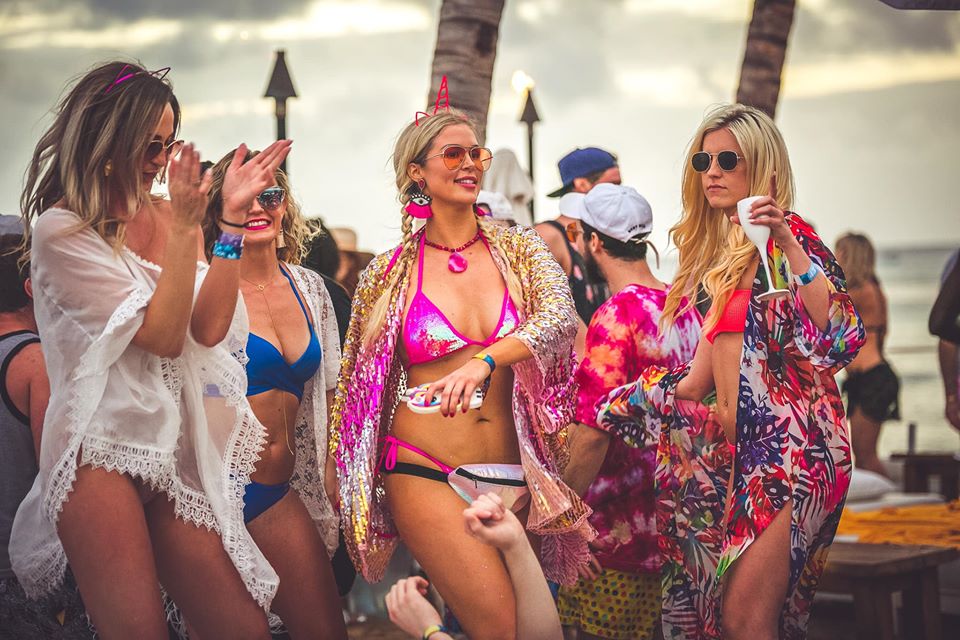 In this exotic paradise-like island, you surely will be astonished by the diversity of music. Renowned musicians like- Diplo, Dubfire, Nicole Moudaber, etc. have performed in the past from their most enjoyable albums. Admittedly, Barbados is a utopia of the Caribbean and with the friendly locals, the journey will be endless! Plus famous bands and musicians like Lee Burridge, Lee Foss, Eli & Fur, Puffy, Kenny Glasgow, etc. have also performed in some undisclosed location in previous Vujaday Music Festival .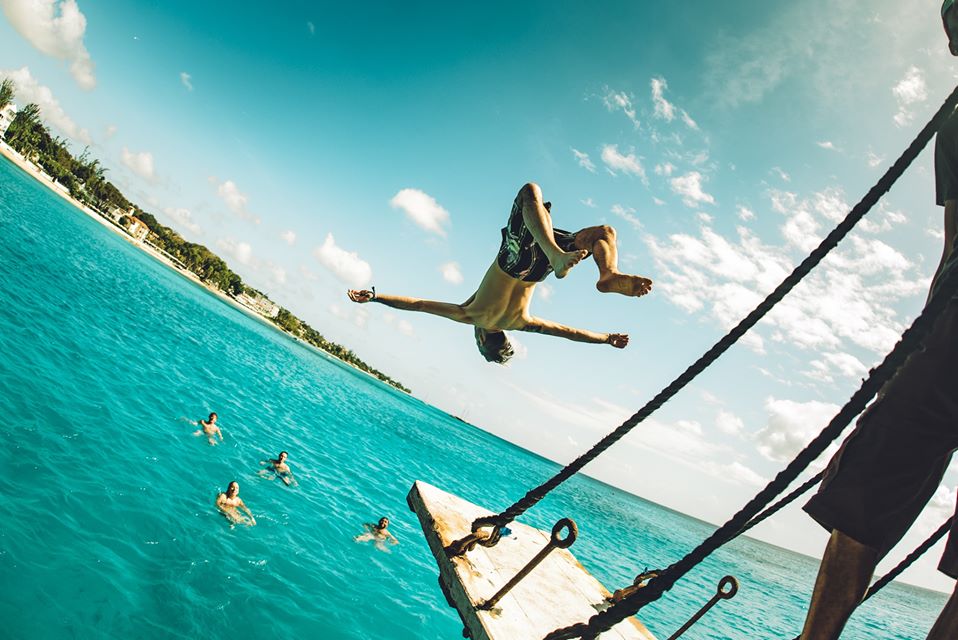 Because this mobile music festival will take place on the island of Barbados; with a different location you get to taste different people, diverse foods, and unconventional styles. This uniqueness is mixed with oceanic beauty with a sense of nature.
You feel the music when the drowning sun reflects the last bit of light towards the island, not in your dream, but with a carabiner drink in your hand with a nice BBQ. The Vujaday Music Festival community welcomes you to endure something that's out of the universe metaphorically!