Sandals Resorts Eliminates Styrofoam From All Resorts
Significantly, we are damaging nature by using more and more plastic & other related materials. That's not just bad for our land, but for the oceans too. For that reason, The Sandals Resorts International has declared publicly that all 19 Sandals & Beaches Resorts they have across 7 major Caribbean Islands will start disposing of all Styrofoam from the 1st February 2019. They are taking this initiative as part of a regulated battle to protect the environment against pollution. The destruction of the Styrofoam process started with the banishment of single-use plastic straws at that time. 
Meanwhile, the Sandal group has resorts in – Turks & Caicos, Jamaica, Barbados, St. Lucia, Grenada & Antigua. For that, the elimination of Styrofoam is very necessary for the Caribbean region, where marine animals across the more than 700 islands & coastlines are plentiful.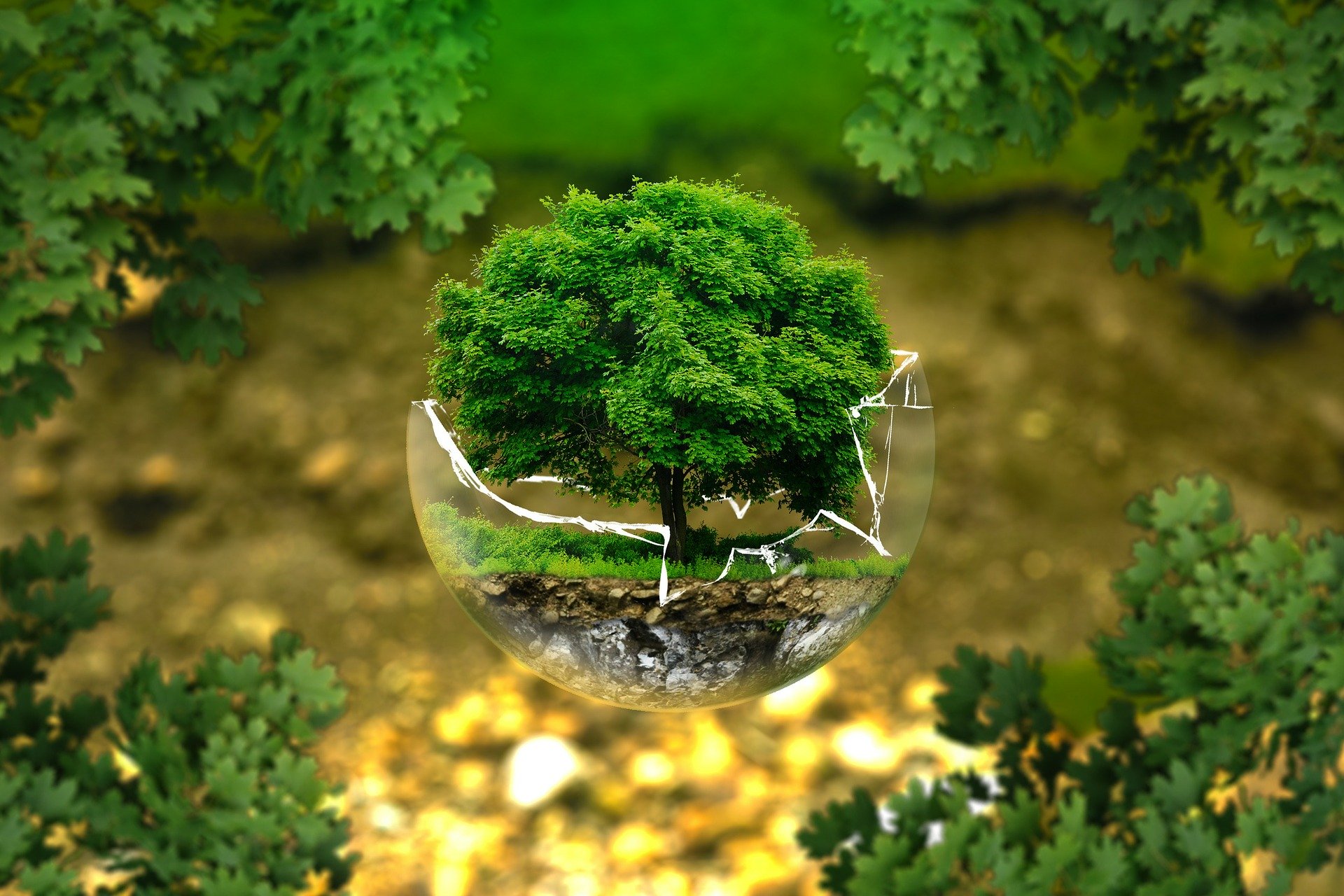 So that they created- 'The Sandals Foundation', a philanthropic arm of Sandals Resorts International, who will work to minimize the pollution in the Caribbean! Additionally, they also educate the nearby communities on the risk of pollution to the environment, health & ultimately tourism.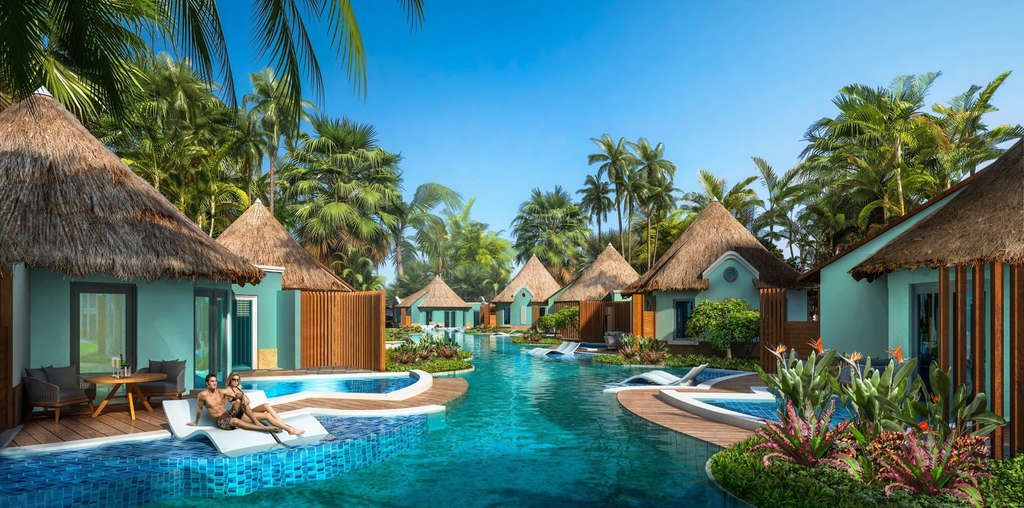 Furthermore, the executive director of the Sandals Foundation- Heidi Clarke said- "Eliminating Styrofoam is yet another way we're reducing our environmental footprint and improving the health of our Caribbean communities. Education is critical, and that's where the Sandals Foundation comes in. We want to keep our islands clean and beautiful for citizens, visitors and marine wildlife alike."