Savage X Fenty Fall/Winter 2018/2019 Lingerie Show Was Diverse and Stunning
Eventually, the world famous Barbadian singer Rihanna made a revolutionary step for women once again. In New York Fashion Week, she introduced the Savage X Fenty lingerie line, which did not create dividedness. Significantly, a woman with every colour, size and shape can happily own Rihanna Savage Fenty NYFW 2018 fantasy product dress.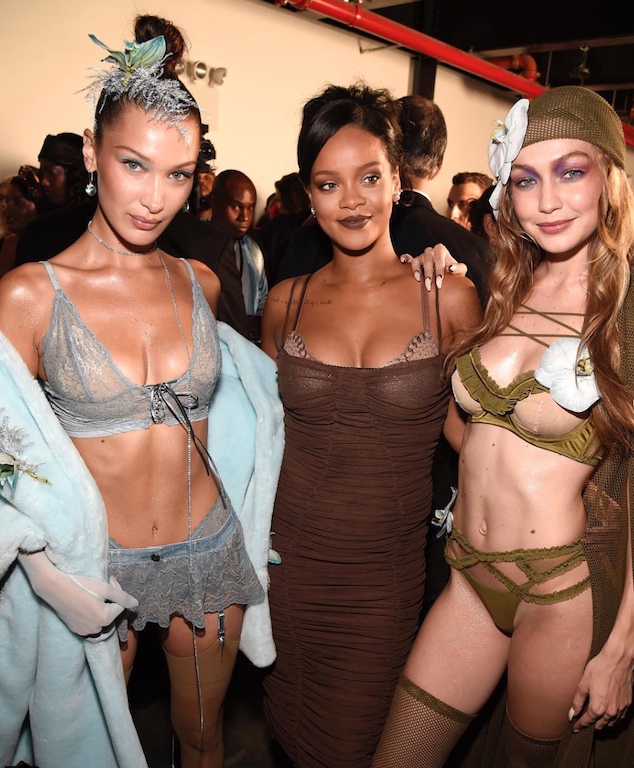 The main motto of Rihanna's Savage X Fenty Fall/Winter 2018 Lingerie is to assure any women that she too can be beautiful, whoever you are. No matter what type of social level you belong to, these collections will cover-up all your need for underwear.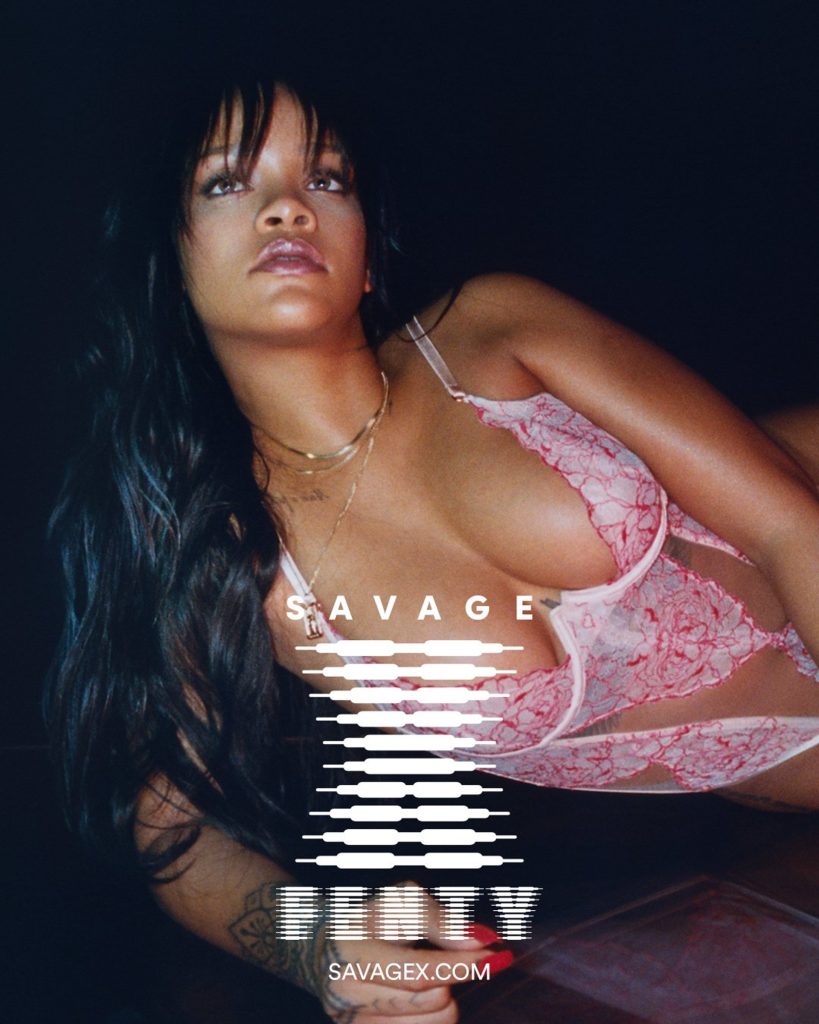 With this in mind, they created a wide variety of different types of undergarments, like the sexy thong, g-string, nipple-bearing one pieces or conventional tomboy boxers. As a matter of fact, no issue if you have a plus figure or zero figure, you are a teenager or a pregnant woman, Rihanna's Savage X Fenty Fall collection will undoubtedly be your choice.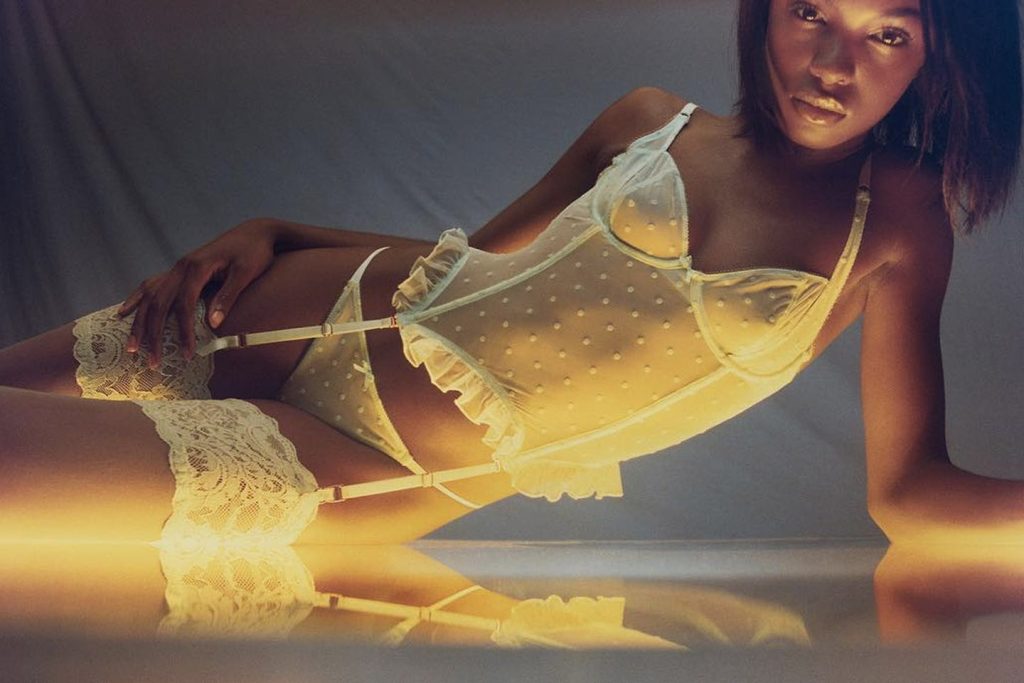 Not to mention, in this jaw-dropping event, Nicki Minaj the rap star acts as the guest of honor also seen in a low-cut red costume with over-sized ruffled sleeves. Furthermore, the supermodel Bella Hadid walked the ramp in a baby blue dress, towers above for a few women at NYFW 2018.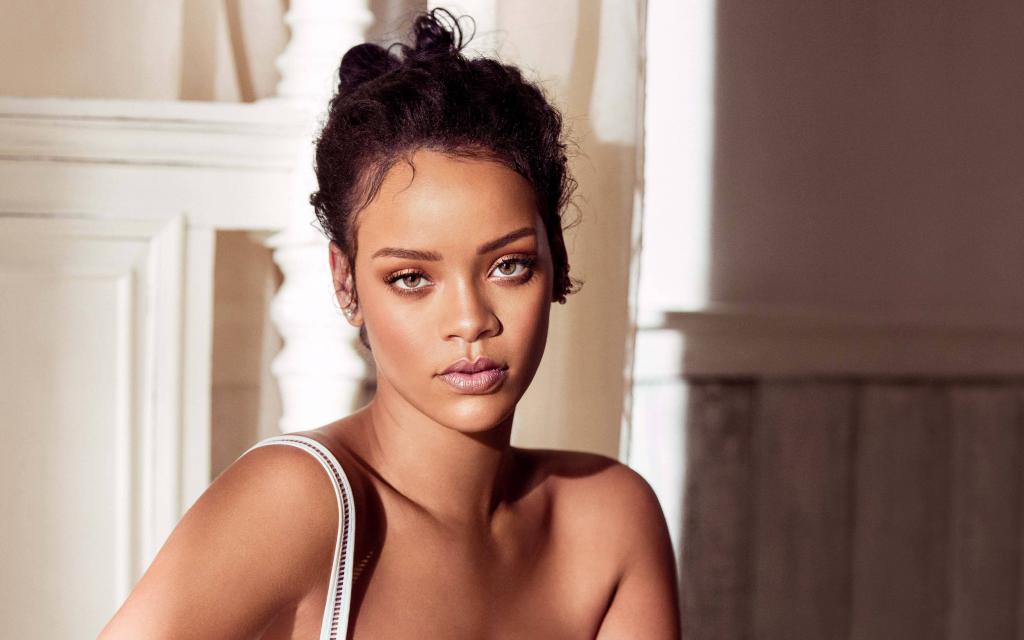 In the catwalk event, a total of 37 models displayed their natural beauty with the combination of various dresses. The Rihanna Savage Fenty NYFW 2018 collections are ready to be purchased from stores all over the world.