Sports Wear To Get You Noticed On And Off Your Mat
Blossom Yoga Wear
Significantly, nothing can beat yoga, when it comes to keeping yourself healthy and energetic. If you have ever practiced yoga, you may have surely gone through some kind of uncomfortable feeling, even if your outfits are quite stretchable. Moreover, yoga demands a customized mat, which is neither too hard, nor cushion-like. As a complete solution to these problems, Blossom yoga wear has brought all kinds of yoga accessories to you at an affordable price.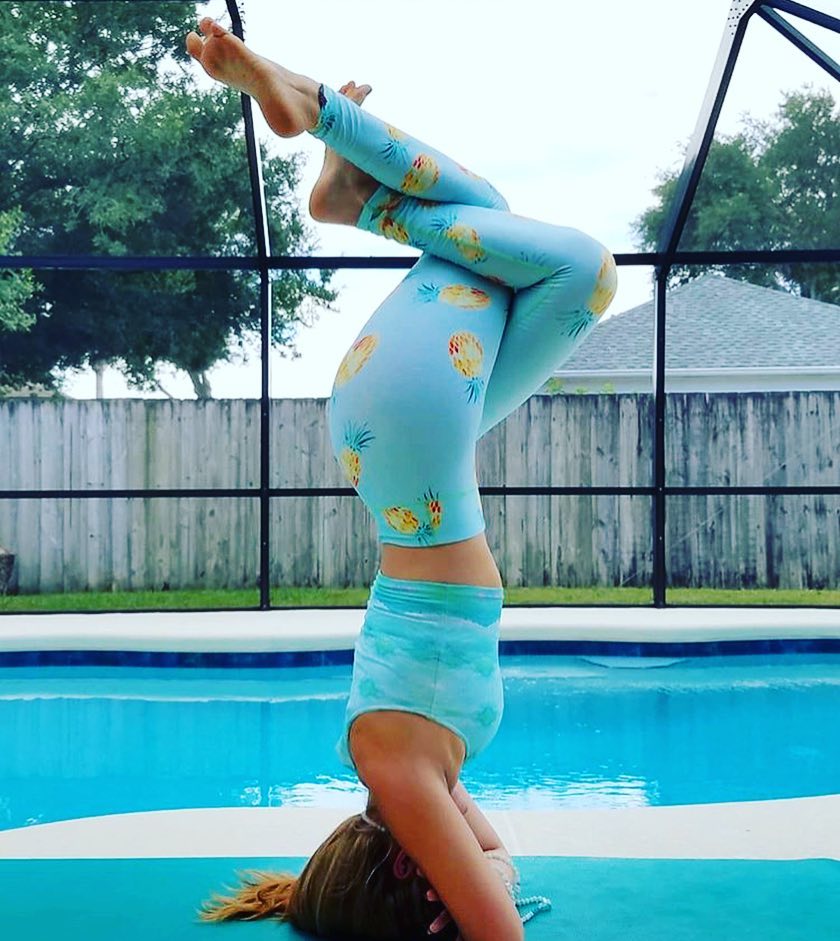 What the USP of blossom yoga wear is that they are made of some special soft fabric that is neither see-through nor rolls down the waist. While maintaining every minute properties and compatibilities, they have not forgotten the fashion aspects as well. Astonishingly, these fashionable yoga outfits can beat the glamour of any contemporary dress in terms of fashion statement.
Furthermore, the exquisite fabric is highly efficient in soaking sweats for extreme comfort. All those vests come with yoga-inspired quotes and pictures which look quite cool. You can choose your best sweatshirt from a wide colour variety or funky printed ones.
Additionally, the Blossom yoga wear is available on display in nearly all leading studios, online stores. Interested ones can log on to the page of www.blossomyogawear.com for more detailed information. They also offer attractive wholesale prices to all the interested online dealers or studio owners