The Caribbean sea is always a place for sensual and exciting holidays. The nearby places offer such a good vibe and better local food with fun.
If you want to explore marine life, catch some bonefish, scuba dive, etc then you need to visit the Turneffe Island Resort. This private island resort off the coast of Belize will be your perfect adventure getaway with comfort.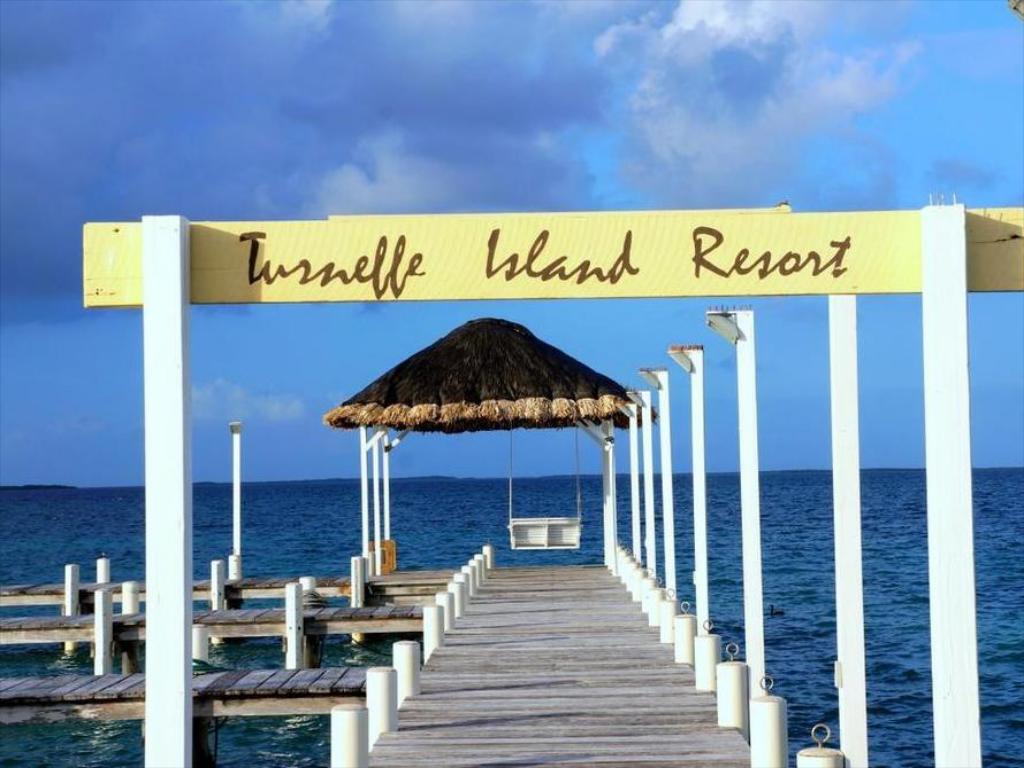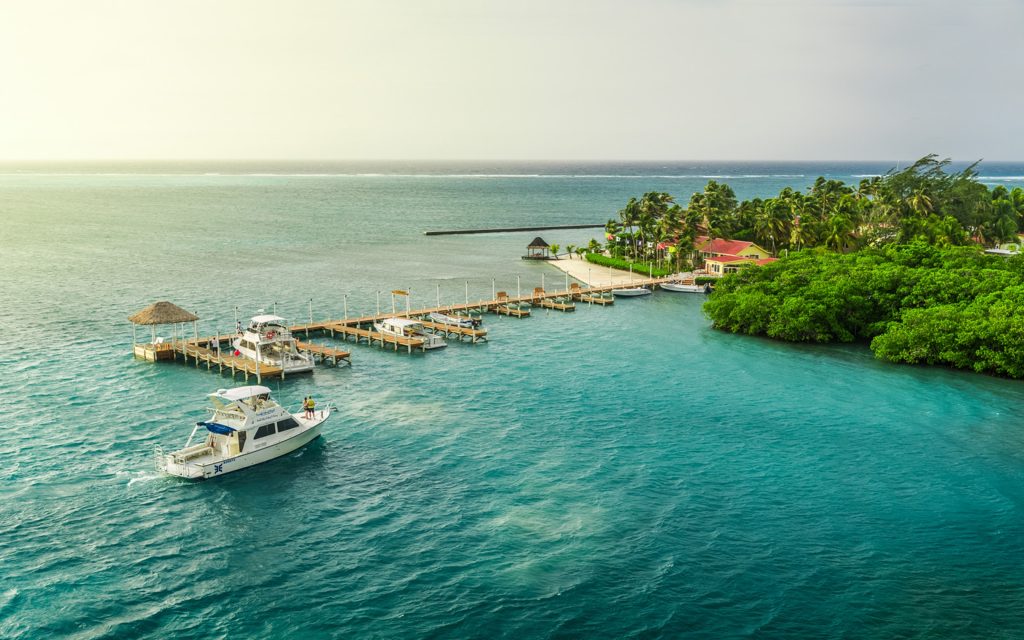 The resort is just 90 minutes away from Belize City, via boat. This coral island is a section of the Turneffe Atoll. Here, thousands of limestone dabs are part of this country's heralded barrier reef.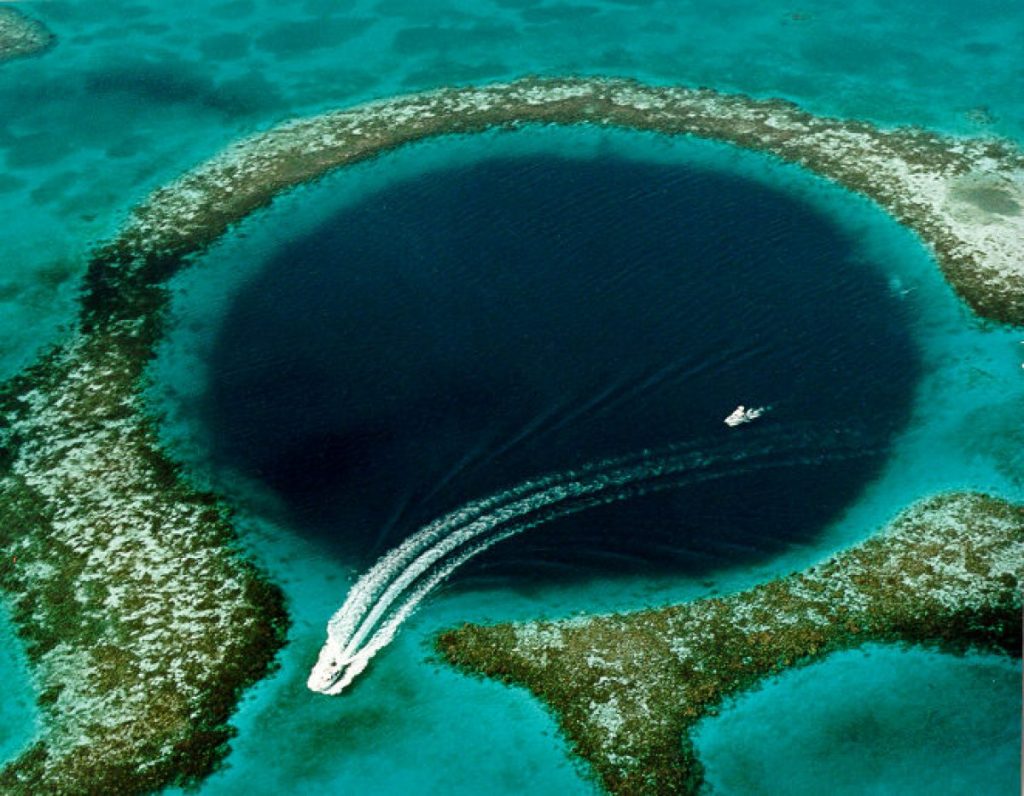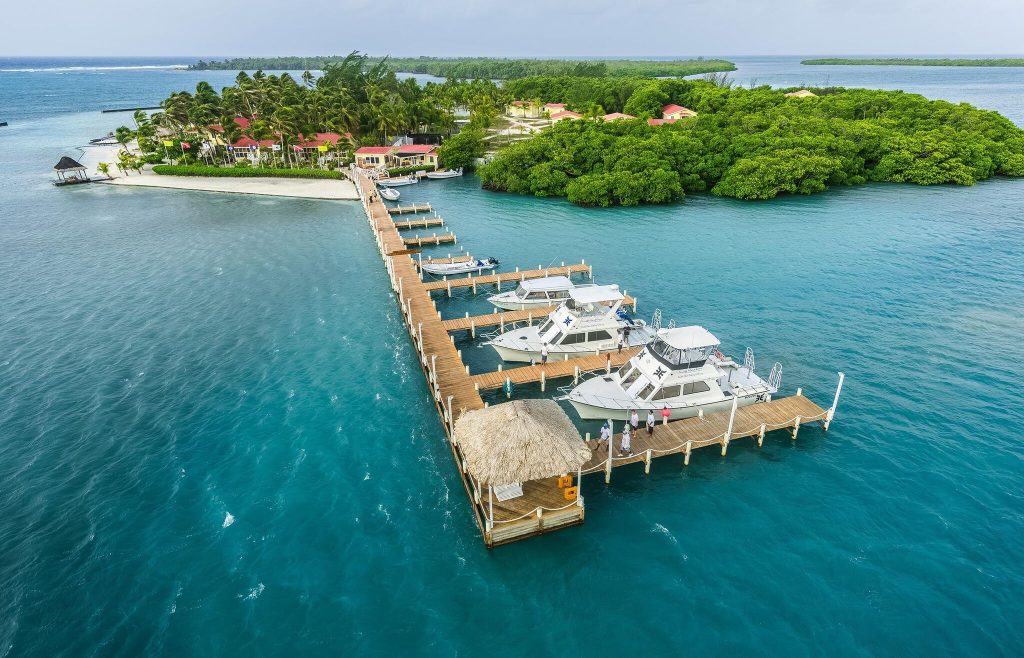 This resort is a perfect place for diving, snorkeling, angling, any marine adventure you may think of. With a camp and cottage style room for the accommodation, you will feel the touch of nature in luxurious ways.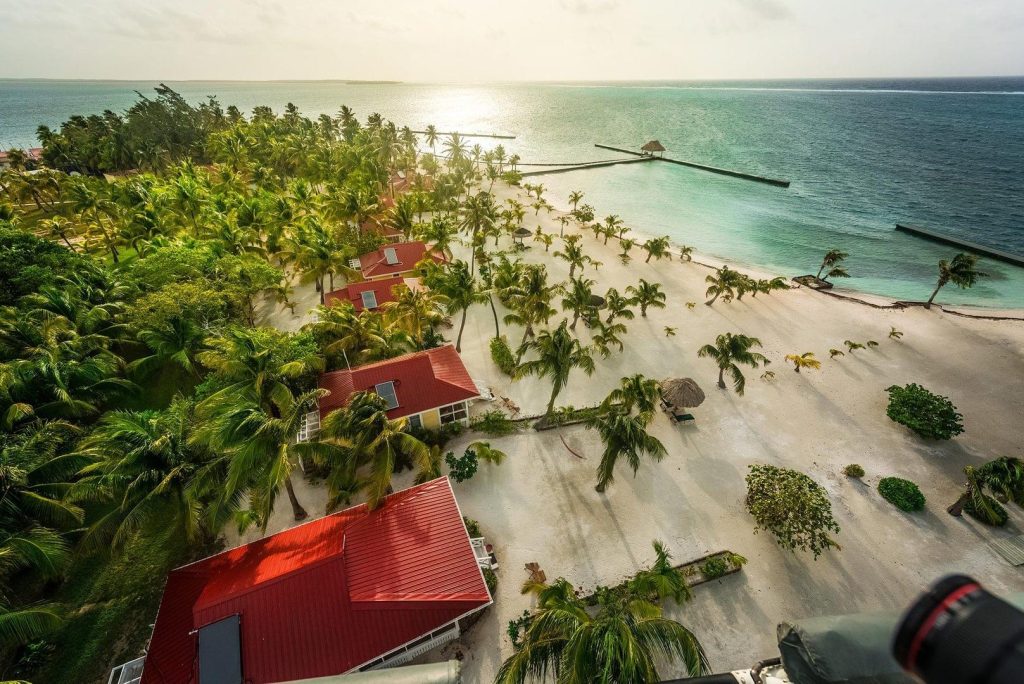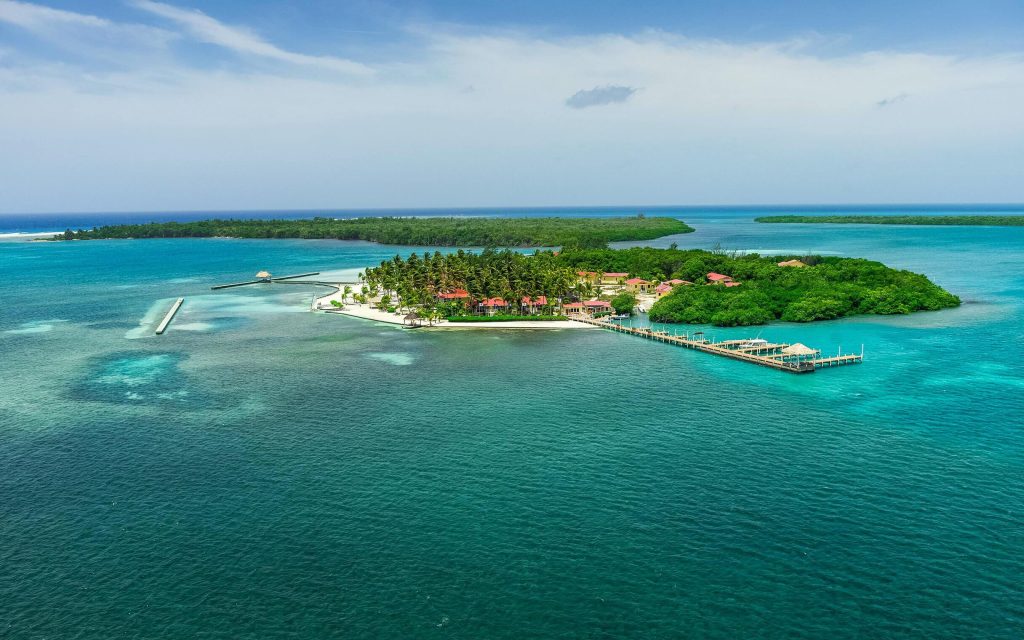 Additionally, the Turneffe Island Resort has a 14-acre private island compound. Here 22 guest rooms are waiting with the Old Caribbean way. The booking packages are- three, four, and seven nights including all adventure parts like- Snorkeling, Scuba Diving, Fishing, or Relaxation, etc.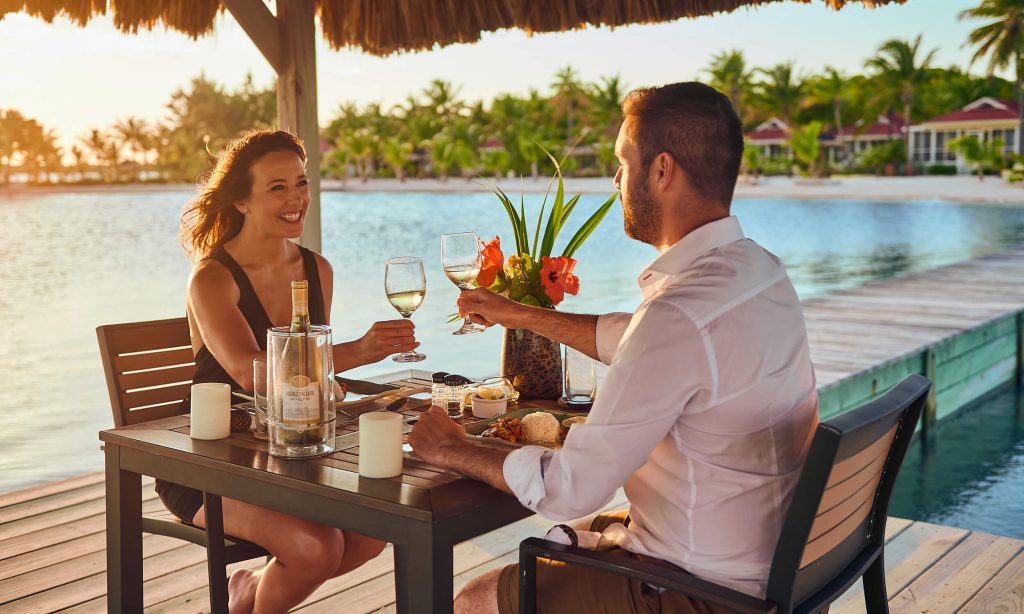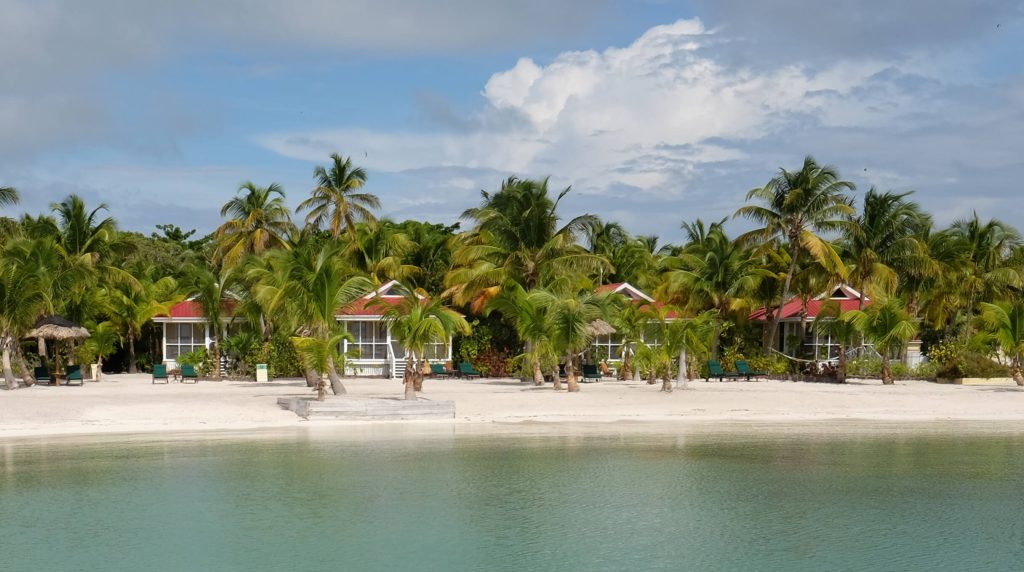 The rates begin at $1490 per guest which is double possession for a 3-night package, which also covers accommodations, all meals, and daily excursions. So, if you are feeling a little depressed, try this place and recharge yourself with nature and flash marine life and energetic activities!