Significantly, having a bikini body is tough, but it's much tougher to keep it in shape. Lots of women may be able to choose the bikini as per their body, but they always fall wrong while it's about bikini cover- ups. For this upcoming summer, we are present here for you with a few tips for buying the right thing, that reflect your personality and style.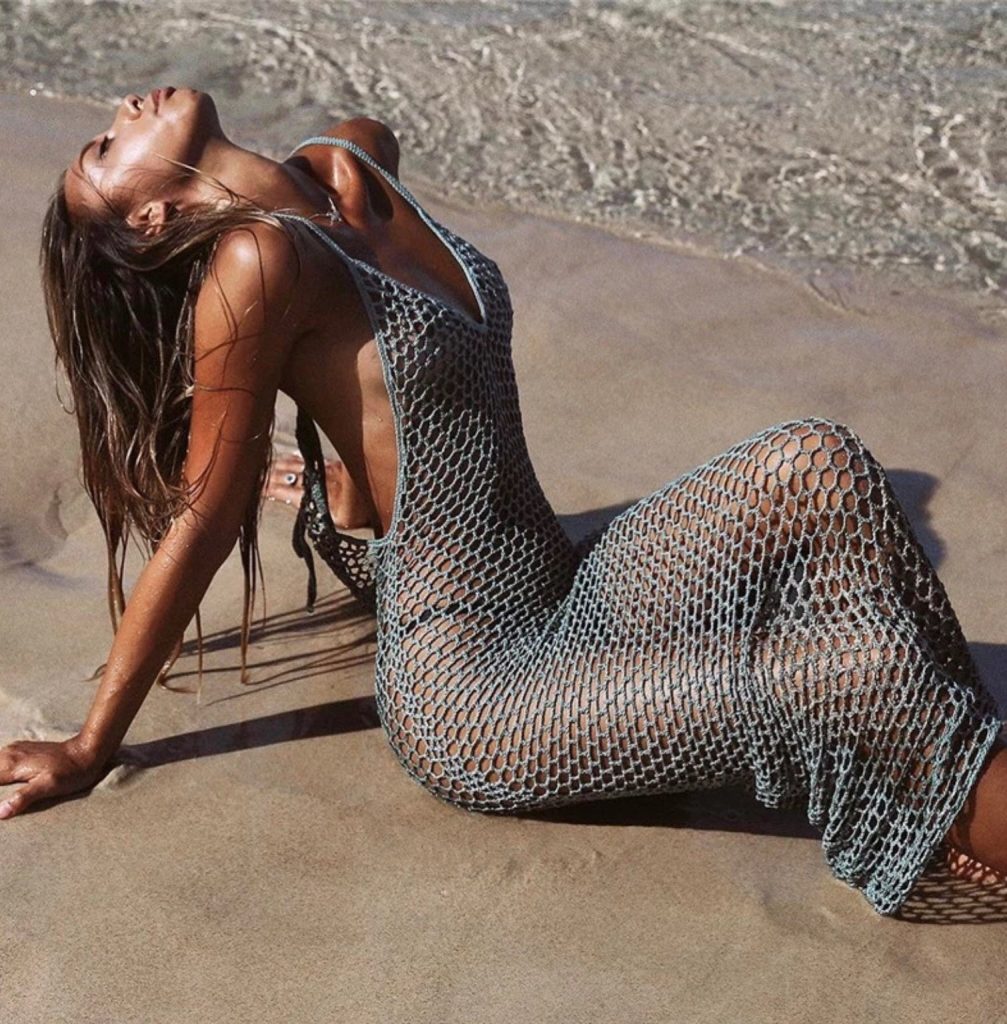 Personal style: If you are not shy and not care about anything, then you can go for the minimalist cover- up. Always buy according to your personal preference. Don't be intimidated by others' advice. It's your body and your style.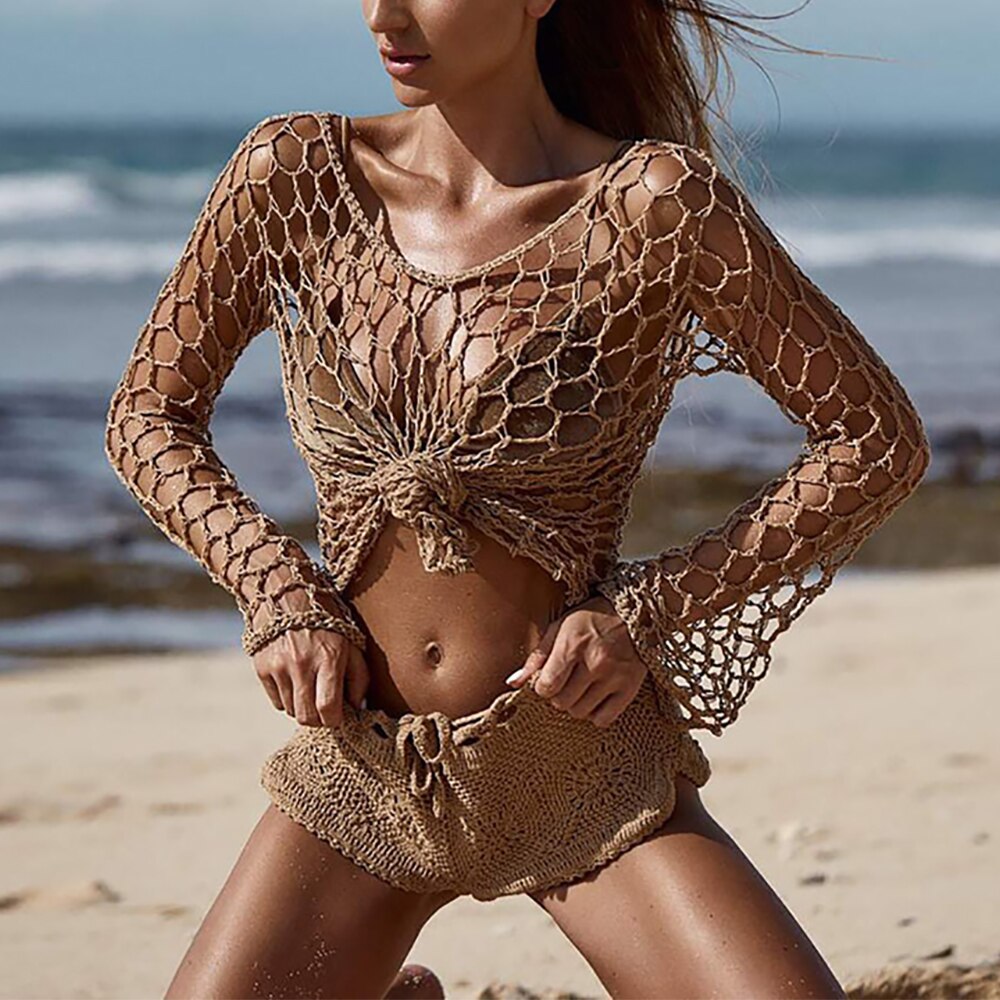 Fabrics: Surely the fabric matters. For the summer, you should buy the cover-ups fabricated using cotton. Also to gain protection from the sun, the cover ups also can be purchased if they are made with rayon, chiffon, viscose, etc.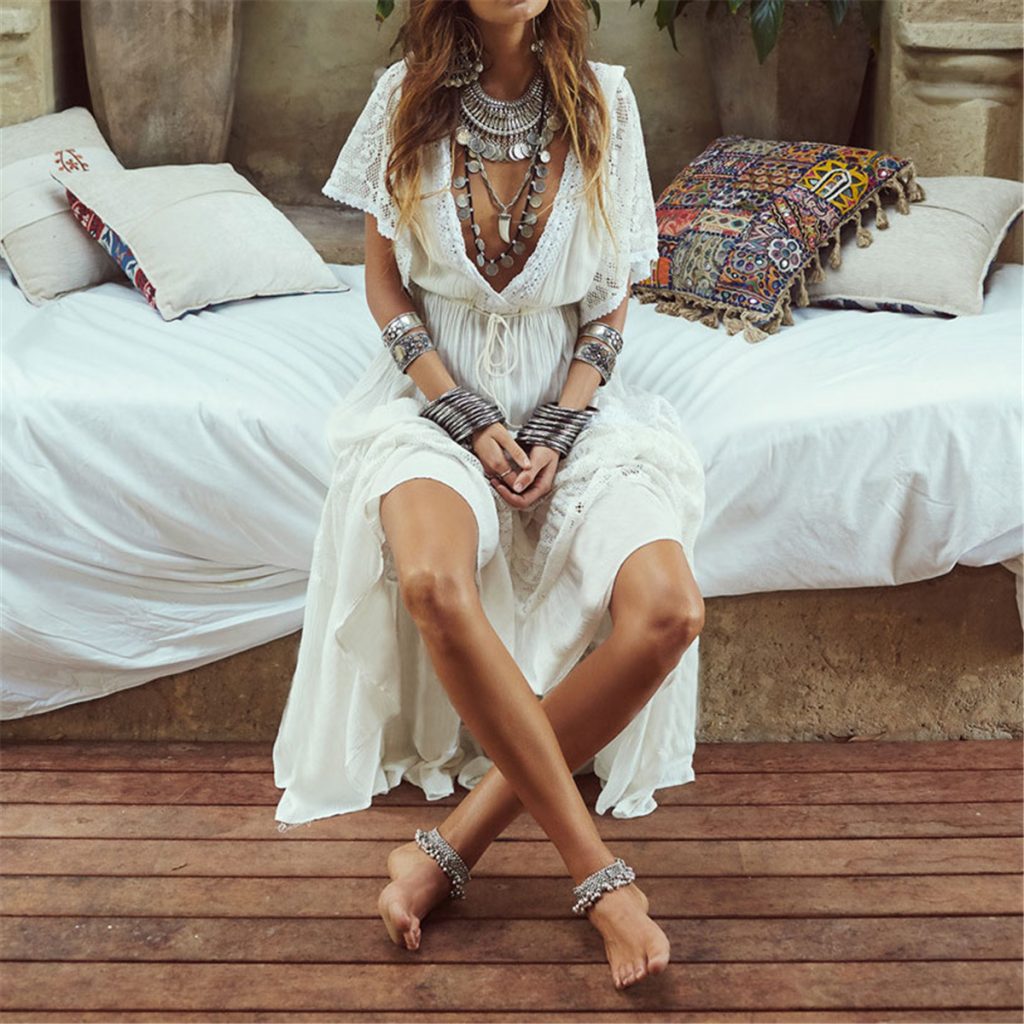 Volume: The cover-up should be a loose fit, so buy according to your body volume. If you purchase an over-sized product, then you may look like a joker while using that.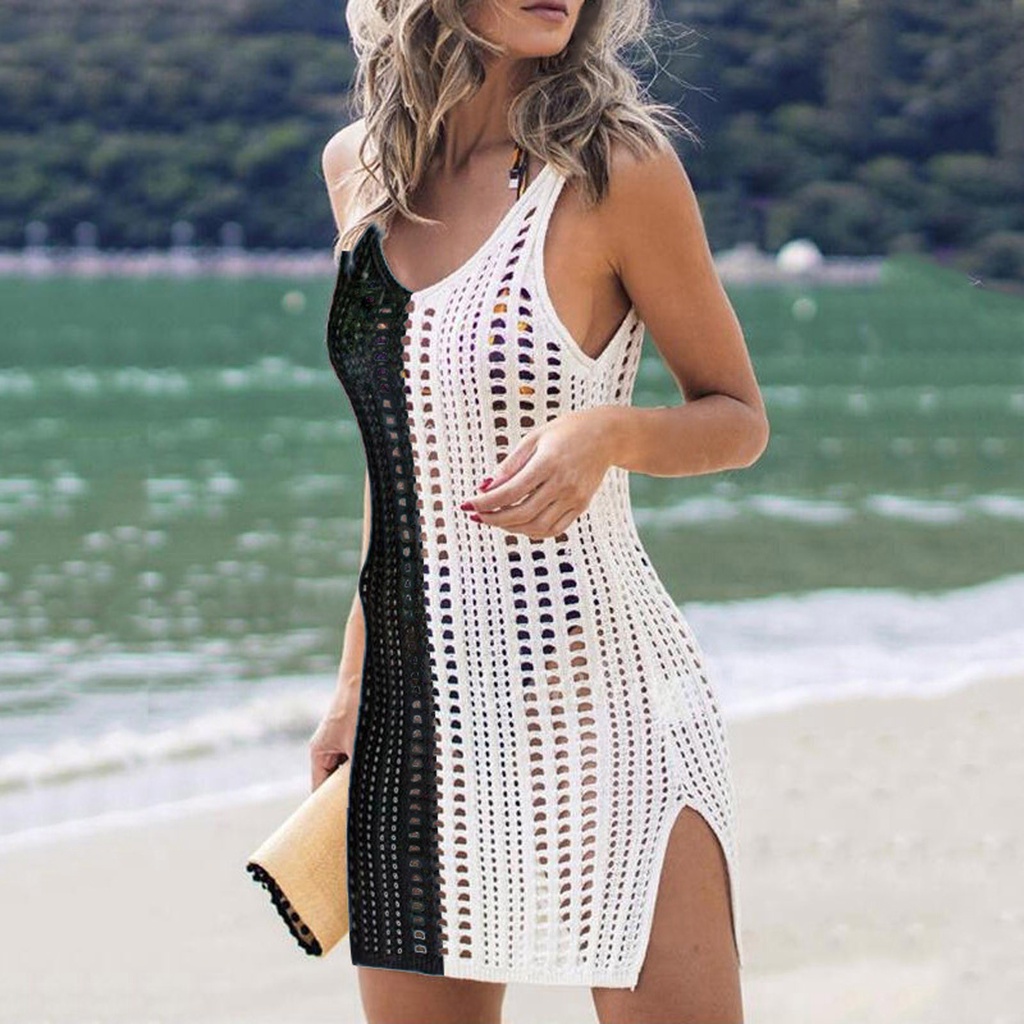 Double wear: The cover-ups can be used as double ware in a beach party as beachwear or any other similar situations. If you buy according to your style and volume, no one will notice anything and you can rock the party like always.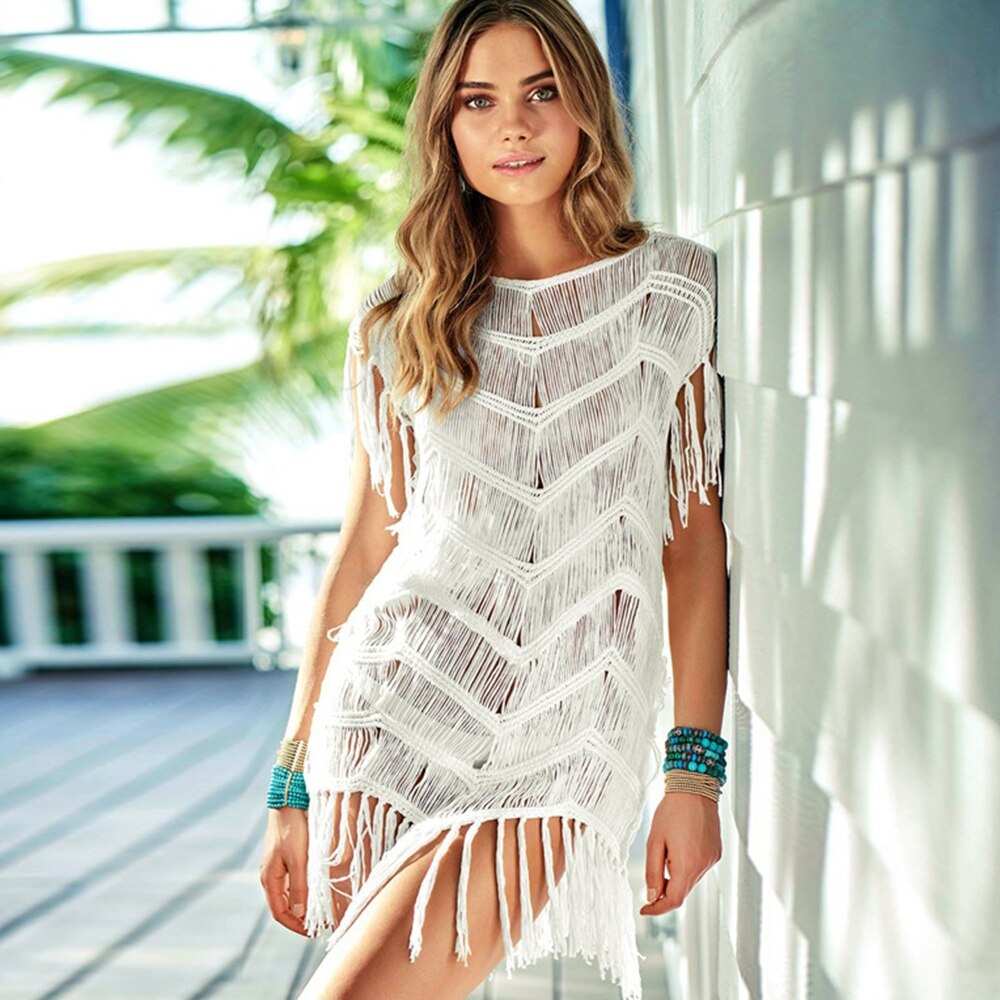 Length: The length of the cover-ups are important. If you have nice legs and want to showcase your beauty to the world, then a short-length cover-up is what you need. Long length cover-ups also protect your skin from UV rays and light-cold weather.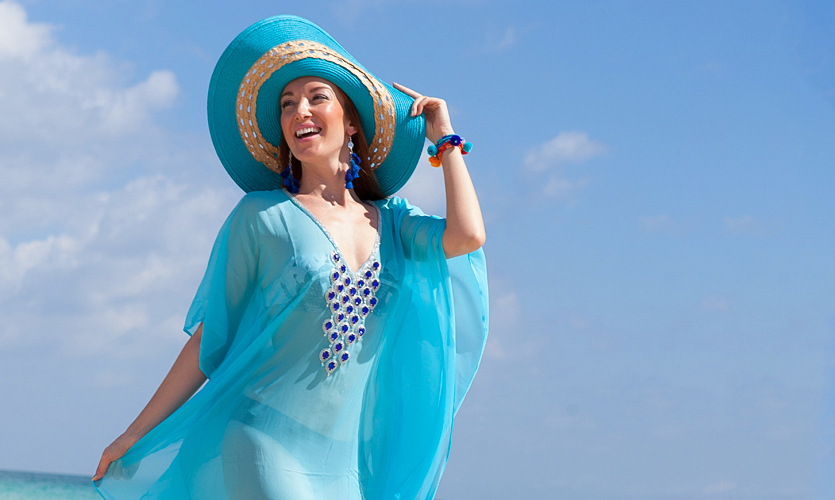 Color aka Go white: Deep colored cover-ups are meant to be used in winter. You can choose any light color or white cover-ups for the summer. The deep color consumes more heats than lite or white color. It's purely science!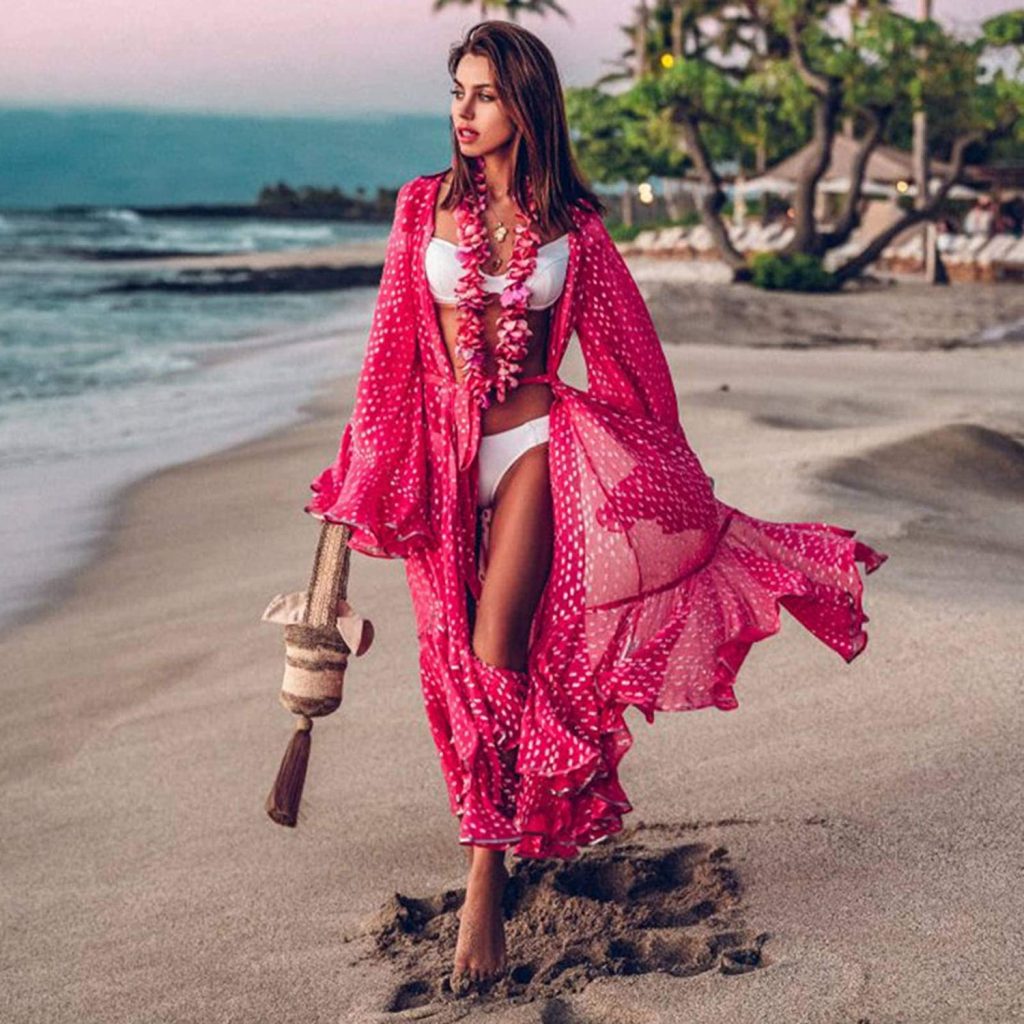 Matching accessories: You also need to use some matching accessories with your cover-ups. It's a total package that will reflect you and your style that should be complemented by the world.