Certainly, spring and summer are considered as the year's most bustling months for any travel. No matter if it's business or pleasure, you always witness the crowded people and the price hikes. Most of us considered Friday as a weekend starter, but lazy Mondays are a really cool option to try.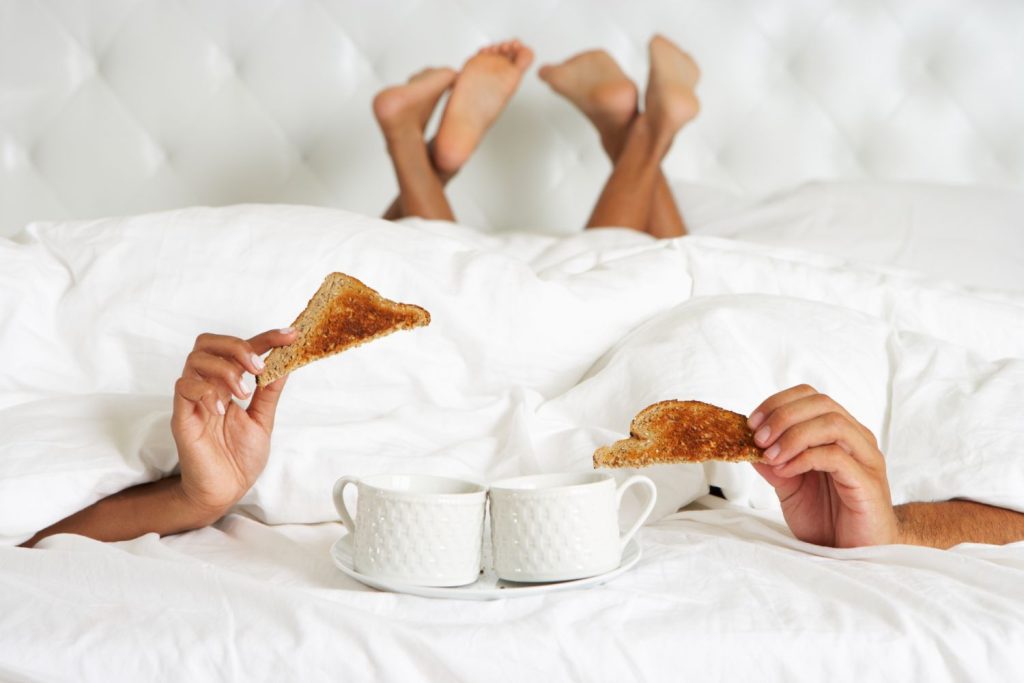 The Summer Monday's main focus is to please with relaxation. If you are arranging a business trip, that should also carry a fun part with it. However, Relaxing on Sunday and night and enjoying it for free is an old concept. As per the travel survey, some of the biggest markets for exceptional "Summer Monday" prices are London, Paris, Chicago, and Las Vegas.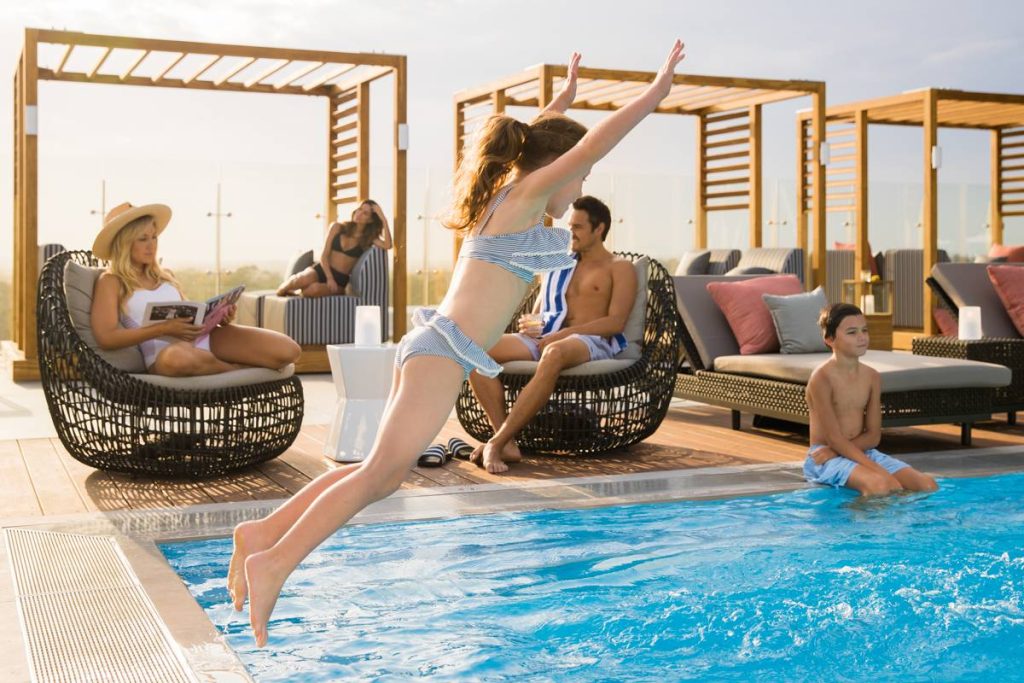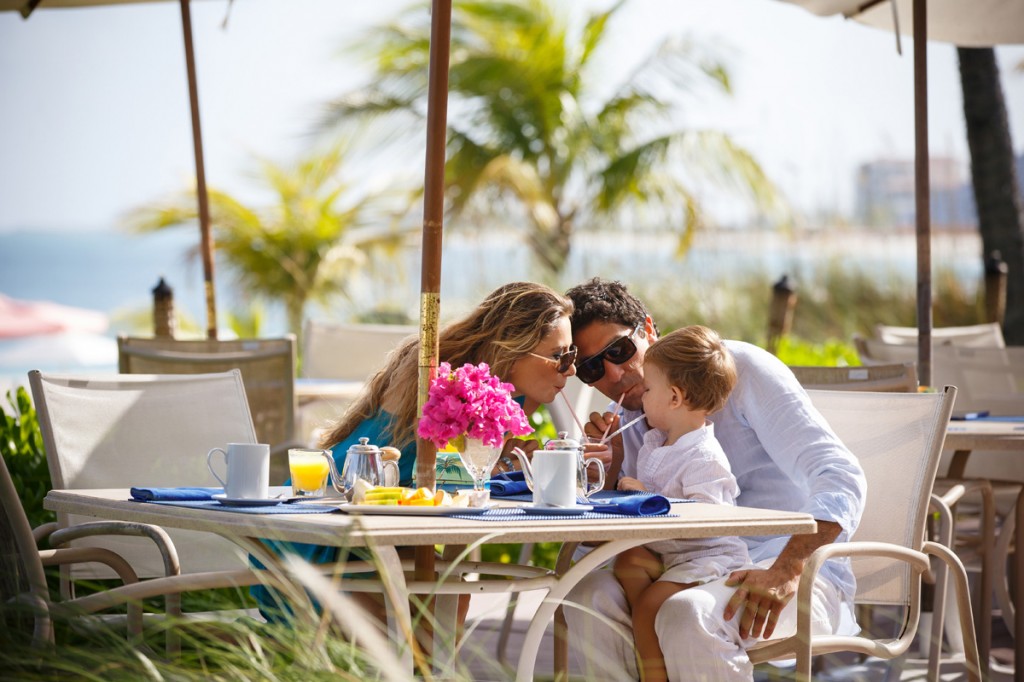 So, adopting Monday as an off day is significantly safer and cheap. The prices also get increased during the weekend, and if you plan your holiday or a short trip on Monday, you can enjoy a better deal from everywhere.
You won't be racing with the crowds through the unavailable tour events and will save some money. The hotels often offer Sunday evening fun activities to flavor the deal. So, don't wait much, select a Monday and pack your bags to enjoy the new journey.