The 9th edition of Curacao North Sea Jazz Festival, whose festivities starts 29 August, has announced new names that will take the stage in the upcoming months. Pitbull is scheduled to open on the Sam Cooke stage on Friday, 30 August and will be followed by Mariah Carey on Saturday.
The organization also confirms performances by Kenny G, McDonald, and Maxwell will do on Friday, while David Sanborn and Aloe Blacc were included to Saturday's lineup. They participate in the previously announced Ozuna, Maroon 5, Third World and Gladys Knight. The festival opens on 29 August, Thursday with free concerts of Aymee Nuviola and Havana D Primera. Tickets for this evening will be distributed in Sambil on 2 June, Sunday.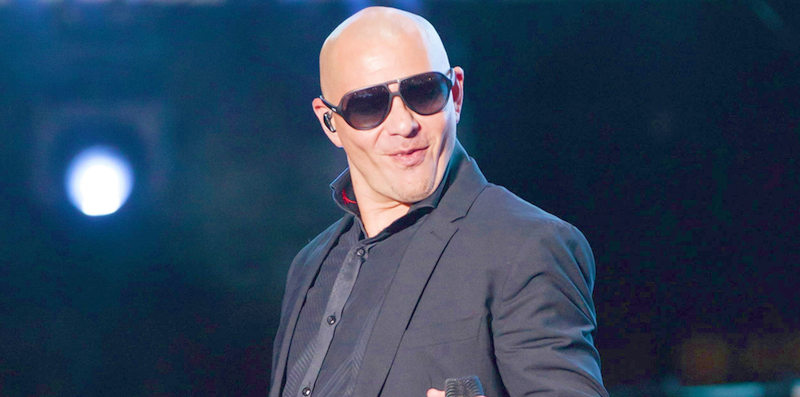 Pitbull is an American producer, rapper, and songwriter of Cuban descent from Miami. In 2004, Pitbull launched his first album M.I.A.M.I., which largely featured Lil Jon. To date, he has launched ten albums, the new being 2017's Climate Change. For his 2015 album, Dale, Pitbull got a Grammy Award for Best Latin Rock, Alternative or Urban Album. In total, he has sold over five million albums and sixty million singles globally and has got No.1 in fifteen countries.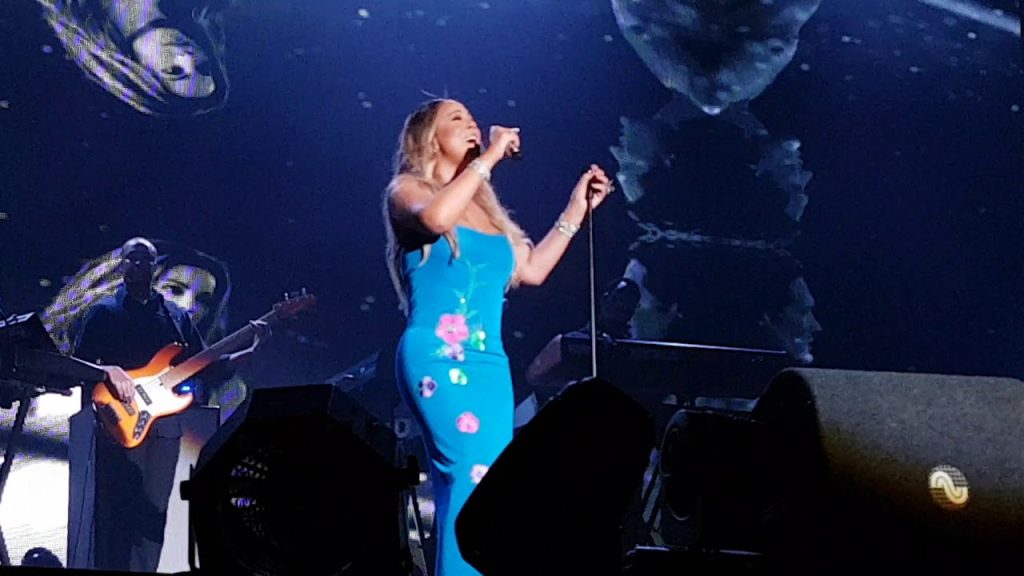 The singer Mariah Carey rose to recognition in 1990, with her famous song "Vision of Love." With 5 octave vocal range and signature use of the whistle register, Carey became the primary artist to have their first 5 singles reach number one on the America Billboard Hot hundred chart. Carey has won 5 Grammy Awards, 10 American Music Awards, 19 World Music Awards, and 14 Billboard Music Awards. She has sold over two-hundred million albums globally.
The yearly event is held at the site of the World Trade Center close to Curacao capital, Willemstad.