You decided to visit Barbados, but today you don't feel like spending time in the sun, the sea, the shops, or the nightlife scene?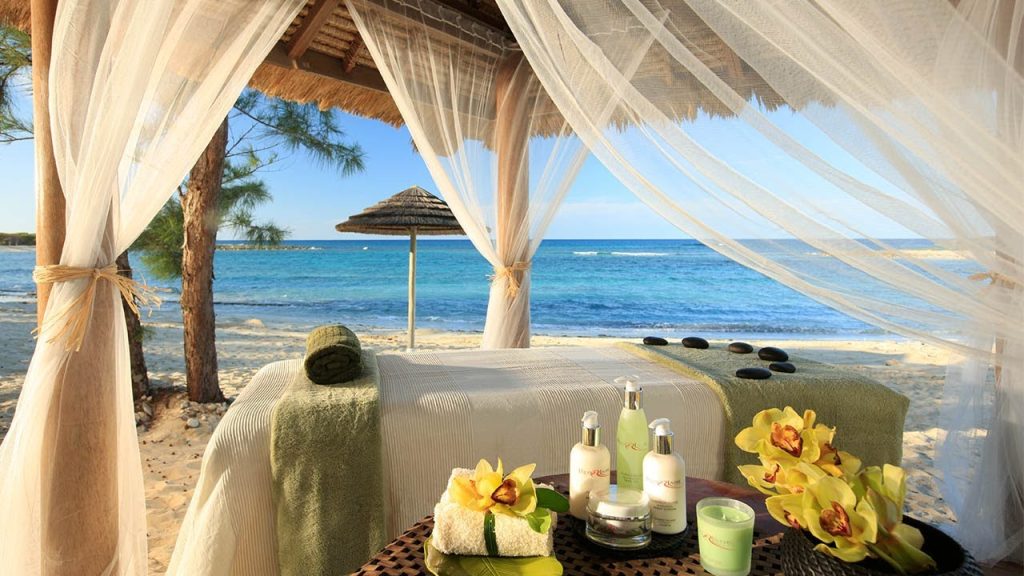 Treat yourself to a lavish and cozy day, why not? Treat yourself to a spa day to maintain that stunning skin of yours. Need a reason to convince your partner or yourself? Check out these " fabulous reasons to get a day of indulgence in spa treatments and relaxation."
1

Reduce stress hormone levels
Stressed out? Get a massage! It can lower cortisol levels and lead to a chill heart rate and blood pressure.
2

Give your immunity a boost
Looks like getting a massage not only helps you relax but also strengthens your immune system by increasing the number of good cells that protect your body from harm. Looks like massages can even help boost immunity in people with severely decreased immune systems, like those with breast cancer.
Treating yourself can trigger those sweet, sweet "feel good hormones" like dopamine and serotonin. Ah, the blissful buzz and euphoria that comes with the end of a spa treatment.
Rubbing the body can boost blood flow to muscles and enhance circulation. This, combined with the body's mood regulators and reduced cortisol, can obstruct pain receptors in the nervous system and alleviate pain.
Tickling the toes and ankles can apparently soothe hormonal havoc wreaked by PMS, according to reflexologists. Looks like getting a massage can help with PMS symptoms like pain, mood swings, and water retention!
Looks like a quick chair massage can perk you up! According to The Touch Research Institute, just 15 minutes of kneading can increase alertness, enhance focus, and get those brain waves buzzing. Get more done with a tantalizing massage!
Ooh la la, fabulous in both sight and sound! Get your glow on with regular facials! They help balance skin oils and fluids, leaving you with supple skin and fewer tension lines.
Treat yourself, you deserve it!