You could find that your stamina isn't quite as long-lasting in the fall as it was in the spring. A loss in drive and motivation to be active and move around is a natural consequence of sleeping in and seeing less sun. Instead of relying entirely on coffee, try reviving your energy with a nutritious cold-pressed juice.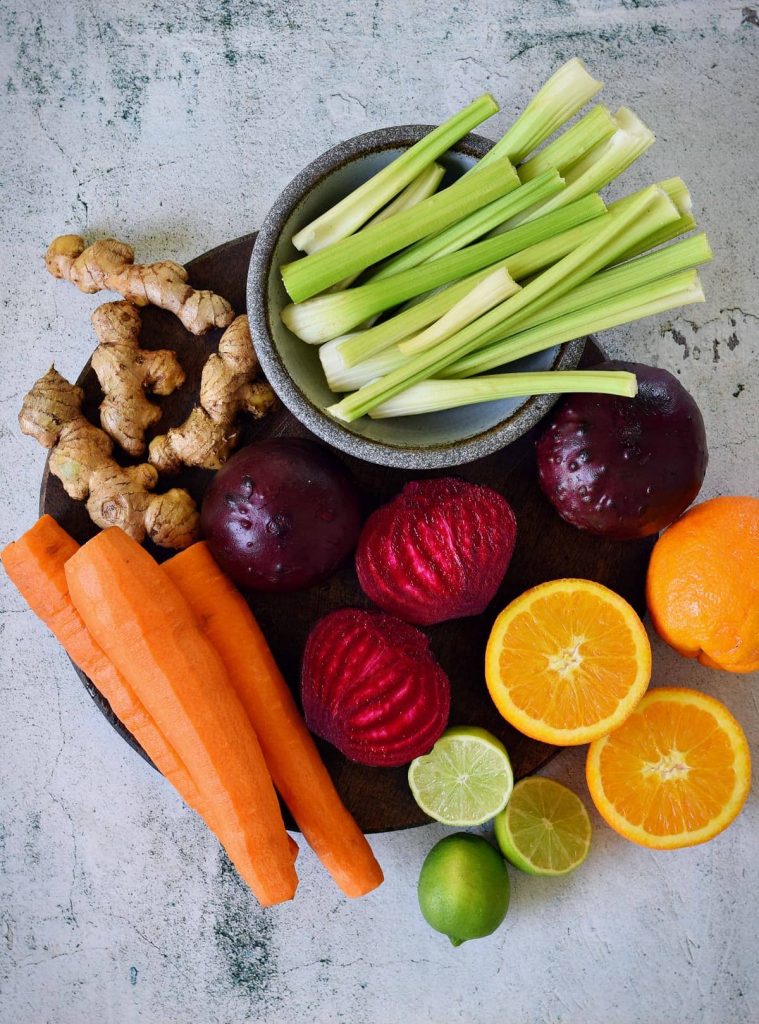 The antioxidants in our Autumn Energizer juice will keep you going strong and healthy all through the season. By juicing with a Cold Press Juicer, you may avoid the use of heat and blades, preserving more of the nutrients and minimizing oxidation.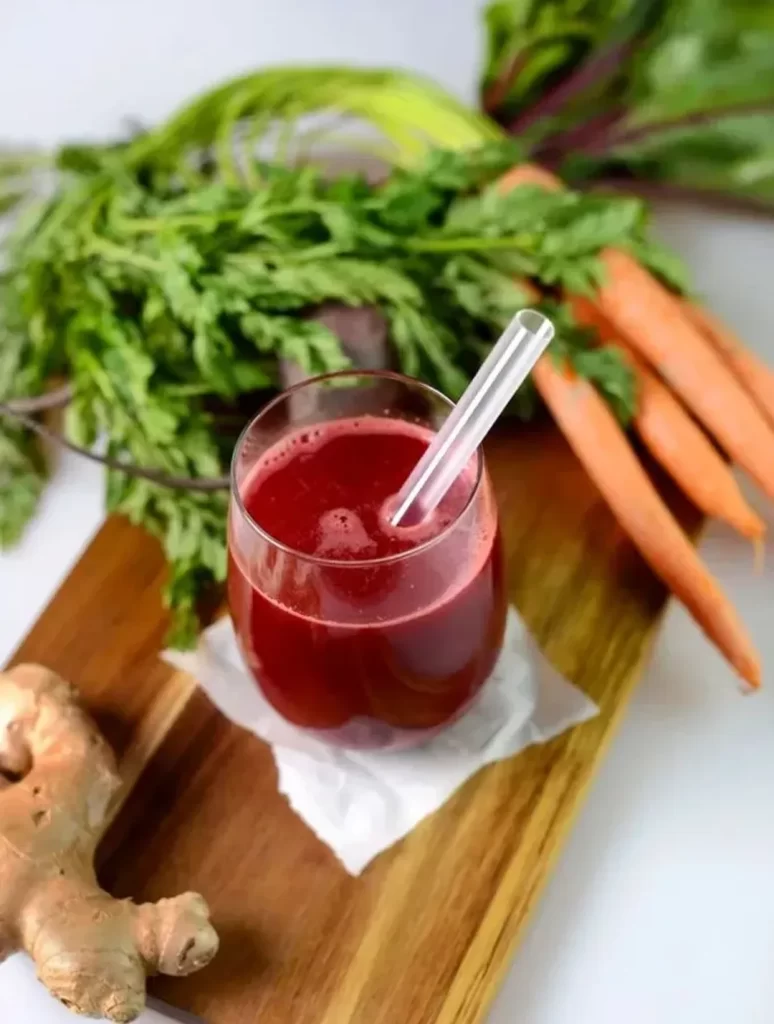 Nitrates, which are found in abundance in beets, are converted by the human body into nitric oxide. Stamina, blood pressure, and circulation are all improved as a result. The ability of celery to both hydrate and sustain energy levels has made it a household name. Carrot, with its high fiber content, and ginger, with its stimulating effects, make this juice perfect for easing into the cooler months.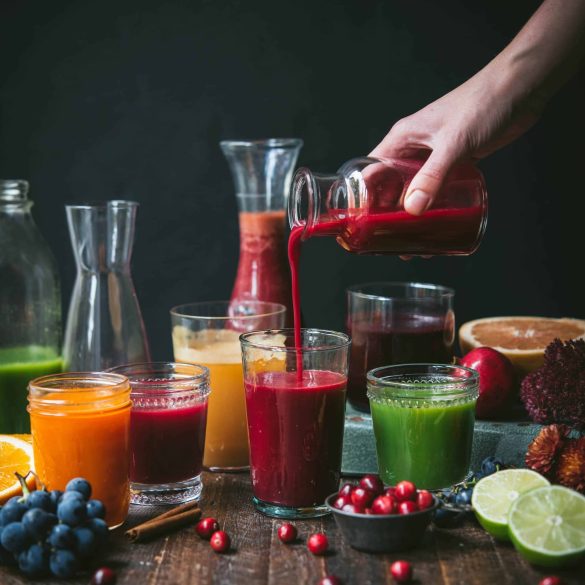 Ingredients
1 large beet
4 celery stalks
1 carrot
1 knob of ginger
Instructions
Prep
Wash and cut the beet into small sections
Wash and cut the celery stalks into one inch pieces
Wash and cut the carrot into small pieces
Cut one small knob of ginger
Juice
Run all ingredients through your Cold Press Juicer. Begin with the carrot and beet. Finish with the ginger and celery.