A Caribbean Island Playlist That Will Send You Dancing On The Beach
To help set the tone of your hot months, we have put together the best playlist of our favorite music, adding jams by some of the Bahamas own artists! Each with Caribbean flair, our picks will have daydreaming about your next Nassau Paradise Island getaway.
Junkanoo
Junkanoo is synonymous with elaborate and colorful costumes, dynamic street parades, and definitely, music. One of the most perfect instruments in Junkanoo music is the goombay drum. Traditionally, a goombay drum is topped with goatskin. It is generally held between the legs and played with the sticks or hands. Cowbells are also famous in Junkanoo paradise.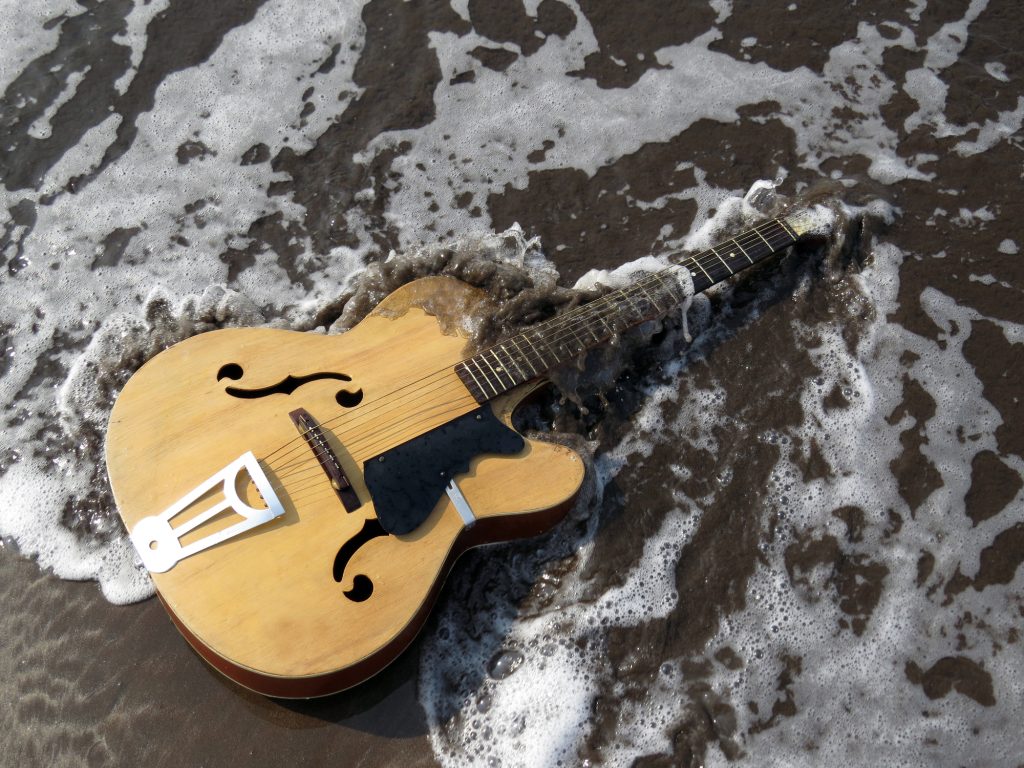 Reggae
Reggae originated in Jamaica in the late 1960s, it is a mixture of several different musical genres including Jazz, R&B, and traditional calypso and mento music. You can identify reggae by its offbeat rhythms and heavy bass. Reggae incorporates lots of different musical instruments, including horns, guitars, bass, drums and often vocals.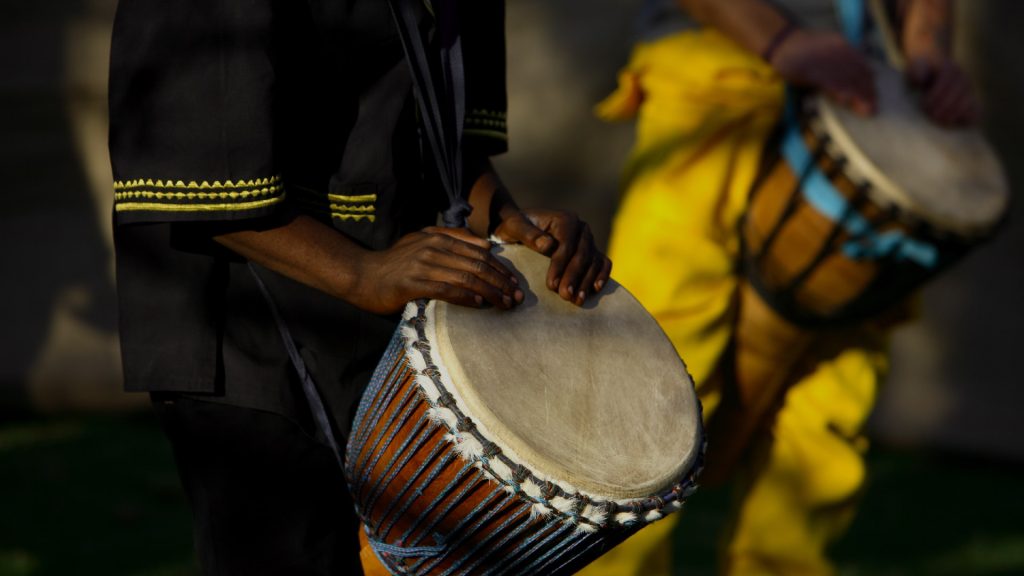 Calypso
Originating in Tobago and Trinidad in the mid-1900s, calypso music is influenced by French and African cultures as well as Jazz. Historically, news was spread around Trinidad via calypso lyrics, which evolved into speaking out against the administration through song. Eventually, calypso music became censored, and lots of calypso songs were considered controversial – not unlike hip-hop music of new generation.