Who doesn't love a good party? On Cinco de Mayo celebrations are everywhere, you can throw your own, and be invited to you , alternatively, many restaurants host this yearly event. It's time to relax, have fun in the company of friends and family.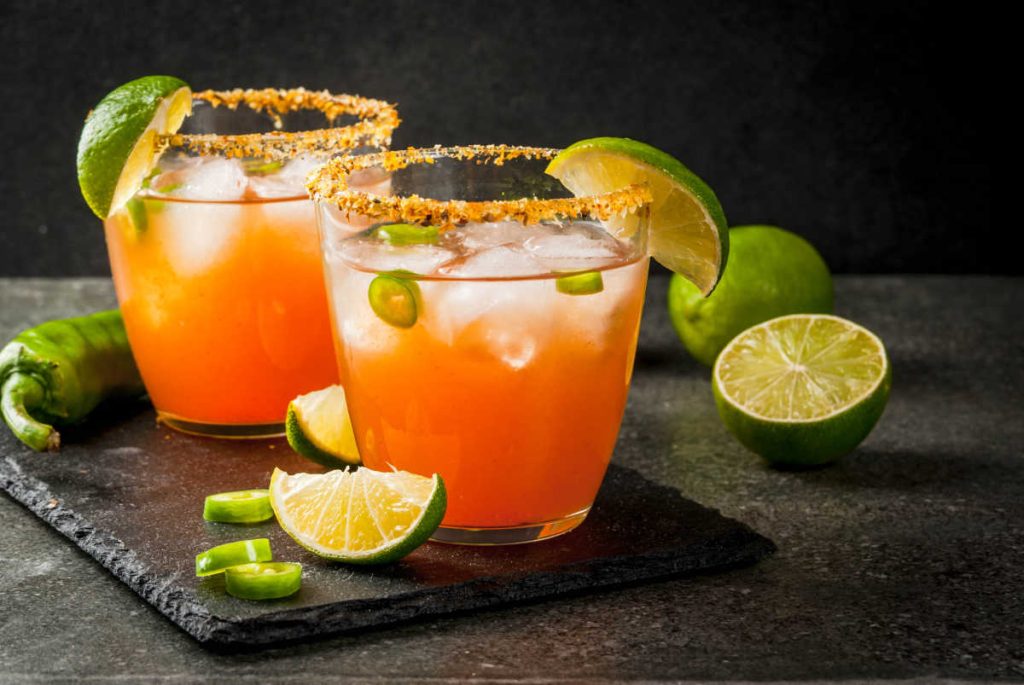 Everyone knows what May 5, or Cinco De Mayo, means: tacos, margaritas, fun and fiesta. We've rounded up the very best cocktails to help you celebrate Cinco de Mayo with a fun fiesta at home or at your favorite bar.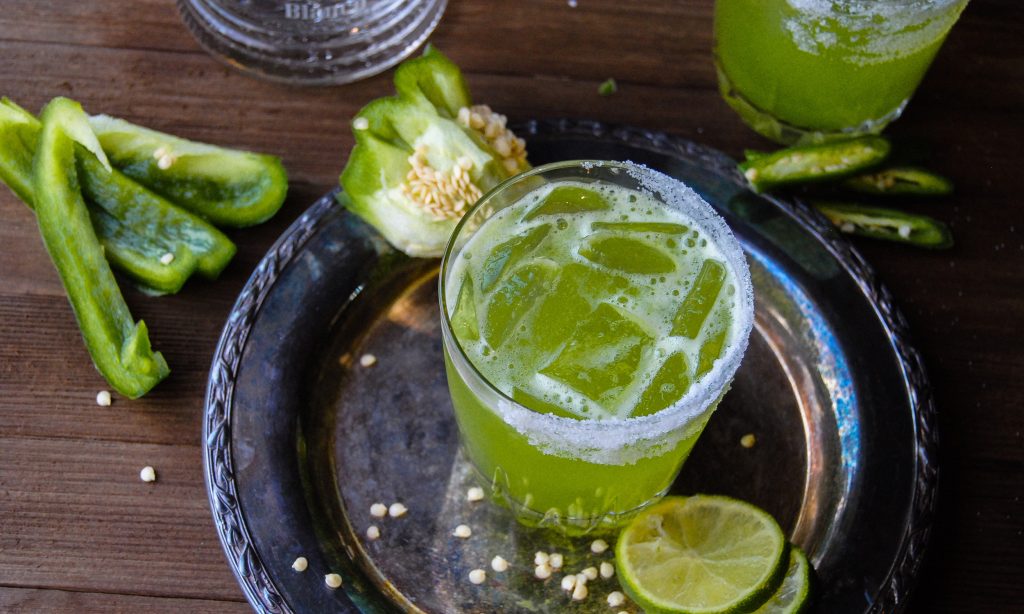 Ingredients
1.5 oz. of 3 Amigos Blanco tequila
4 oz. Margarita Mix
1 teaspoon of Chile Verde Puree
1 scoop of ice
Instructions
Combine the Tequila, Margarita mix, Chile Verde and Ice together and give 10 good shakes. Pour into a margarita glass and enjoy
Base
2 Green Bell Peppers
2 Anaheim Chiles •
2 Poblano Pepper •
2 Jalapeno Peppers •
1 Serrano Pepper •
4 Oz of Agave Nectar
Blend Once The Base has a puree consistency and is flowing smoothly, place in a container. (Remove seeds, tops and membranes from the fresh chiles before pureeing them.)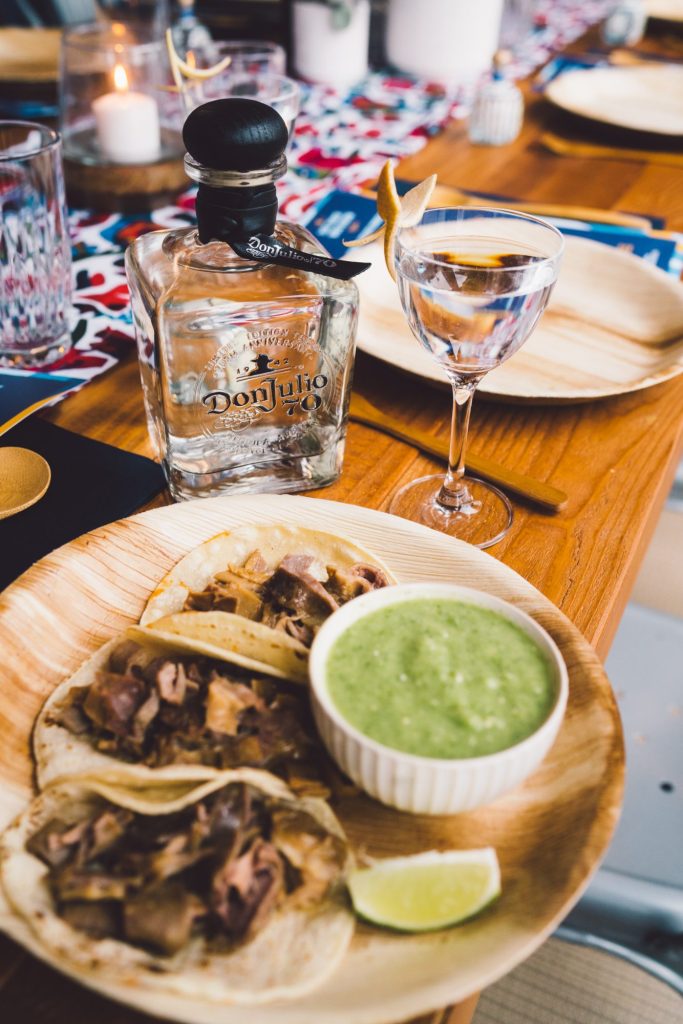 Ingredients
1.5 oz Don Julio 70 tequila
.5 oz white vermouth
2 dashes of grapefruit bitters
1 grapefruit twist
Instructions
Combine tequila, vermouth, and grapefruit bitters into a mixing glass with ice. Stir well. Strain contents into a coupe glass with fresh ice. Garnish with a grapefruit twist.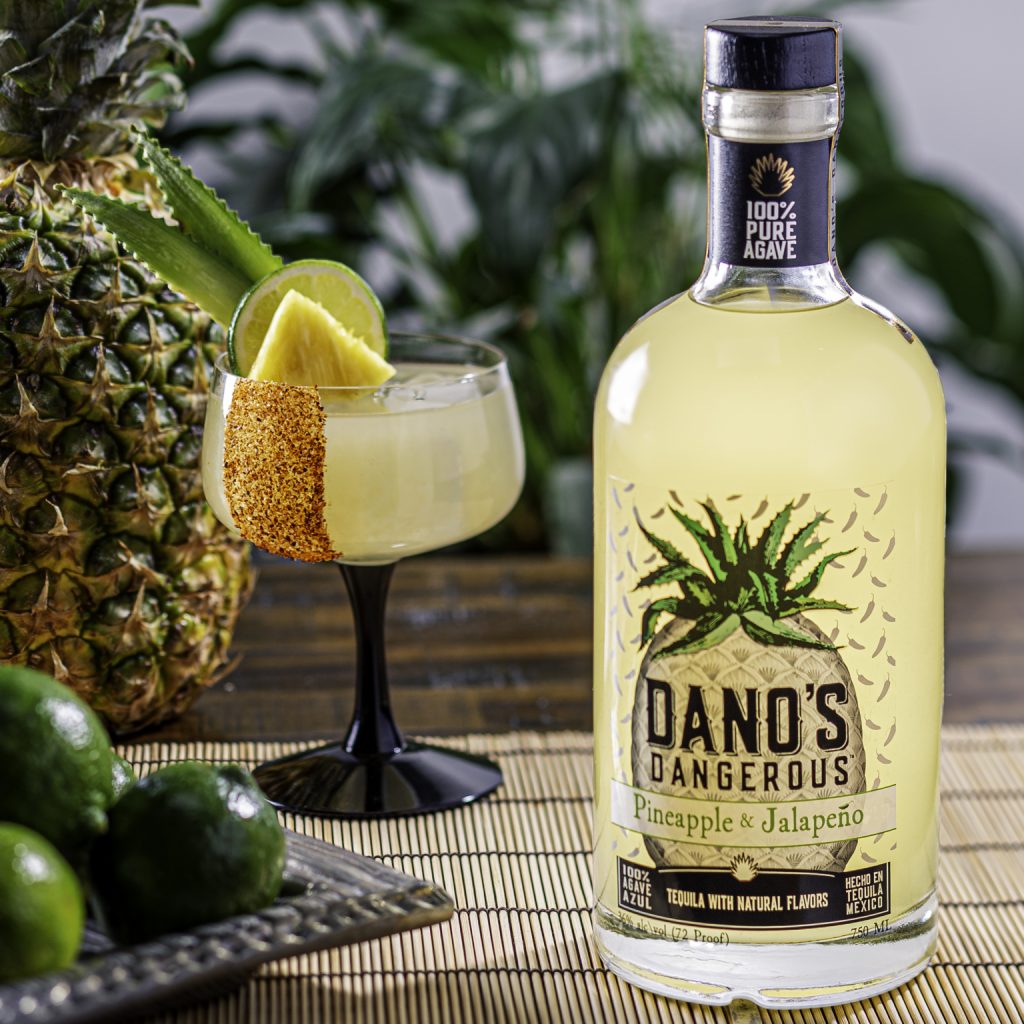 Ingredients
2oz. Danos Blanco Tequila
4 oz. Club Soda
0.25 oz. Lime Juice
Slice of cucumber and sprig of mint
Instructions
Stir with ice in a highball glass
Garnish with cucumber and mint