We're always looking for new and next biggest breakfast ideas so we can have variety of what we eat every morning, while giving that nutritious ingredients and delicious tastes and that are easily made from our home grocery essentials.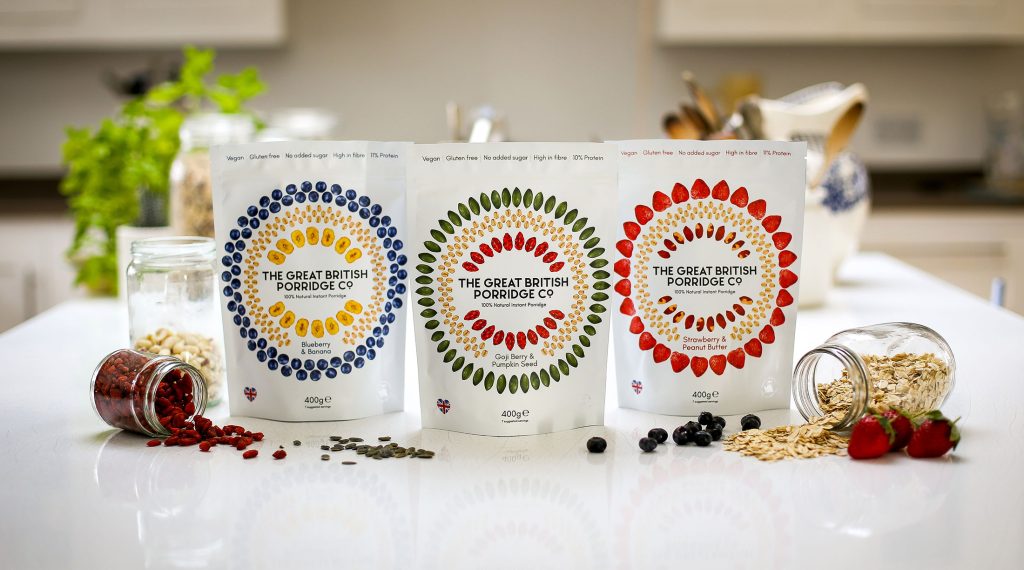 The Great British Porridge Co have created these yummy breakfast recipes, in a perfect way to start your day while spicing up your usual bowl of porridge!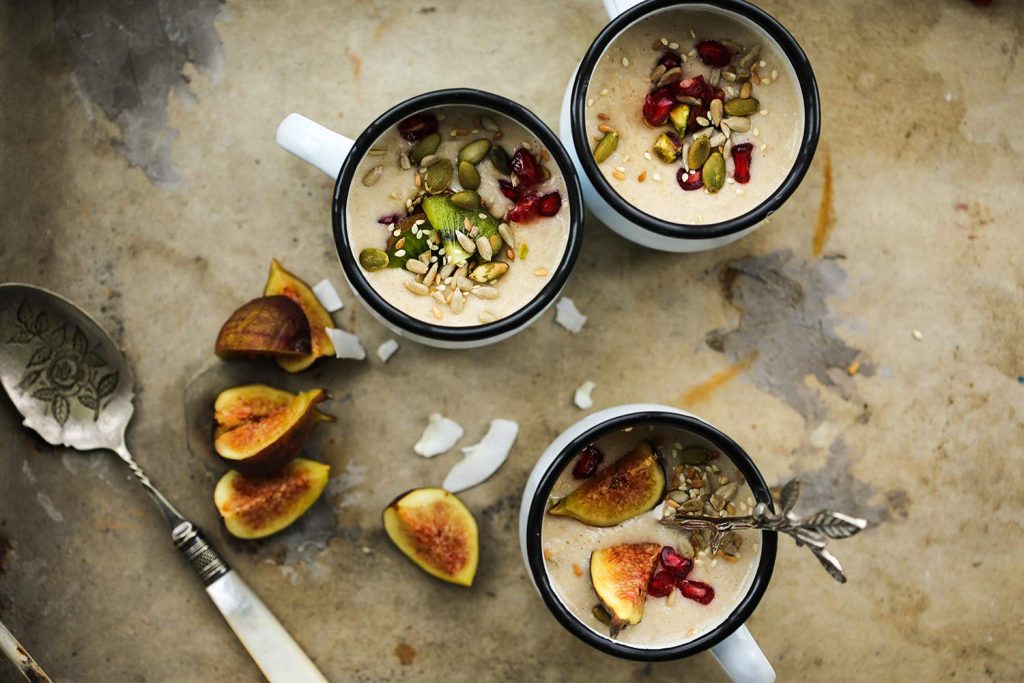 Consisting of health benefits and the best, ethically-sourced fruit, nuts and seeds, as well as British wholegrain oats, these 100% natural, no added sugar, vegan, gluten and dairy free instant porridges come in three tasty flavours: Red Berry & Pumpkin Seed, Blueberry & Banana and Strawberry & Peanut Butter.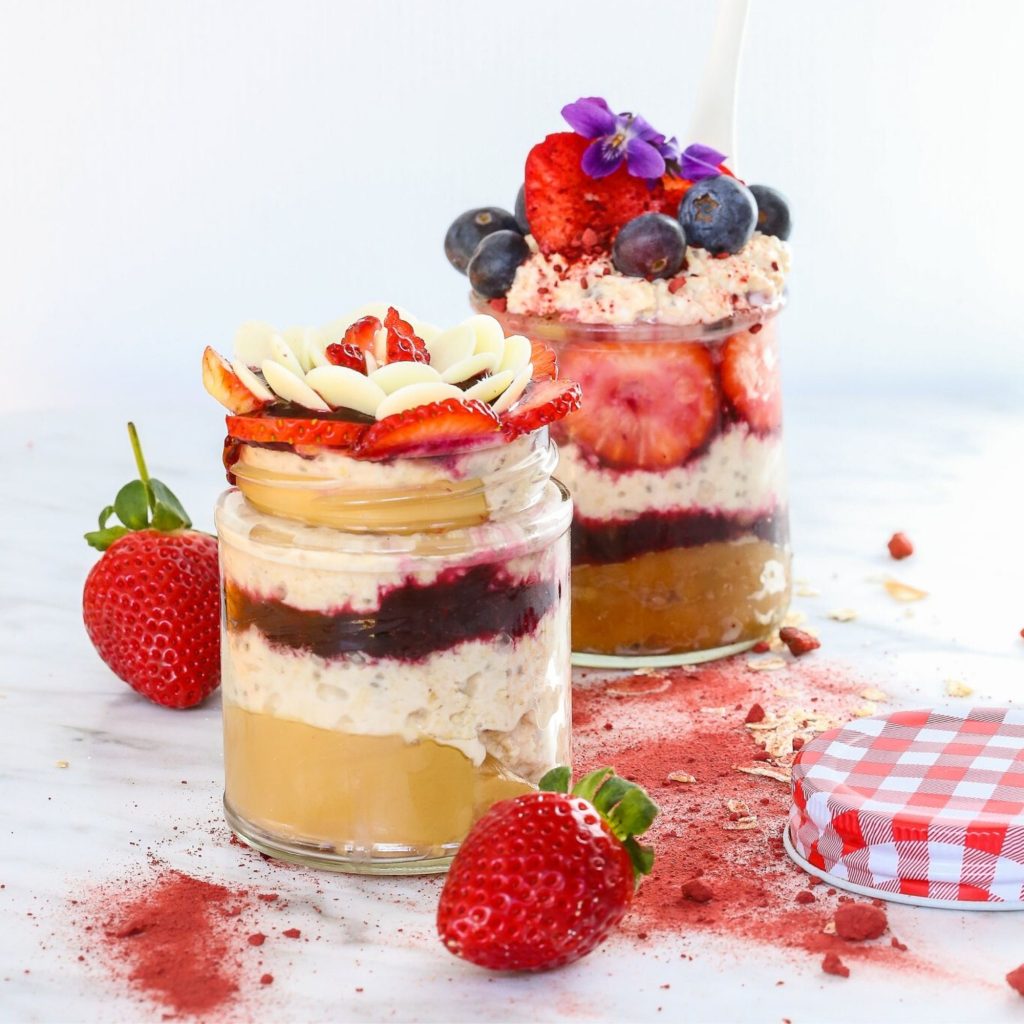 Ingredients
100ml Apple Juice

Peanut Butter
Strawberry Jam
White Chocolate buttons, Blueberries and Strawberries to decorate
Method
Mix 55g of the porridge mix with the apple juice and leave to set overnight in the fridge.

Next morning give the oats a stir then layer with peanut butter and strawberry jam.
Decorate with blueberries, strawberries and white chocolate buttons.