On St. Paddy's Day, the children have rainbows and pots of gold, but the adults, well, they have the tasty drinks. Get the party going with these tasty rum, whiskey, and vodka cocktails. Add a green food dye or splash of Baileys for an extra festive touch. But if you are looking for a more tame holiday, we have got alcohol-free milkshakes, smoothies, and lattes that you can also pair with your dessert and dinner.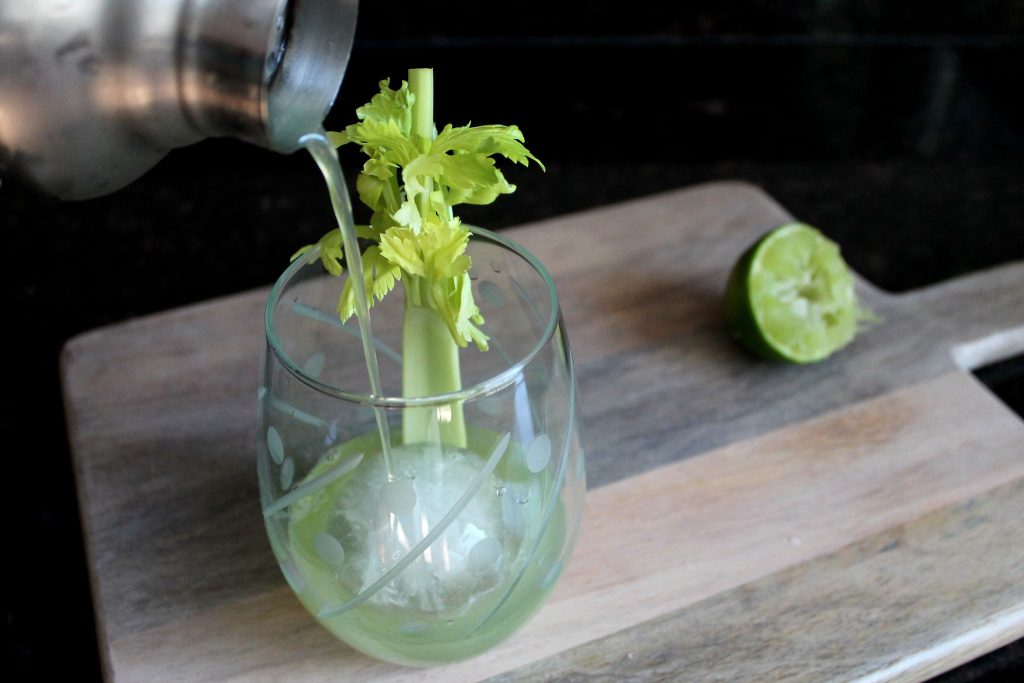 Celery Tonic
This green cocktail recipe gets huge flavor from a trio of bold ingredients. Lime, celery, and gin make for one special (and taste)! St. Patrick's Day cocktail.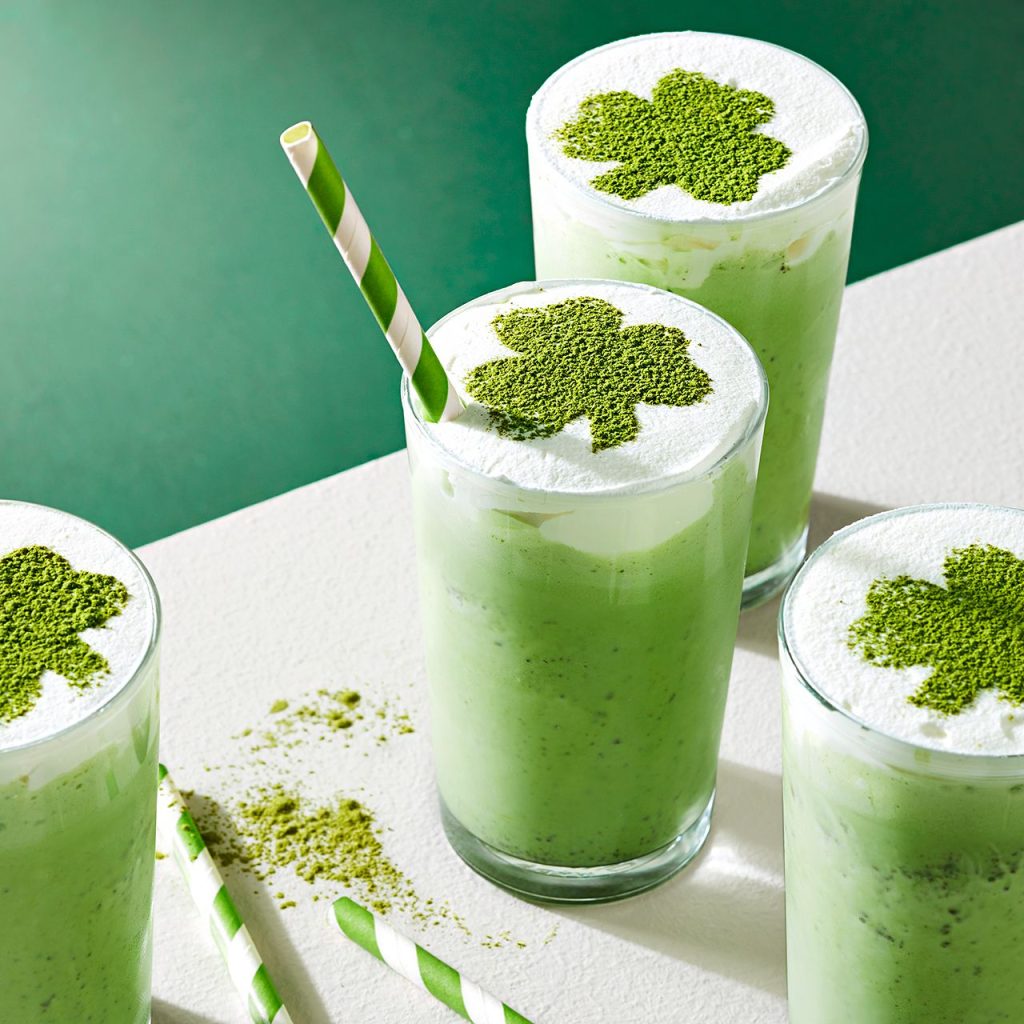 Mint Matcha and Milk Shake
Gather matcha powder with mint chip almond milk and ice cream for a slightly fit version of your taste seasonal mint shake. We used a shamrock cookie cutter to make the sweet matcha powder shamrock that sits on top of a dollop of whipped cream. Matcha tea has a big range of health advantages, and also contains caffeine so we do not advise making these shakes as a bedtime snack.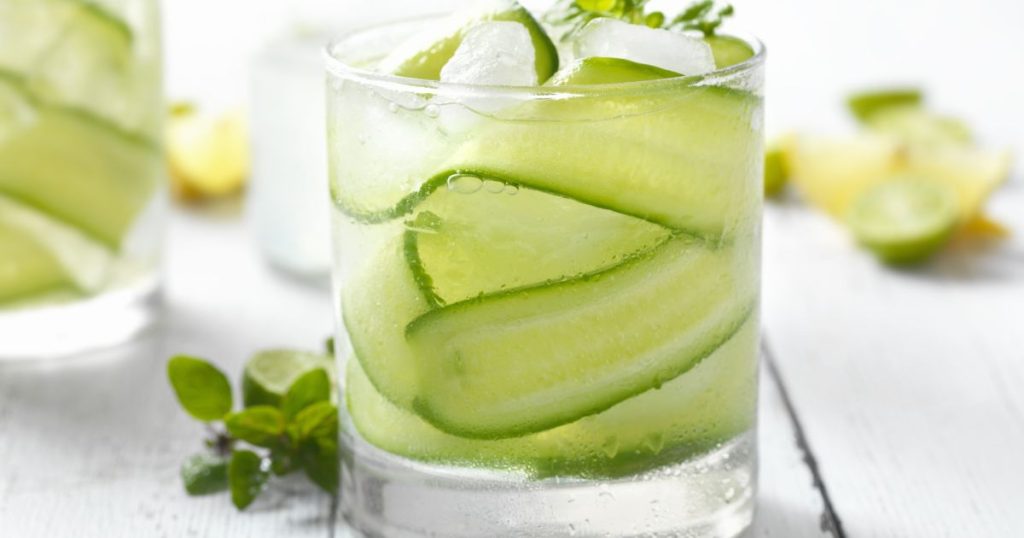 Lemon-Cucumber Refresher
Fresh lemon and light rum never tasted so best. Try the refreshing due in this invigorating St. Patrick's Day cocktail featuring homemade and cucumber simple syrup.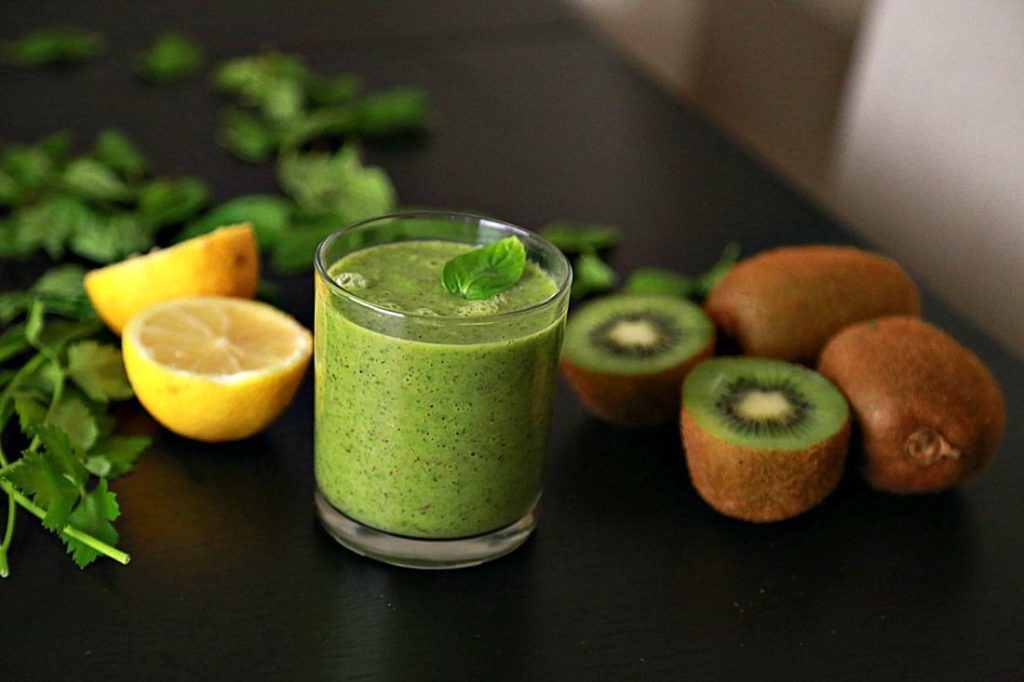 Easy Being Green Smoothie
Make a green drink the full family will love! Honeydew, kiwifruit, and fresh mint being tasty flavor and rightly green hues to this surefire St. Patrick's Day smoothie.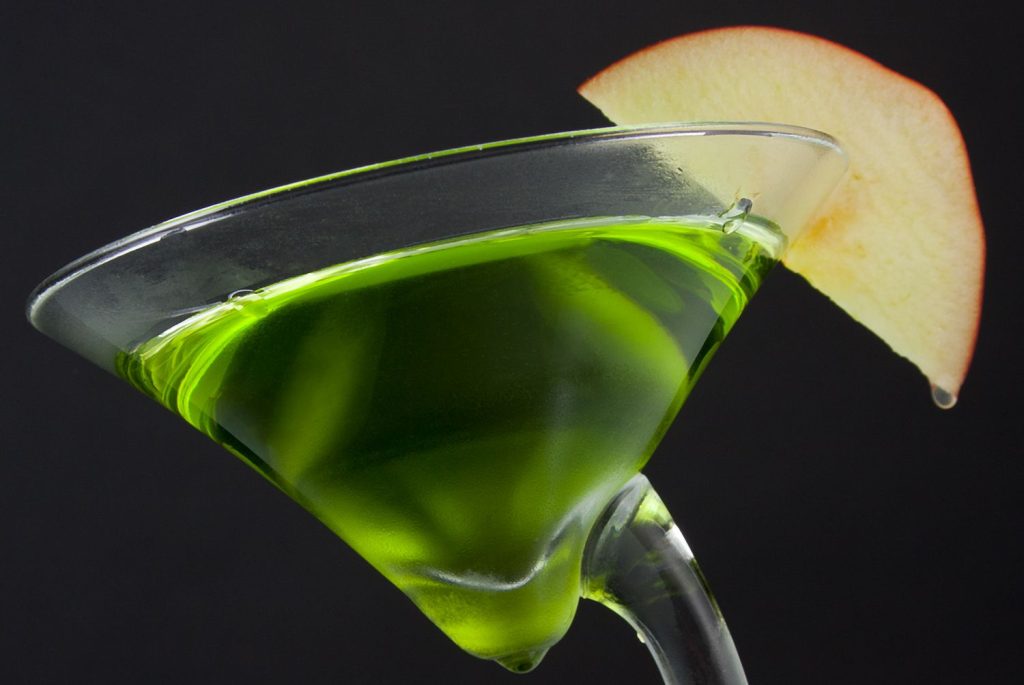 Irish Apple Martini
There is no Irish link to schnapps or vodka, but this green apple martini will actually look irish among other green cocktails on St. Patrick's Day.
Two ounces of vodka
One ounce green apple schnapps
In a shaker with ice, gather the ingredients and shake briefly. Strain the drink into a martini glass.