Participate In Virtual Yoga Session From Sir Richard Branson's Private Oasis Necker Island
During this pandemic situation and difficult days, to keep the mind fresh and body healthy, we should try yoga. The "Virtual yoga sessions" are the only logical choice for all. The live yoga sessions are directly coming from a famous and elite private island in the world, the iconic British Virgin Islands.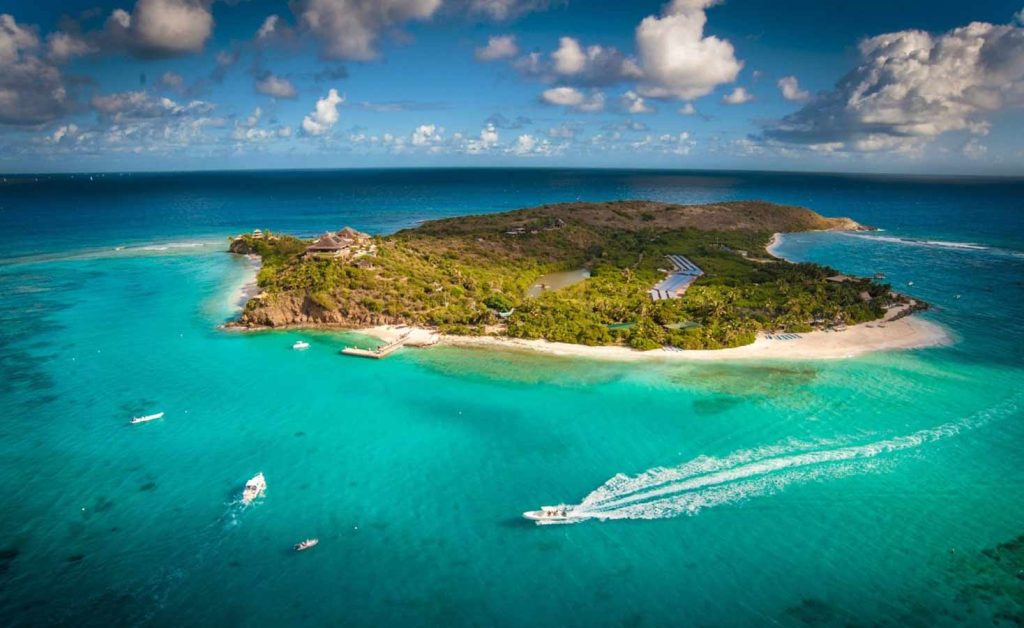 Directly live from Necker Island, the yoga teacher Katie Doo is offering top-notch virtual classes. He also has multiple award-winning videos regarding yoga.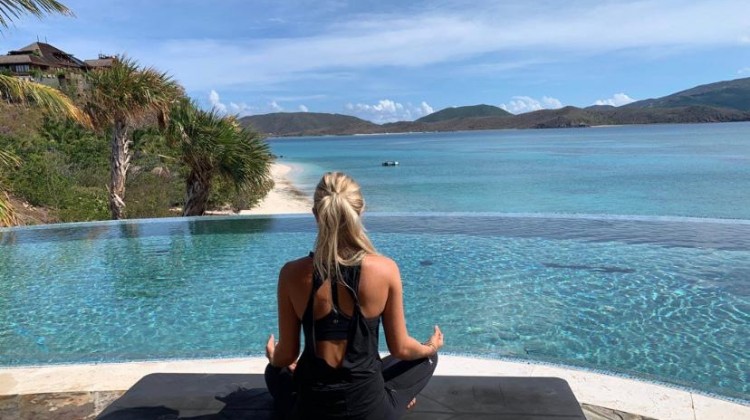 Necker Island is also the home of Sir Richard Branson. This beautiful private island is what motivates all to become united with nature via yoga. It's the most pleasant place in the British Virgin Islands, where you find peace and happiness without any rat race.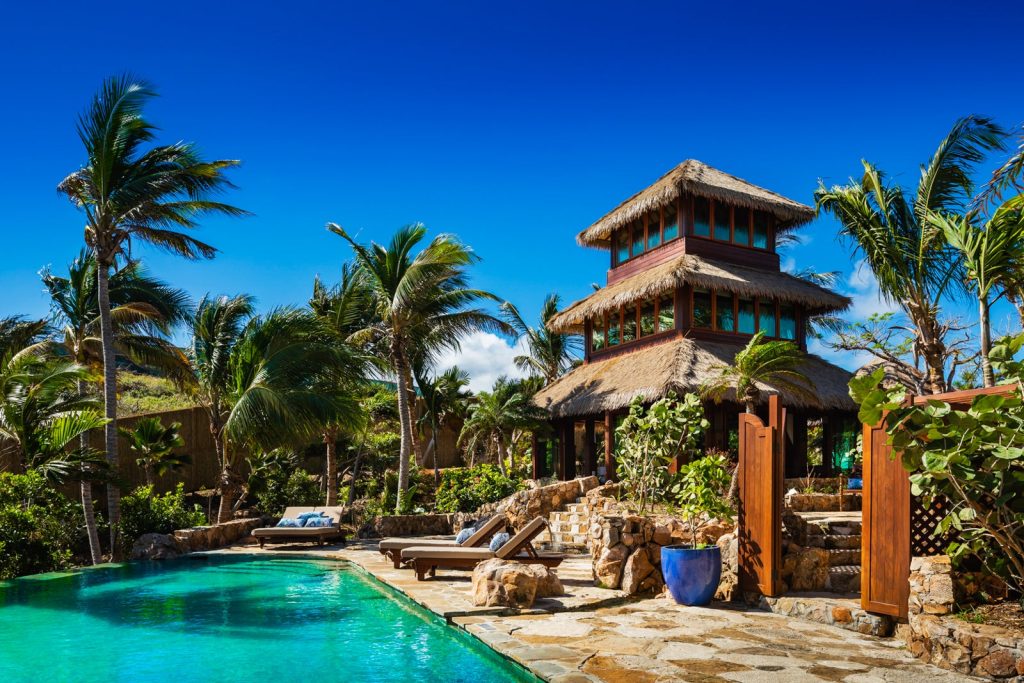 Additionally, Katie Doo normally offers yoga lessons to the guests and visitors of the island. But during this pandemic and lockdown state, the need for virtual classes is mandatory. For that reason, Virgin Limited Edition is ready with a set of "yoga sessions", live from Katie- directly from the island.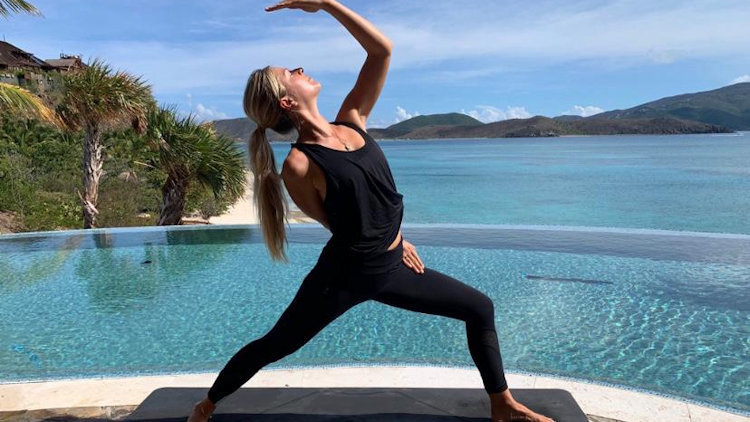 With 10+ year's experience, this yoga guru is the right person and teacher who can take you to the deep section of yoga. Wellness and harmony will be achieved with it. The combination of experience, skills and the surrounding nature is the bonus factor you will get from these live yoga sessions.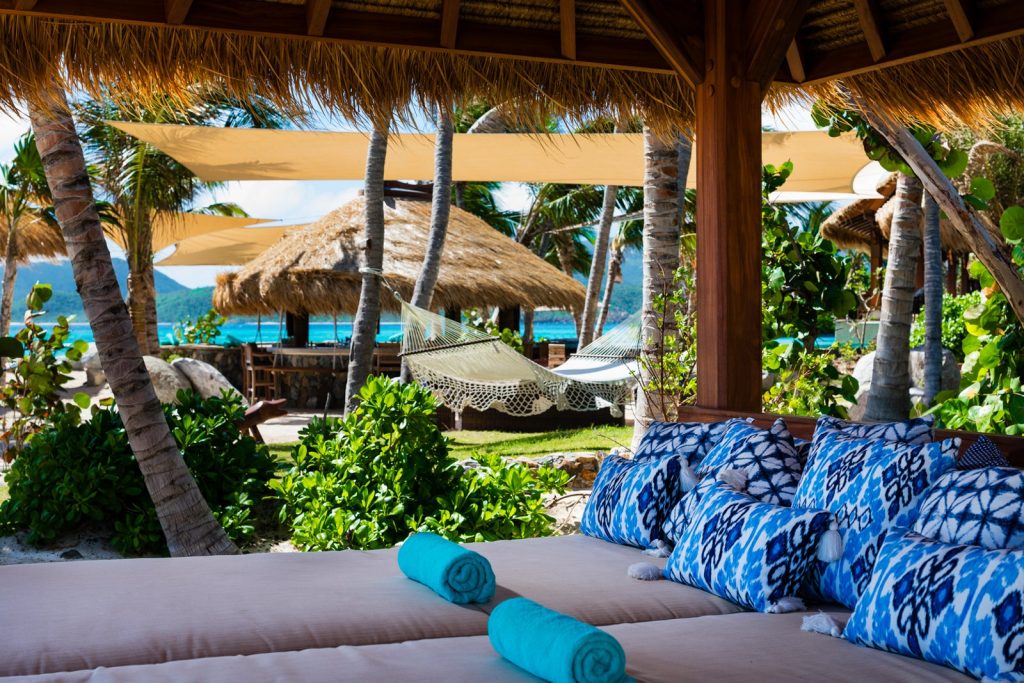 These yoga sessions are available for all and start on June 18th, 2020 Thursday, and continue weekly for 28 days further. You can join the session every Thursday at 17:00 BST. If you are interested, you can visit the Virgin Limited Edition Instagram profile for more information.