Is it worth mentioning that, any good spa place they don't just treat your body, but they can also heal your mind too.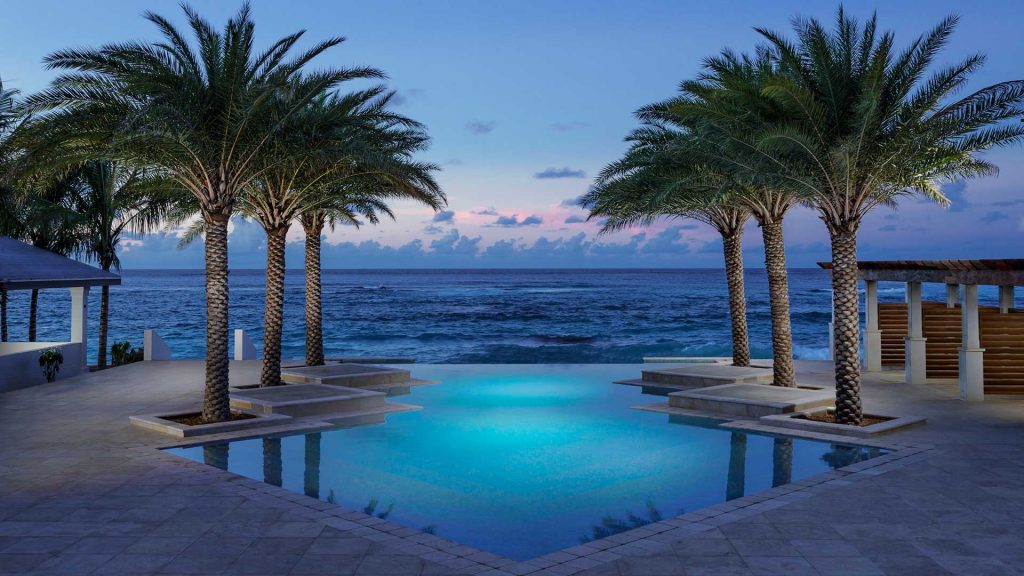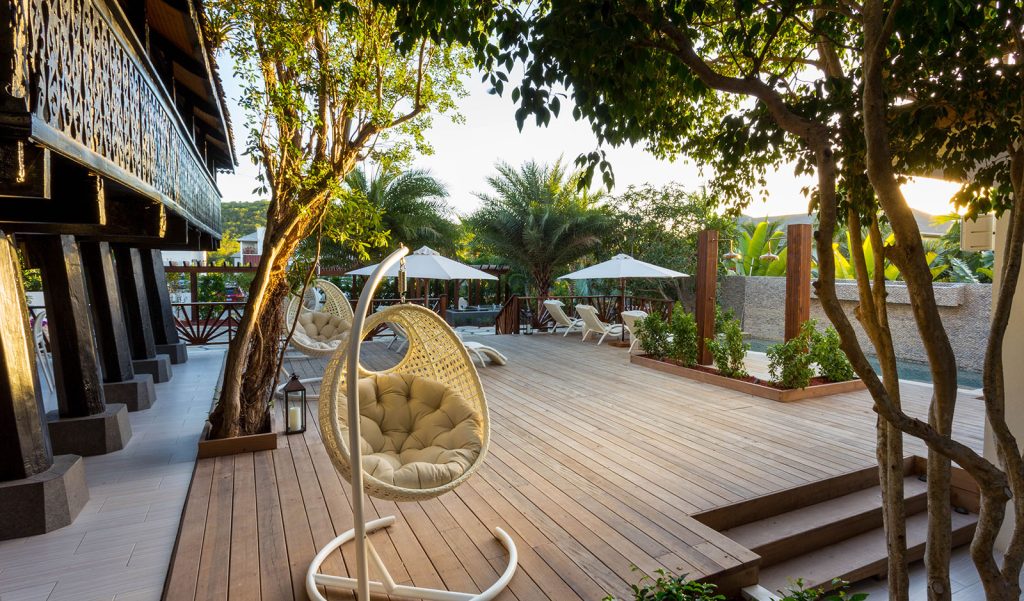 And if you want the Caribbean style spa, then you should visit the Spa Thai House, for special treatments. The Zemi Thai House Spa is placed in an actual 300-year-old Thai House.
There is a massive indoor and outdoor area of 15000 square feet. It does not just provide you with calm wisdom, but a total feeling of another world when you enter this place.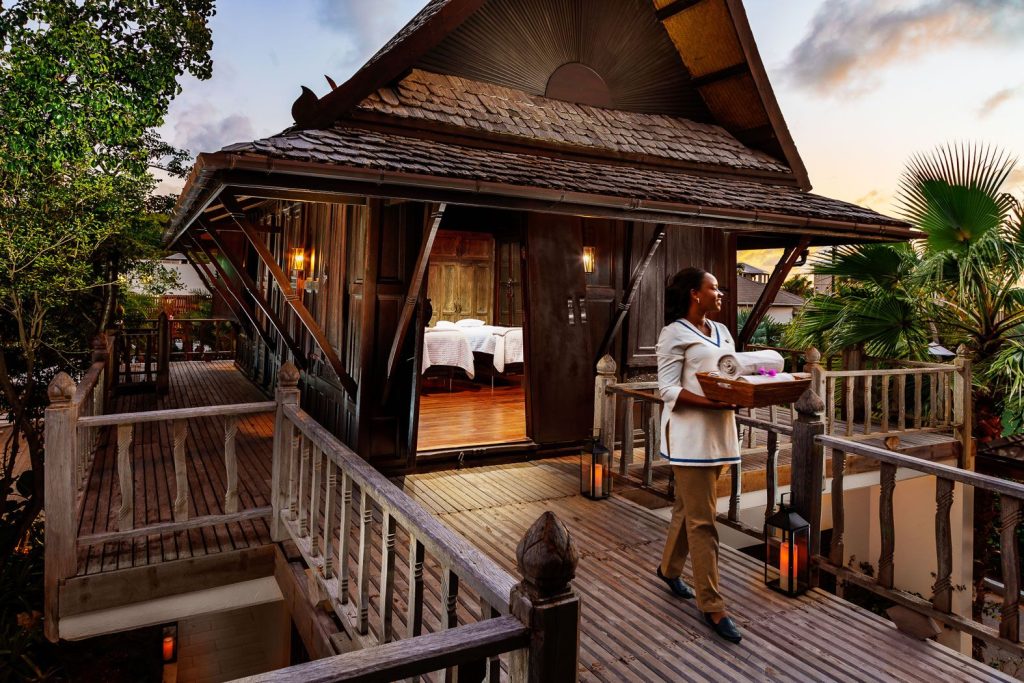 The operators are always delivering a well-engineered adventure for each and every guest. This spa has a nice sun deck for mud and salt body procedures.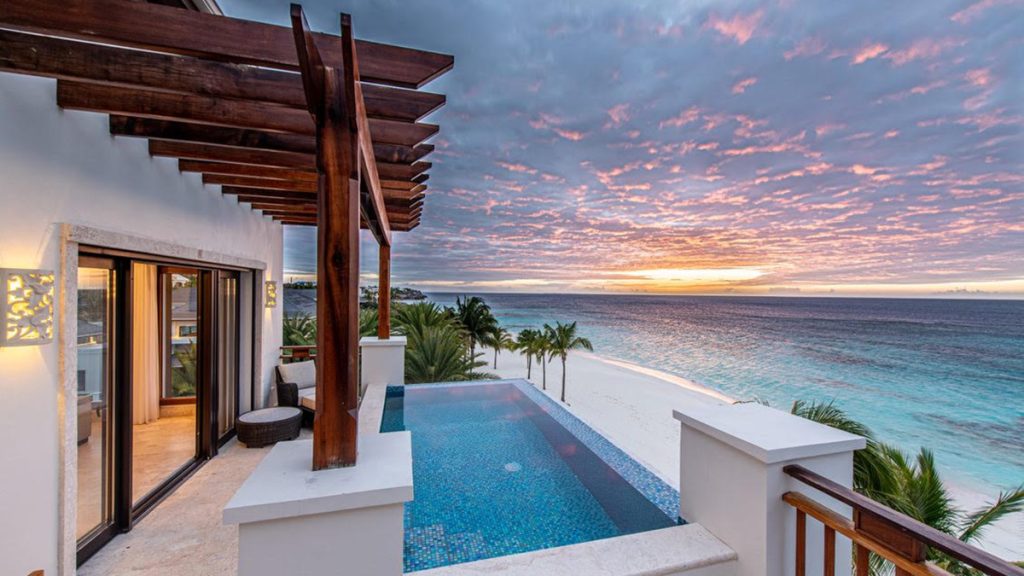 There is also a vitality pool and outdoor showers for gaining total satisfaction. They also hold outdoor relaxation areas, private treatment rooms, wave loungers, a wellness boutique, places for yoga and Pilates, etc.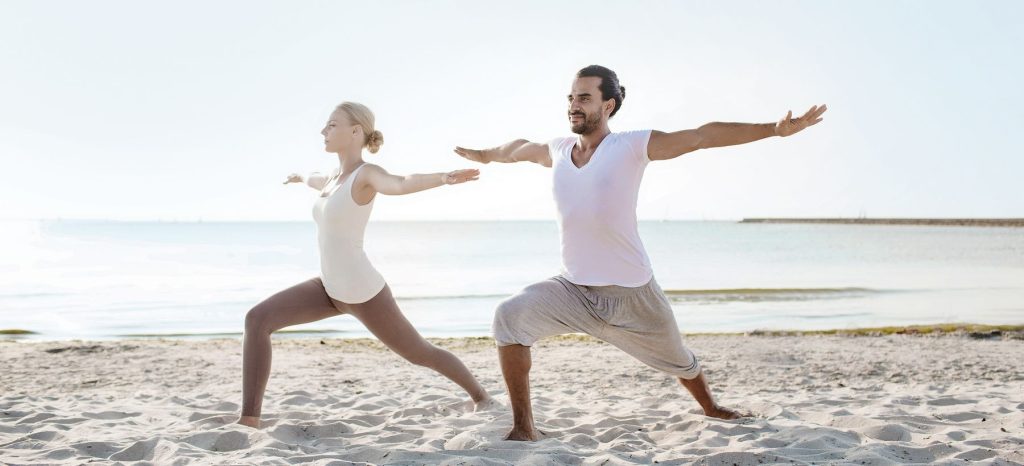 The meditation garden is the place where you will enjoy classes on harmony and balance. The wholesome juice bar will supply you endless love in liquid format. cold-pressed juices, special teas, natural fruit juices, etc. that are prepared from harvesting the plants and herbs from the spa garden.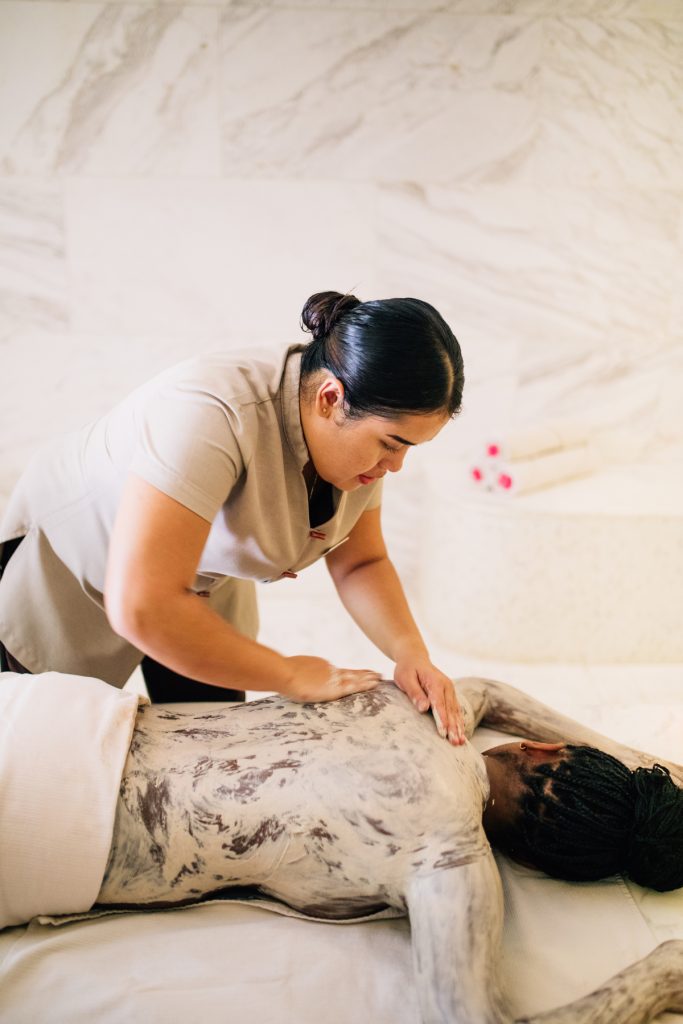 This well-known luxurious Thai spa place offers different kinds of spas like- day spa, special bath, total body spa, etc. They always provide the hammam experience, no matter if it's in the private pool or in outdoor showers. If you want to experience a sensual sumptuous spa service, then you should visit this place.