Rihanna's Unique Spirit Blends With Chopard
According to fashion histories, we can see the dresses, and the jewelry is the highest rated by the customers at the time of purchasing. In case of a fashion show, the people notice the model's wearing equipment such as dress, shoes, and jewelry, while she is walking on the red carpet for ramping.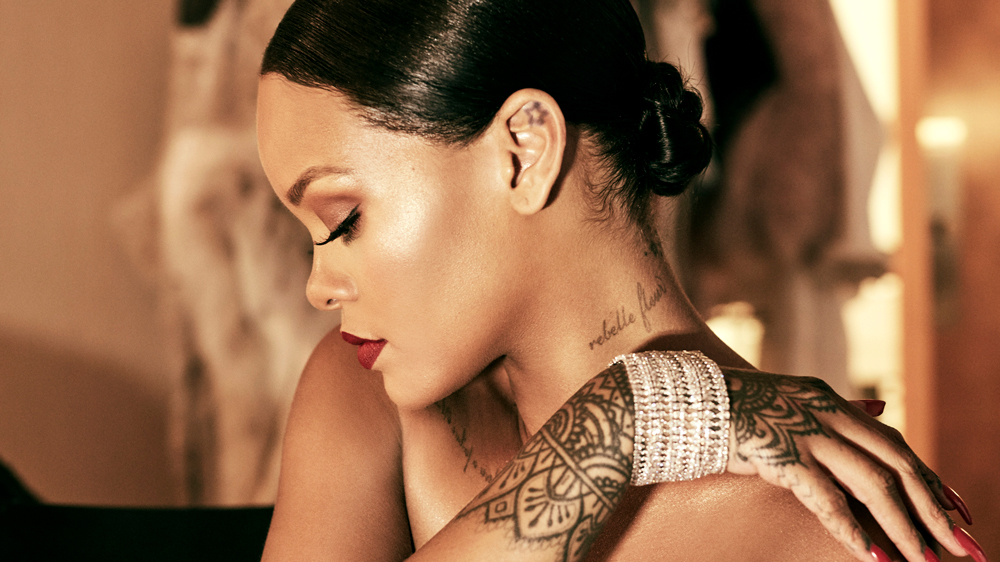 In this way, the famous Swiss luxury jewelry company, the Chopard, has rolled out a jewelry line in the name of the famous international pop superstar Rihanna.

The jewelry is made in the American way. The ornaments are also suitable for bold photography and also modern choices. The designer of the company, Caroline Scheufele has designed so many varieties in the rolled out jewelry! There are the Bracelets, Bangles, Earrings, and Rings, which are the limited edition for a time. The jewelry is shown by a commercial advertisement by Rihanna herself through her bold modeling.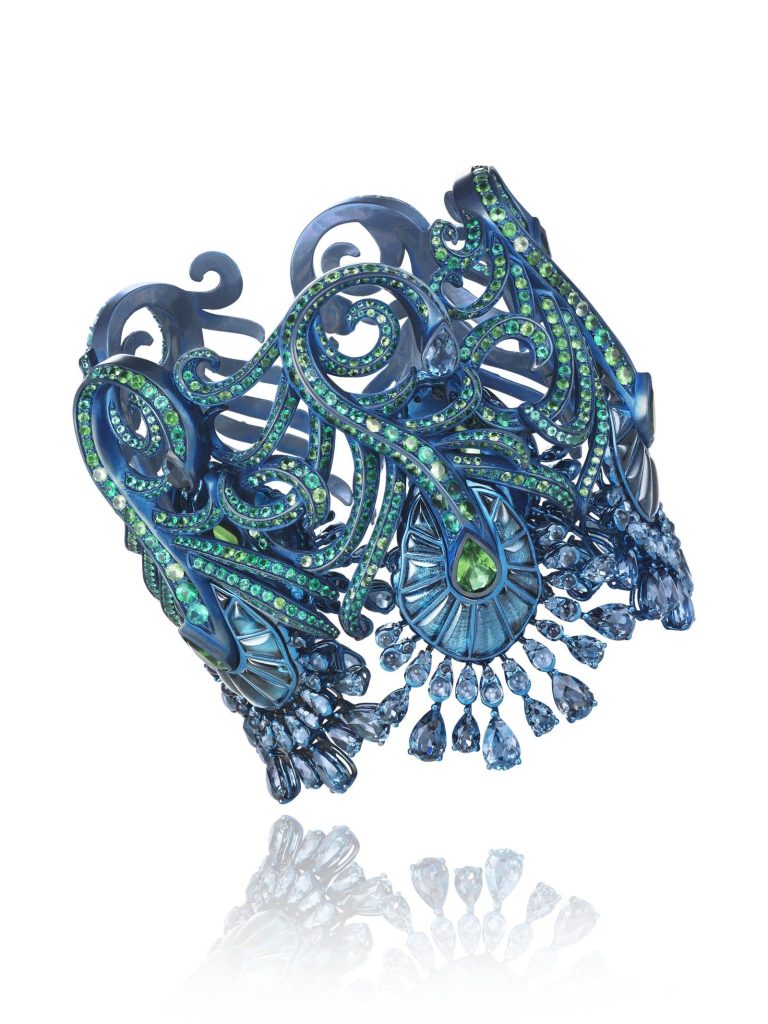 Furthermore, the shapes of the ornaments are minimum in size and also sharp in a geometrical shape. The products also have strong strength capacity, according to the designer. The attractive colours like the jungle green are chosen by the pop singer herself.
There is another beautiful colour of Rose gold, which is fitted with a diamond to make it more precious and also beautiful on the body of a model. In the 20th anniversary of the Chopard, the products are rolled out and announced by the pop singer and the designers during the festival.