Sip On These Fabulous Wine Cocktails This Summer
Summer is the perfect time to take all your bikinis and summer outfits out from your closet that you can wear on your beach getaway with family or friends. While partying, make sure to have some booze for additional fun and excitement. When people go to the bar, they typically order beer instead of cocktail drinks as the latter is more expensive, but think about what you're really paying for when you have a cocktail drink. Remember, a beer only has a few ingredients, while a cocktail drink can have a bunch.
Some of the best cocktail drinks this summer are:
1
French 75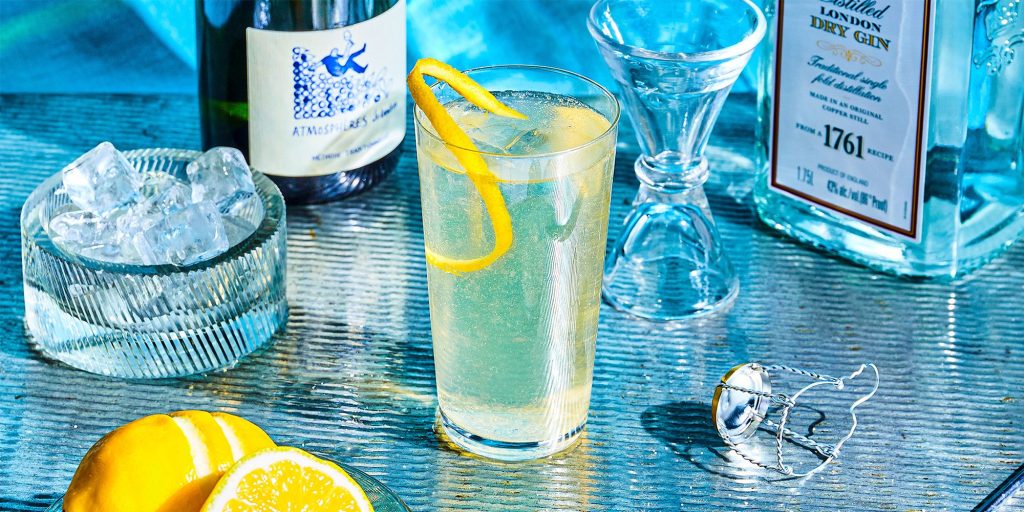 French 75 is a cocktail that is made from Champagne, gin, lemon juice and sugar. It's a perfect choice during the summer season because it's refreshing and easy to make. Whether you're heading to the beach or you just need to cool down a bit, the French 75 is sure to make you smile.
2
Rose Wine Margarita cocktail
Creating a Rose Wine Margarita cocktail is fairly simple. All you have to do is mix an ounce of each tequila and lime juice with an ounce and a half of syrup using a tall shaker. Since it is easy to make, you can do it for your BBQ or swimming pool party at home where there will be a lot of attendees.
3
Rose Sangria cocktail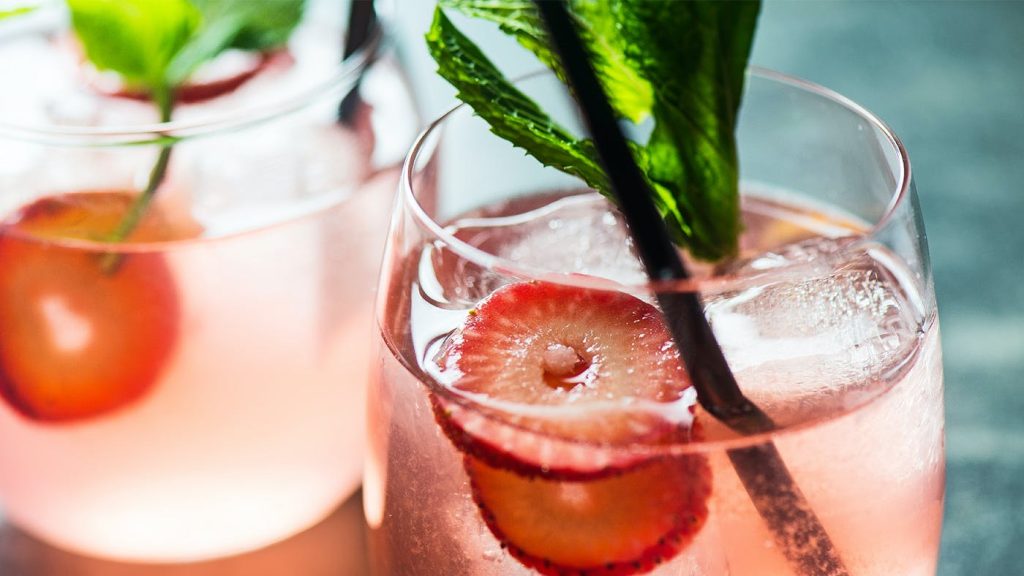 When it comes to sangria, the Rose Sangria cocktail is a must-try. An authentic sangria cocktail contains citrus fruits and red wine. It is all up to you if you add some fruits to make it taste better. It is
dangerously addicting, that's why it's a popular go-to party cocktail and summer drink at backyard BBQs and beaches.
4
French Bellini Cocktail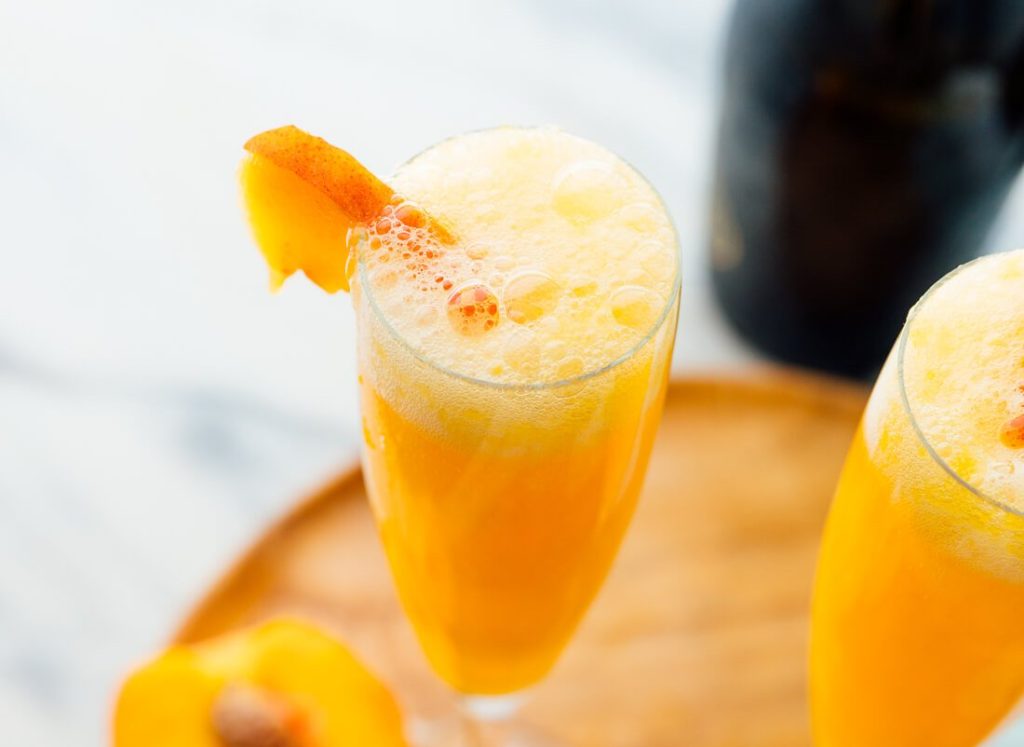 The French Bellini Cocktail is a crowd-favorite because it is easy to prepare. All you need are two ingredients – peach puree and Prosecco. The original Bellini has yellow peaches because they are more available in the market. It is a good cocktail drink to sip, which you can serve at family dinners, too.