Thoughtfully, it's refreshing news for all champagne lovers. Now the 'rose wine and blush' Pink Bar sits directly on the sand at Wymara Resort & Villas Turks + Caicos.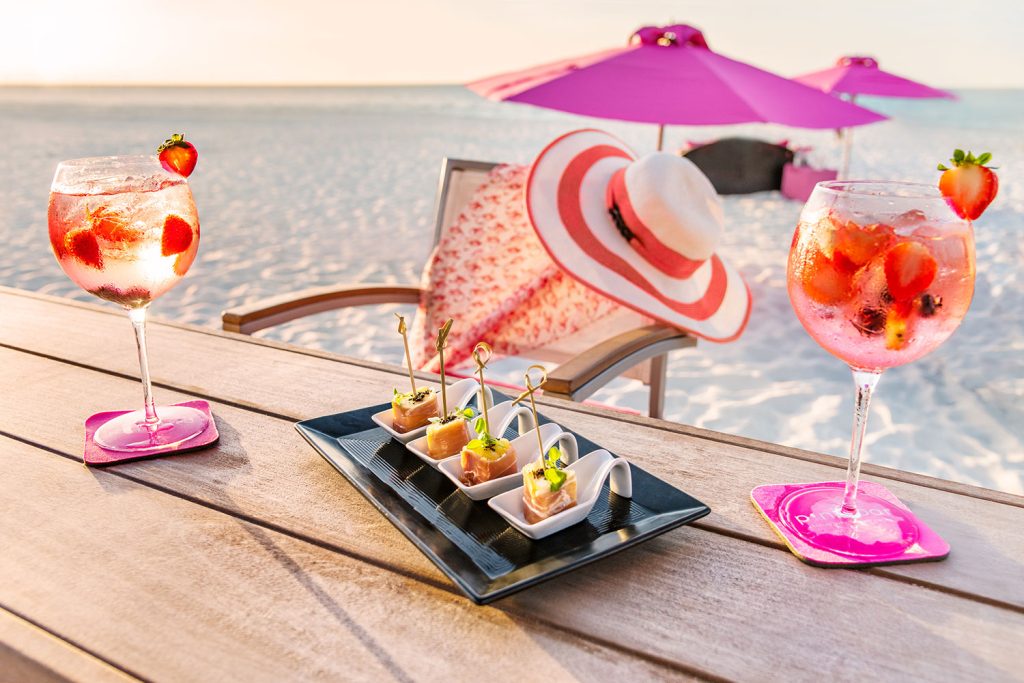 This champagne-themed place opens daily and serves an excellent menu that combines a carefully picked rosé wine collection, including blush champagnes.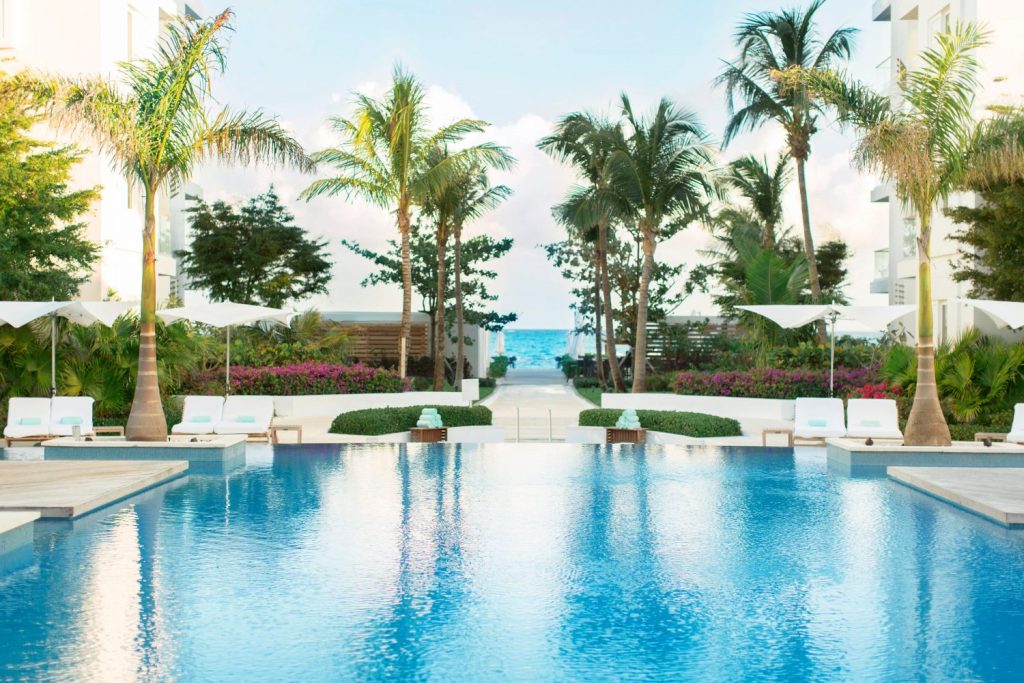 The cocktail menu provides a fun 'pink' magic on the regular drinks, like- Tropical Margarita, Rosé Spritz, Rosé Gin & Tonic, etc. It's a range of bites, covering Organic Popcorn, Sweet & Spicy Crusted Yellowfin Tuna, Spiced Deep Fried Calamari, including fresh chili crisp, etc.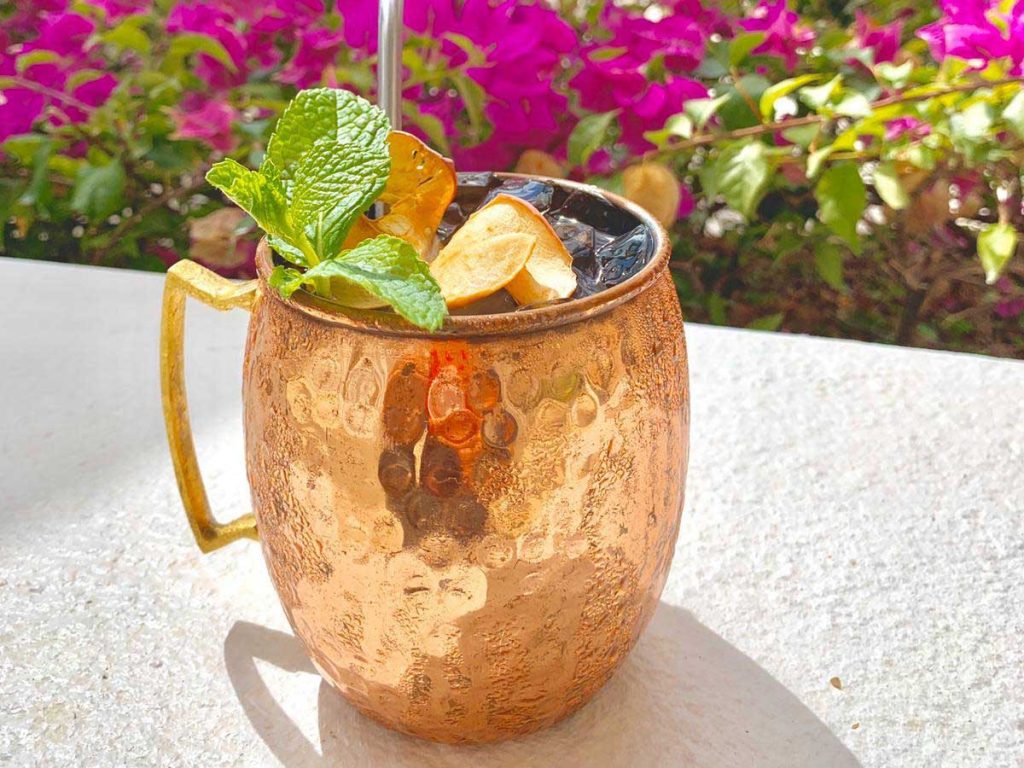 These are offered in the evenings to indicate the Pink Bar adventure. Furthermore, every Sunday, the live DJ program from 3-6:30 pm will encourage you to be here with your friends or loved ones.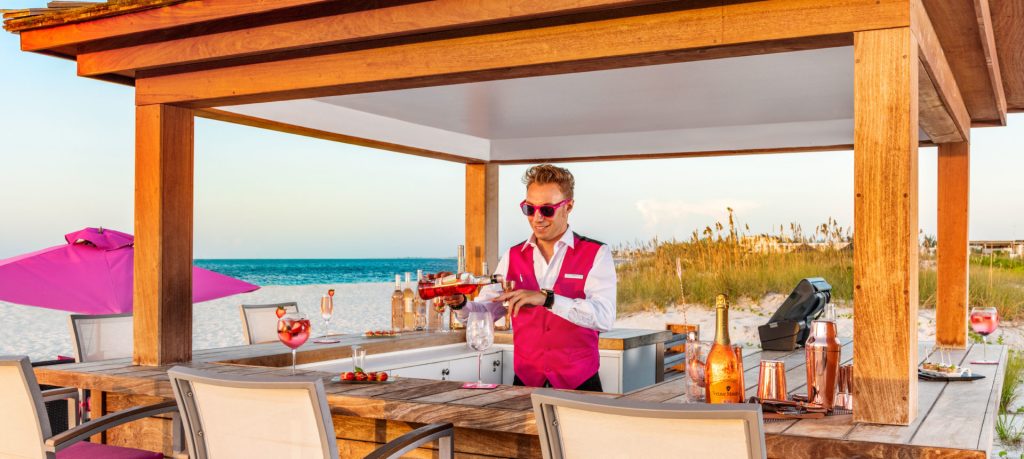 The place is positioned at the Caribbean hideaway of Wymara Resort plus Villas Turks + Caicos. You can spot Pink Bar at the sleek boutique hotels coming to the pristine Grace Bay Beach. This vibrant bar is located at this 13 mile stretch of sand, and you can enjoy the sunset and marine nature here exclusively with luxurious style.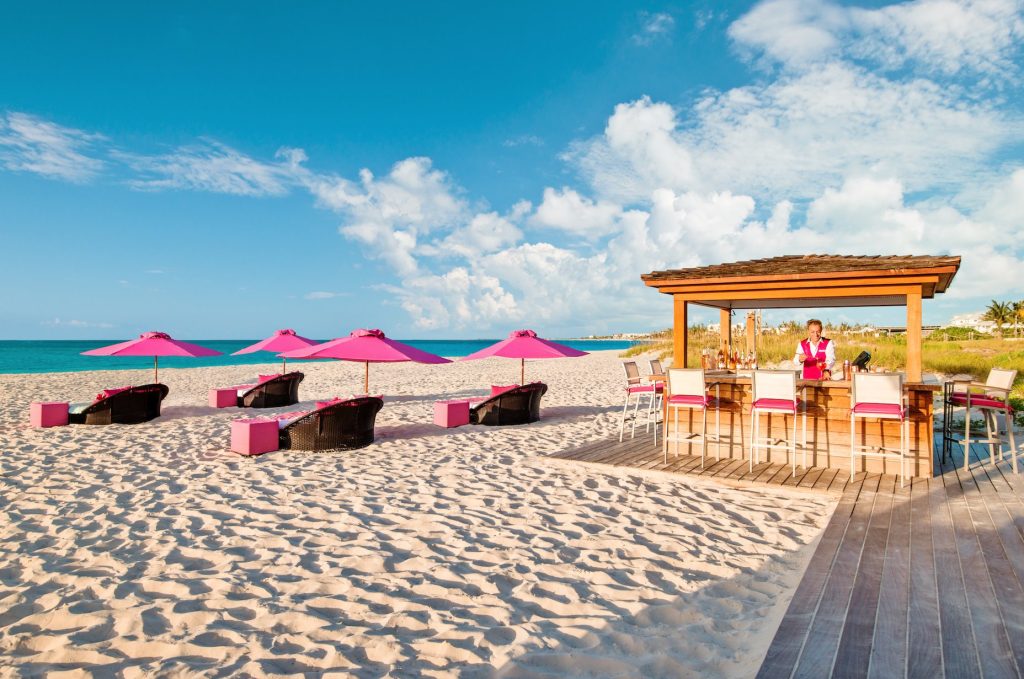 Also, facilities like- open-air lobby, 7000 sqft infinity-edge pool, suites, penthouses, Spa, top-class restaurants, gym, etc. are just for the hotels' guests to enjoy their private time more and more exquisitely.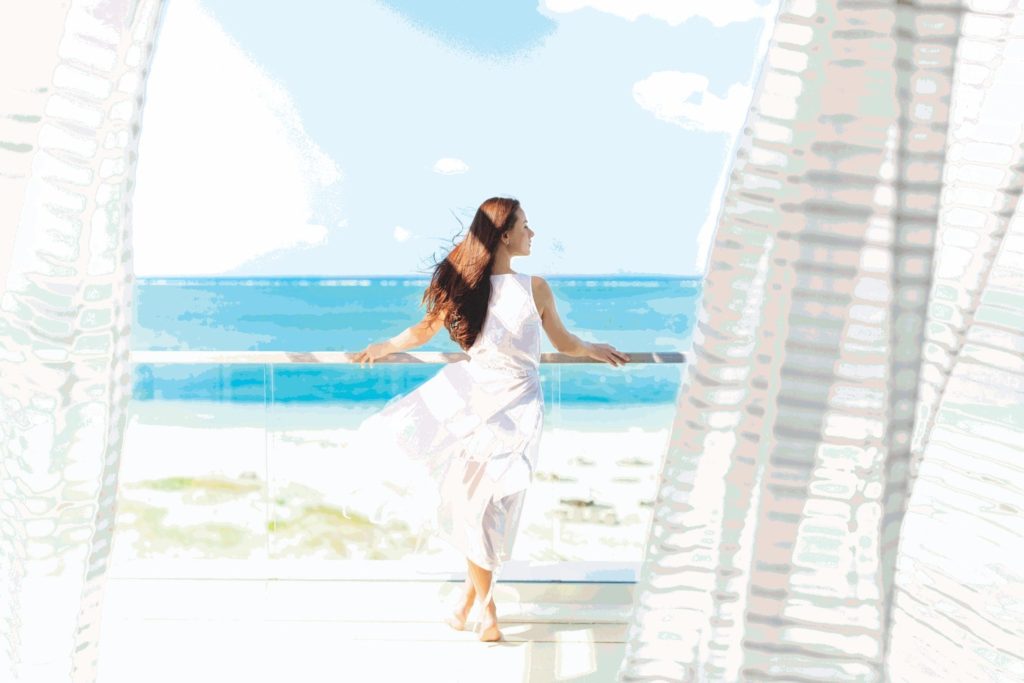 The innovative oceanfront 4-bedroom and 5-bedroom separate villas were now open at Wymara with indoor plus outdoor living spaces. This place will take you deep into the heart of the sea, and your heart will never wish to return from here!