Slow Down And Disconnect In Punta Cana
'Definitely, we all love to attend an exotic private party with our partners. If that is a foam party, then the anticipation will rise to the optimum level. For this reason, the Barceló Bávaro Grand Resort gives you the opportunity to party with a Caribbean style. For your upcoming family vacation where you like to have top-level privacy and comfort, this resort is most suitable.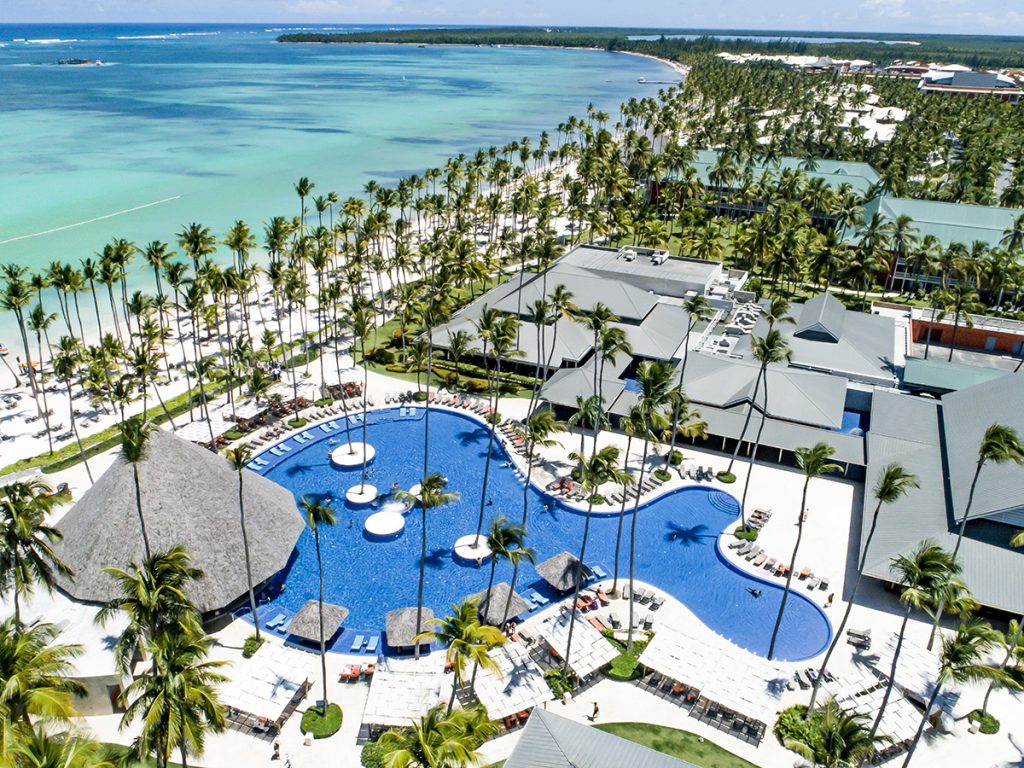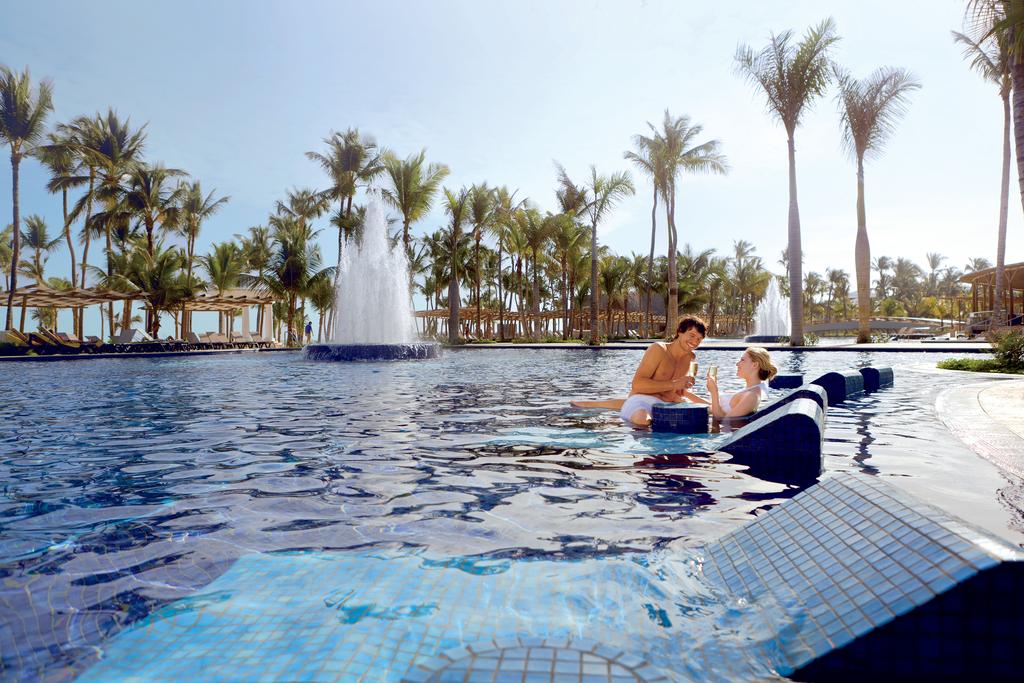 The resort is located on Bávaro Beach, with white sand everywhere. Additionally, the coral reef also reformed the Caribbean ocean into a natural pool. The general expression will be 'wao' because you can describe this place as Vegas but in a tropical oceanic environment.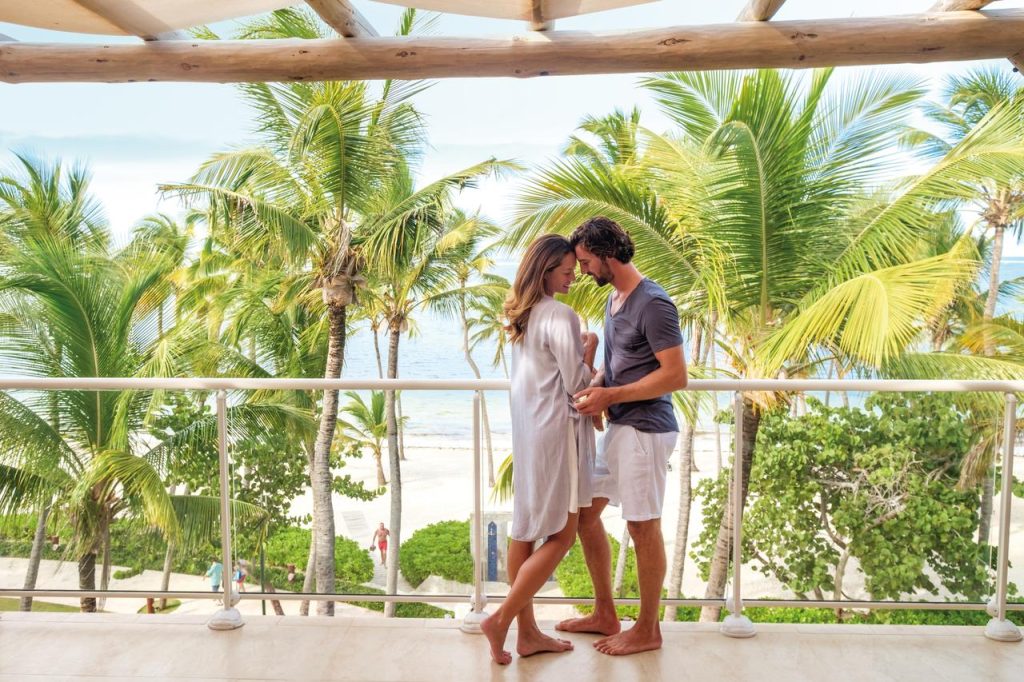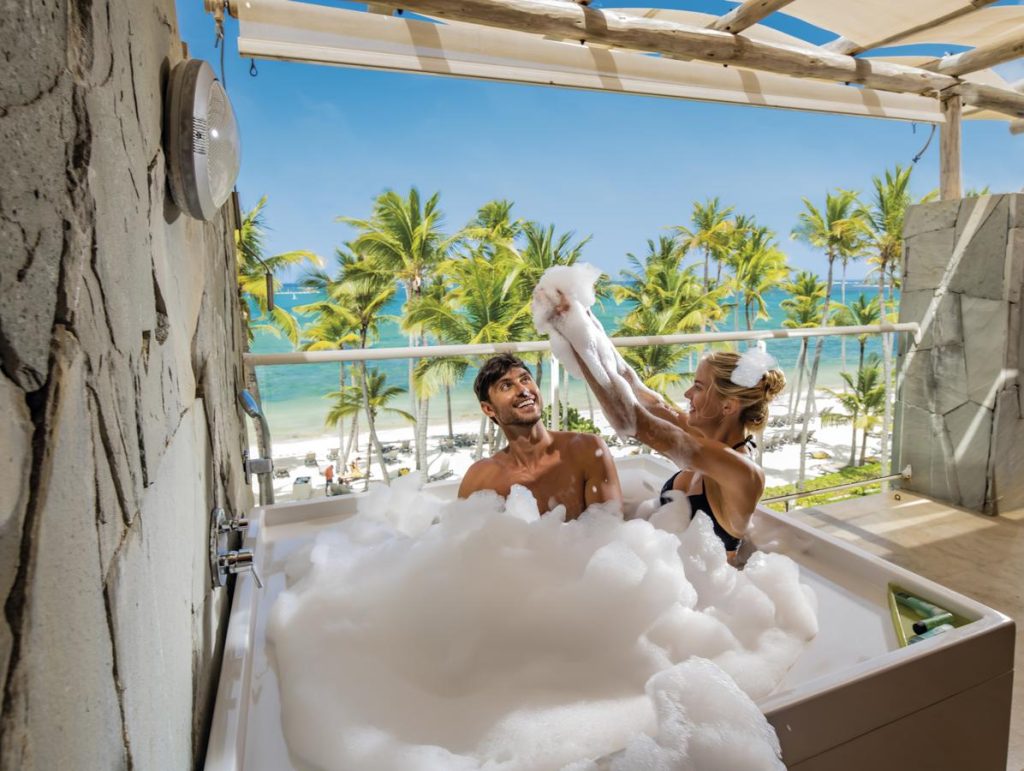 The 'Barceló Bávaro Grand' Resort has approximately 1900 finished rooms, and nearly 13+ dining places for enjoying multi-cuisine foods. Additionally, they also have 5 swimming pools, a big water park for youngsters, exotic Spa place, Movie Theatre, Golf Course, etc that you should allow to use when you become a guest.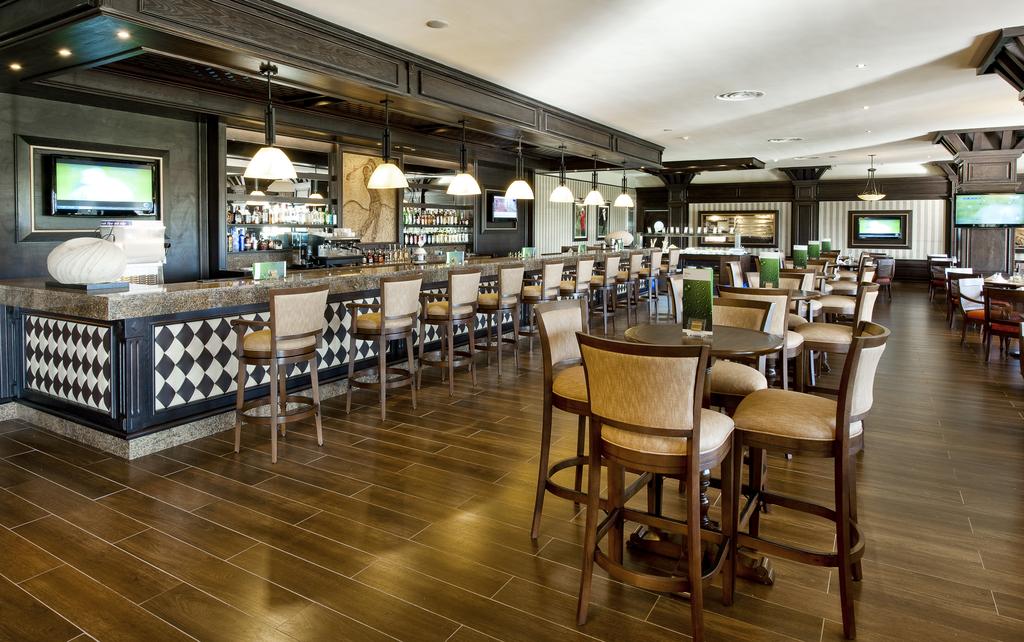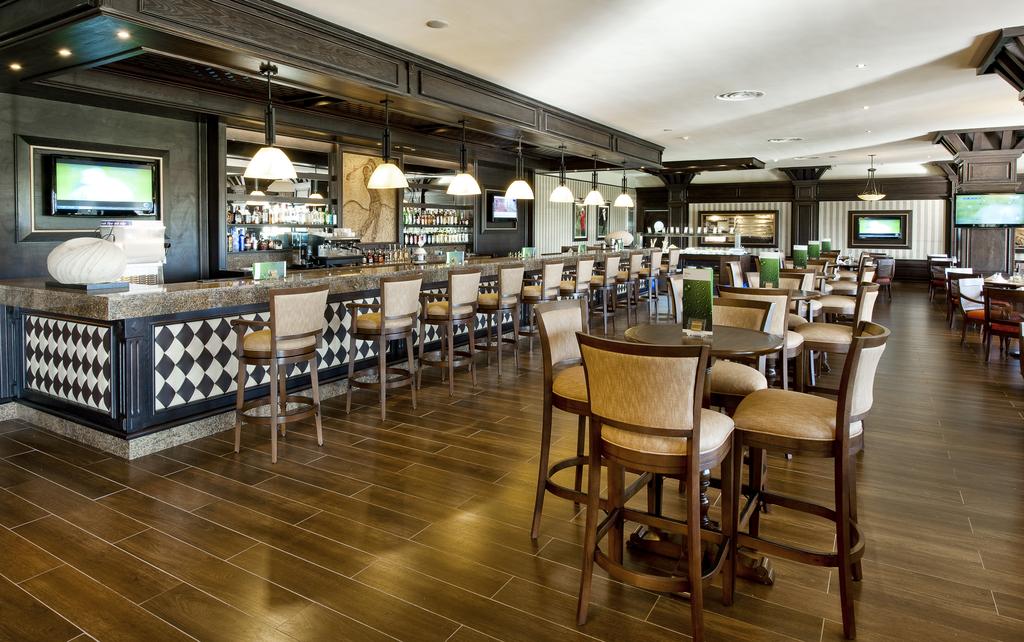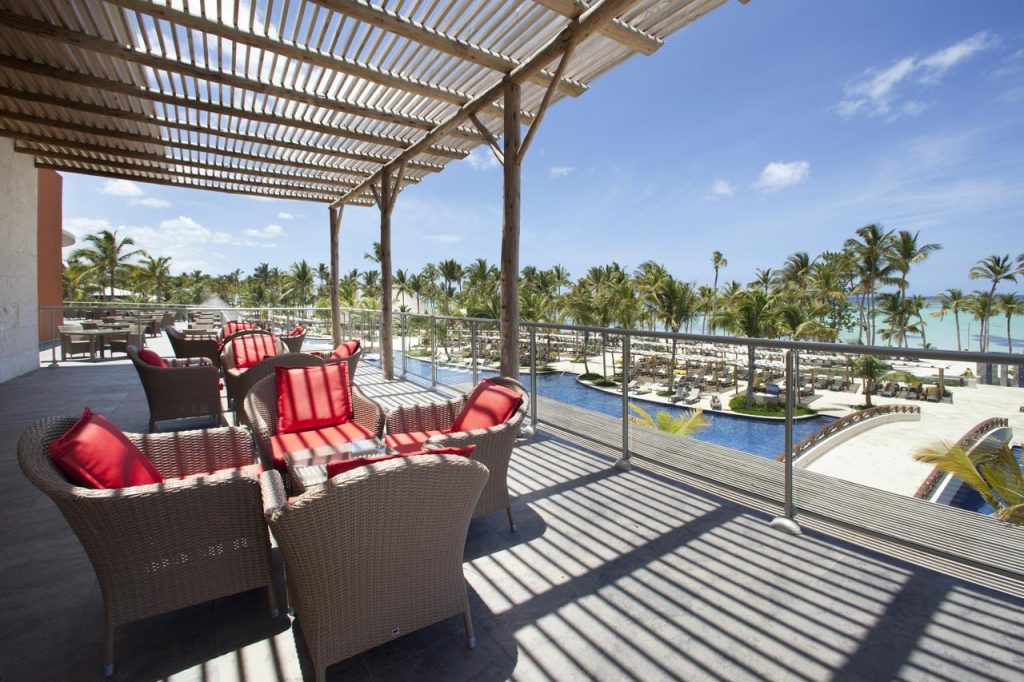 There is a 24-hour casino where you can play your favorite games and try your luck to win money. I told you, this place is similar to Las Vegas but with a Caribbean style.
Speaking about the service, the general service is better. But if you are looking for the Premium Level package, that will be the top-notch services money can buy with a special security level. It starts with an exclusive check-in event. You will stay in the rooms with the most excellent views. With 24-hour room service and unlimited access to all the food courts and restaurants with the supply of endless champagne, you wish not to return from this place.