Spirit of Summer With Baileys Almande Cocktails
It's summertime! Besides, we can keep the present pandemic situation aside and start celebrating the warm weather. To welcome the time and greet us all, the Baileys unit has formulated three new magnificent cocktails. They are Baileys Pina Almanda, Baileys Almande Passion Fruit & Chilli Martini Cocktail, and Baileys Almande Iced Coffee Tahini Twist. These recipes are suitable for any picnic or cocktail parties or just a single time!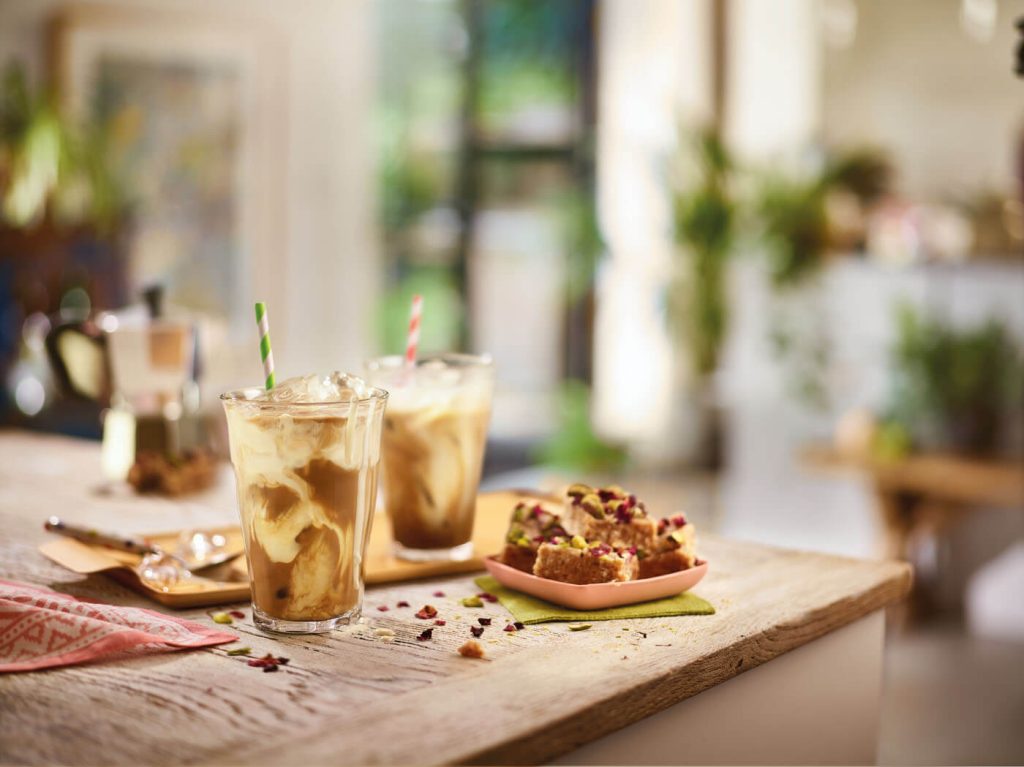 Drinks expert Abbie Moulton designs these recipes. These brand new collections will give you Devin taste that you won't find on another dairy-free liqueur. The cocktail ingredients are carefully picked and crafted to produce optimal tests.
1
Baileys Pina Almande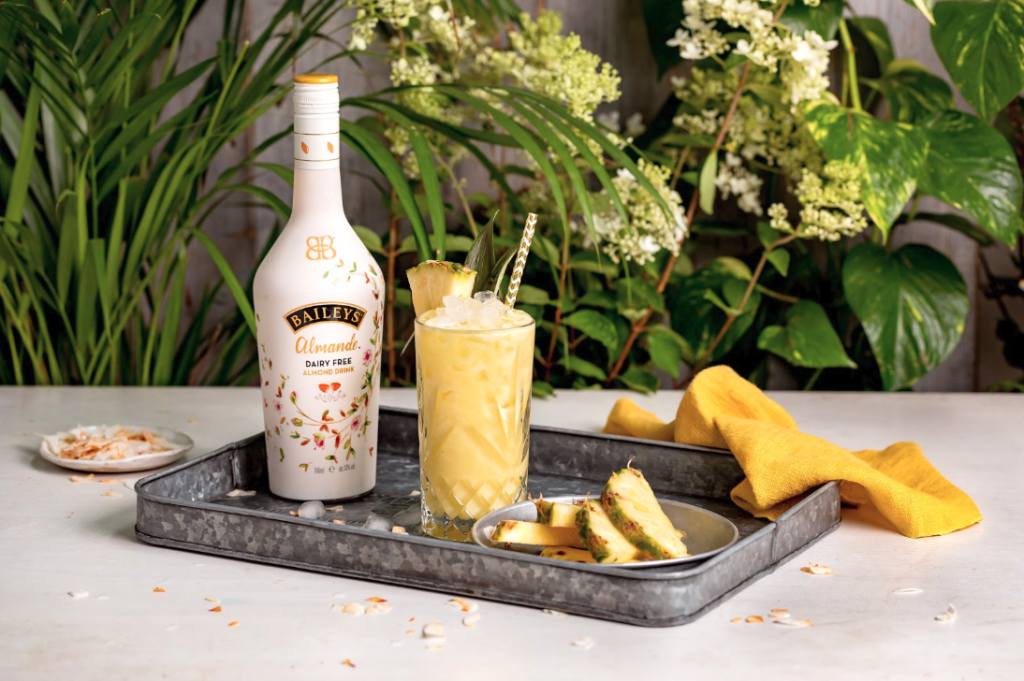 This first classic drink is made with fresh pineapple and soft coconuts. They are mixed with creamy Baileys Almande and rain snow ice on the glass. This drink brought a tropical touch when served with fresh pineapple.
2
Baileys Almande Iced Coffee Tahini Twist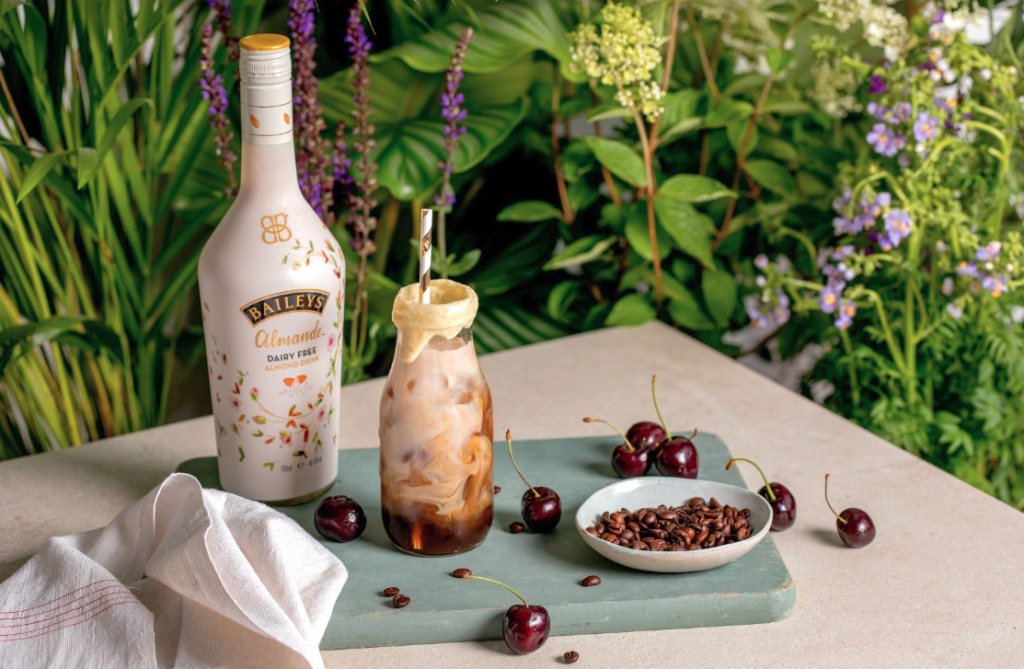 Secondly, this recipe will give new life to the ice coffee enthusiasts. By mixing caramel and tahini, then covered with creamy layers of Baileys Almande, this coffee will provide an ultra-sensitive taste to you. This coffee is suitable after food when you are hugging your loved one.
3
Baileys Almande Passion Fruit & Chilli Martini Cocktail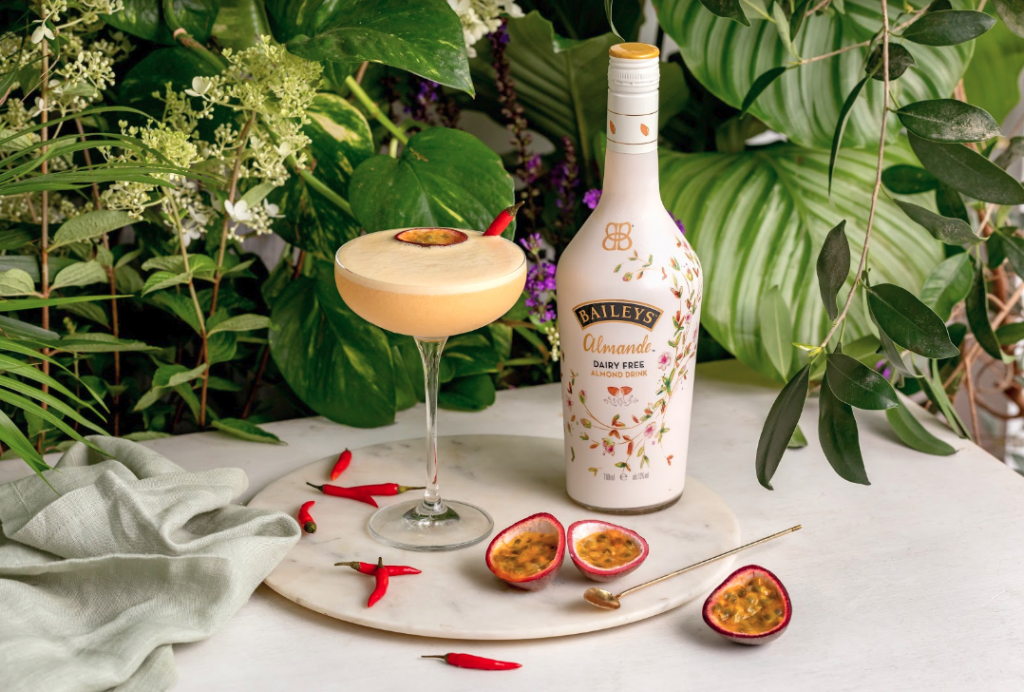 It consists of lightly fiery chilli shaken and the Zesty passion fruit mixture, which is again added with Baileys Almande. This seasonal cocktail has a notable unique flavour. Your day will topped-up with this drink.