The 'Miami Beach Cocktail" The Perfect Poolside Cocktail
Certainly, Miami is famous to tourists for its delicious plates of seafood and mind-blowing cocktails. Moreover, one can see a huge series of mixed cocktails in all bars all over Miami. Not only have these, but they also present the alcoholic taste with a premium fruit punch to the customers. They have the exclusive creation of making a variety of alcoholic drinks with various mixed fruits. It helps to reduce stress and increase the taste of normal hard drinks.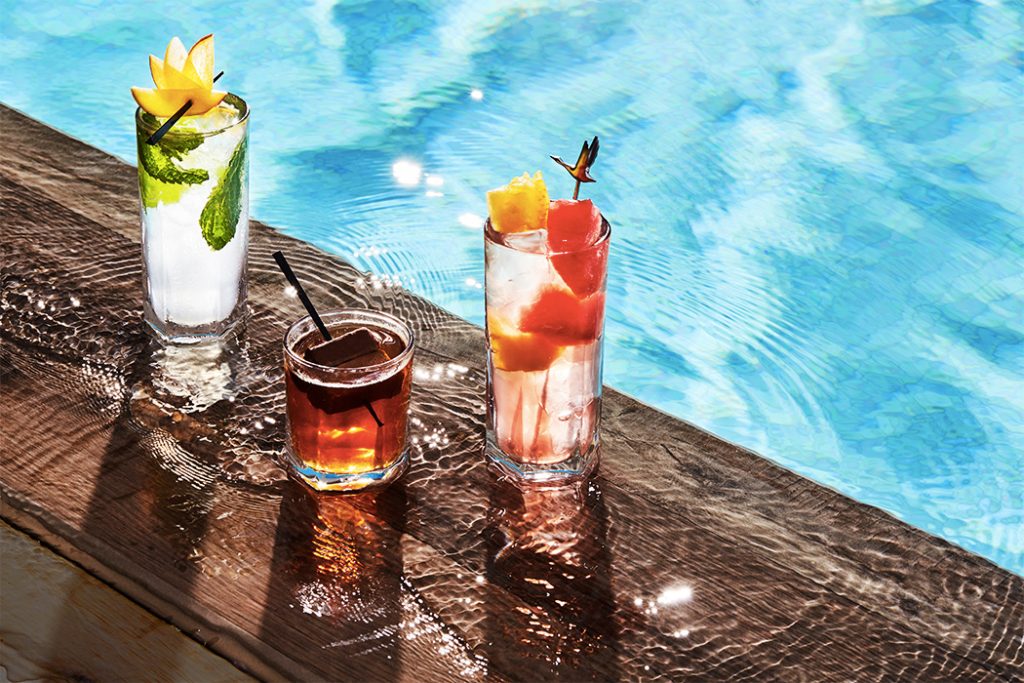 Miami Beach Cocktail is mainly made of the whiskeys of Johnny Walker. The company provides premium qualities of whiskeys all over the world. There is a recipe to make the Miami Cocktail perfectly. Here we are presenting the ingredients, procedures, and also serving manners through these statements. At first 1 gram of fresh vermouth is taken. Then 1 gram of white grapefruit juice is taken. Then, the Johnny Walker blended scotch is mixed with the pre-ingredient. After that, the mixture must be stirred properly. Next, the mixture is poured into a glass container. At last, it is ready to serve by decorating with mixed fruit and ice cubes.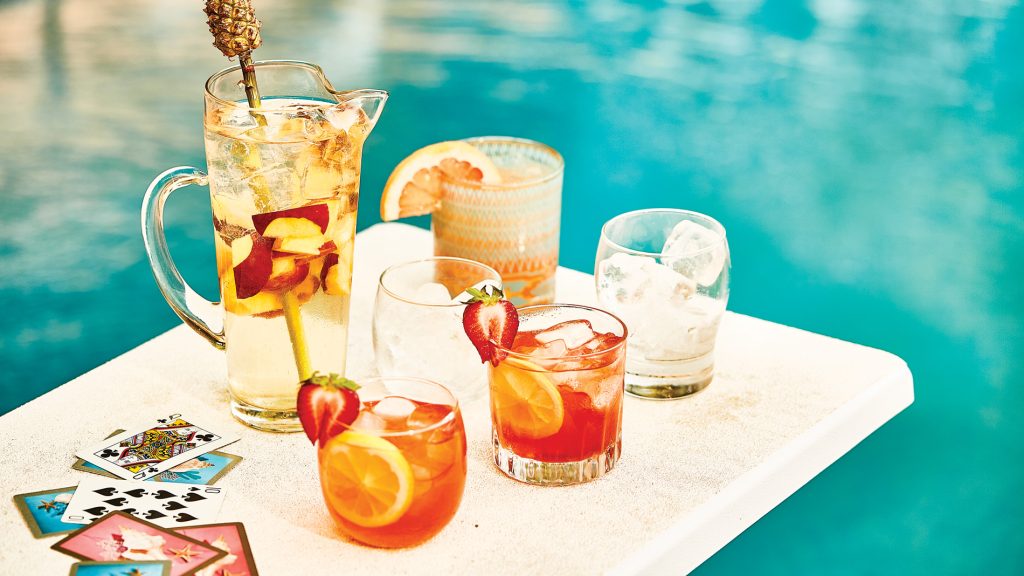 Lastly, the ice drink must be enjoyed under the sun in the huge Miami Beach. The drink will be tastier if the scotch is drunk by someone gently while enjoying the beach wind and sea waves.