The UMAMI Burgers has started its first ever beachfront airstream as a plan of SBE's 4.2 Billion USD program at BAHA Mar in the Bahamas. The beverage and the food outlet unites seven eateries at the resort, including, Bungalow, Bond, Katsuya, Privilege, Cleo, Filia, Monkey Bar, and two further areas to open by year-end.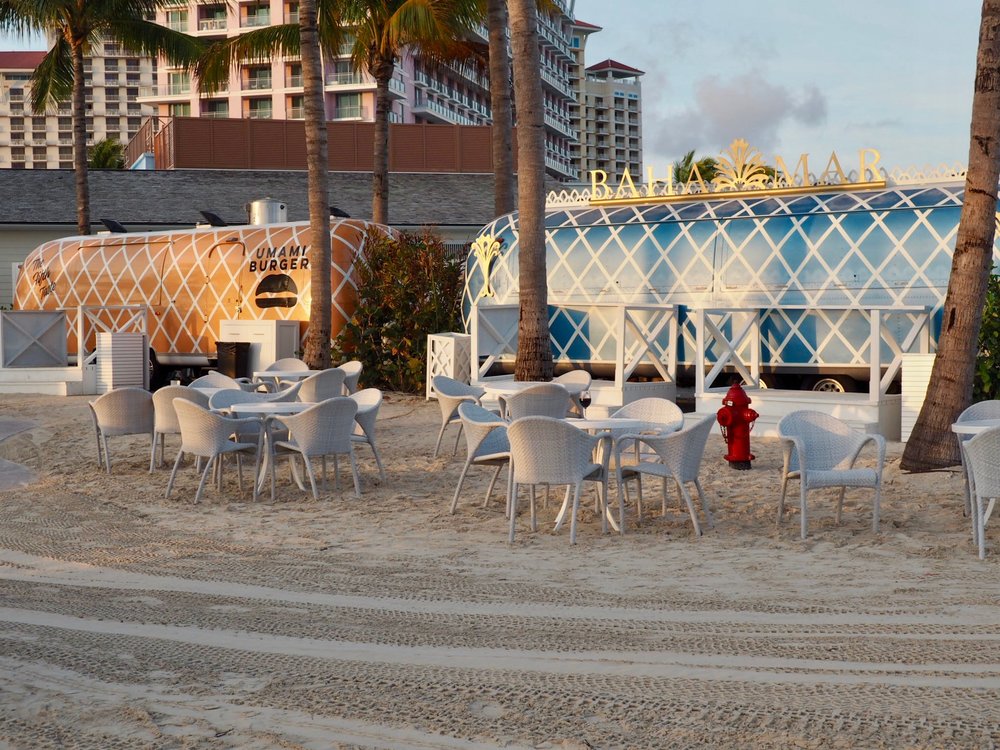 Created by Dakota Development, SBE's subsidiary in charge of development and design, the airstream pays a good homage to the vibrant shades seen all across the Bahamas. The trailer is clad in UMAMI Burger's signature touch of orange. Several of the similar meals found in the restaurant's actual Southern California haunt can be established at BAHA Mar.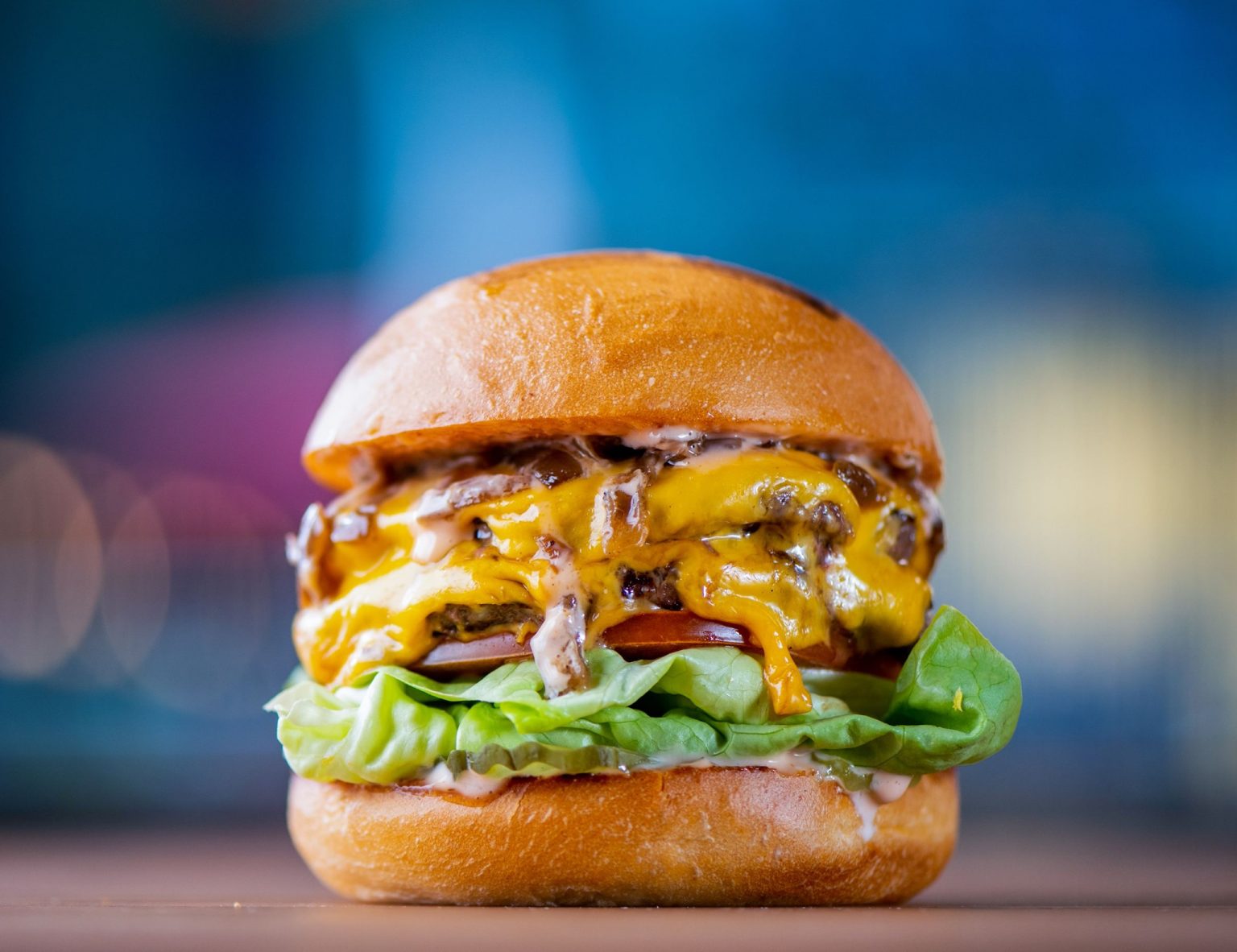 As part of the SBE's Disruptive Restaurant Group, The UMMAI has outposts in the US with plans to open 4 benches areas in Mexico City. Further worldwide expansion is in the near time, including forty more places in Mexico, ten plus in Japan as well as outposts in Qatar and the UAE.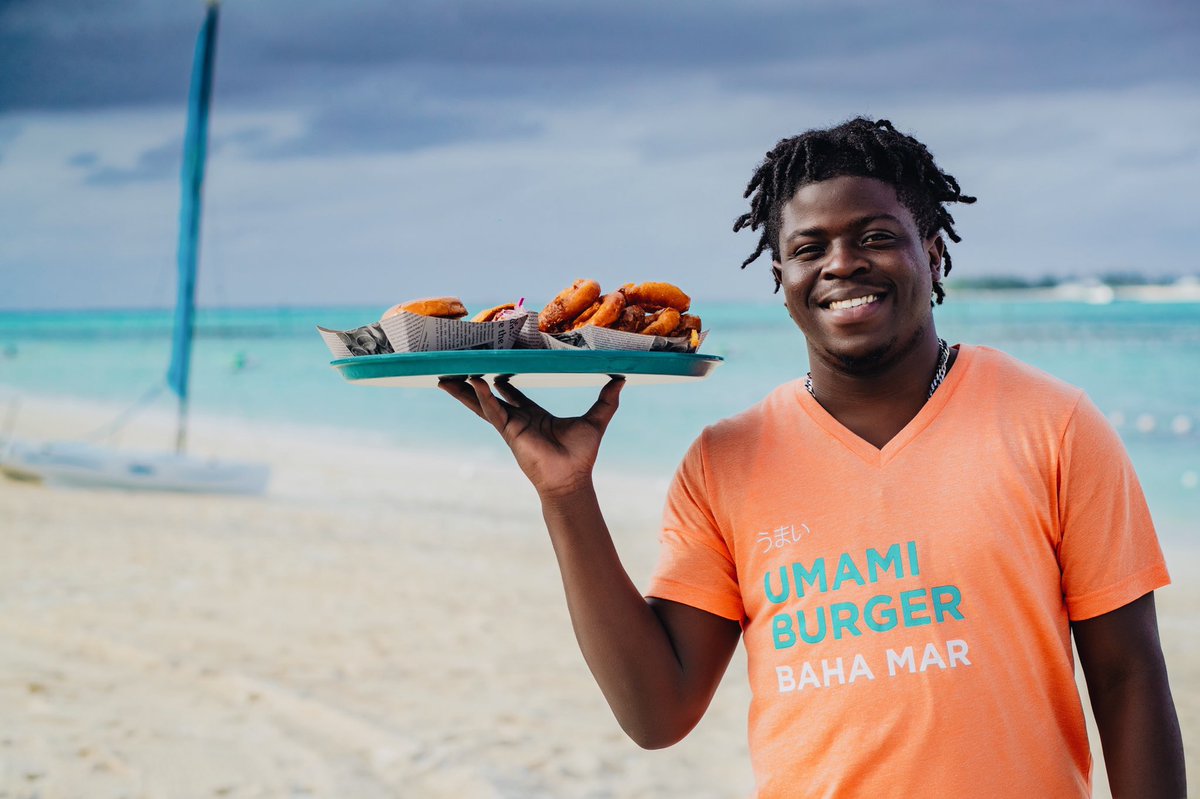 This airstream is exclusively for BAHA MAR respectable guests, featuring UMAMI Burger's well-known burger ranging from from the unfeasible burger to its Truffle Burger.