3 Fired-up Sunshine Destinations To Beat The Dreadful Winter Blues
Meanwhile, this winter, the best beach destinations are waiting for your visit. We just shortlisted a total 3 from a huge list. They are – Turks & Caicos, Punta Gorda Belize and The Bahamas. Presenting- Three Sizzling Destinations To Beat The January Blues, let's know from some of them a little better!
The Bahamas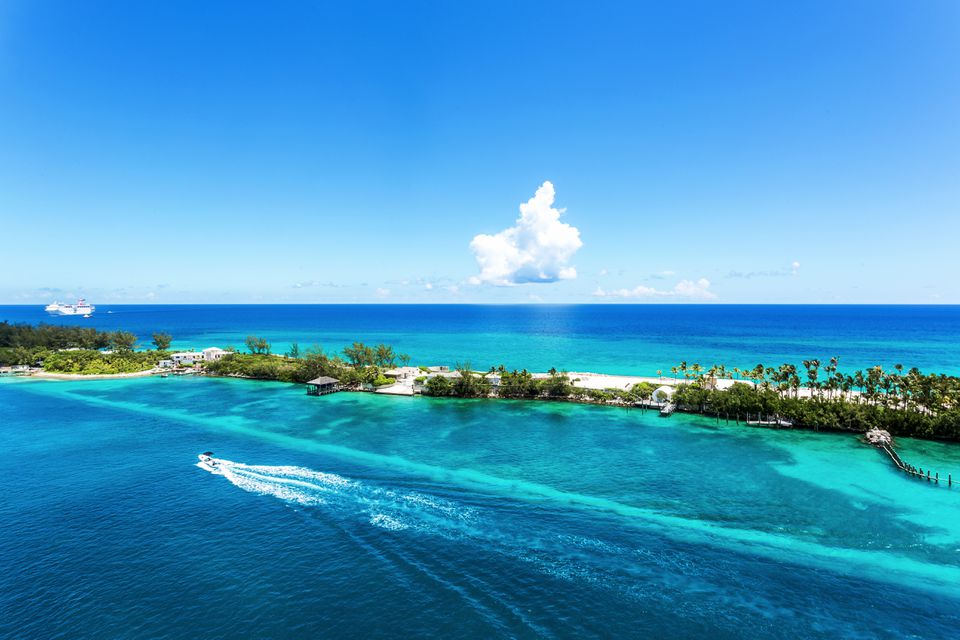 This string of 700 islands has everything you need. From warm hospitality or breathtaking water sports to sizzling nightlife make this a perfect place for winter. When you are on the Bahamas beach, you need to try the local fruit-forward Bahama Mama cocktail. There are many places for staying according to your wallet.
Turks and Caicos Islands
This country is home to a total 40 islands where only 8 of which are inhabited. Also the "Turks and Caicos" is split into 2 sets of islands, the Turks Islands (Salt Cay & Grand Turk) & the Caicos Islands (North Caicos, Providenciales, Middle Caicos, East Caicos, West Caicos & South Caicos). The resort-within-a-resort approach at Grace Bay Club makes it an excellent tourist's choice. There are other nice places too.
Punta Gorda, Belize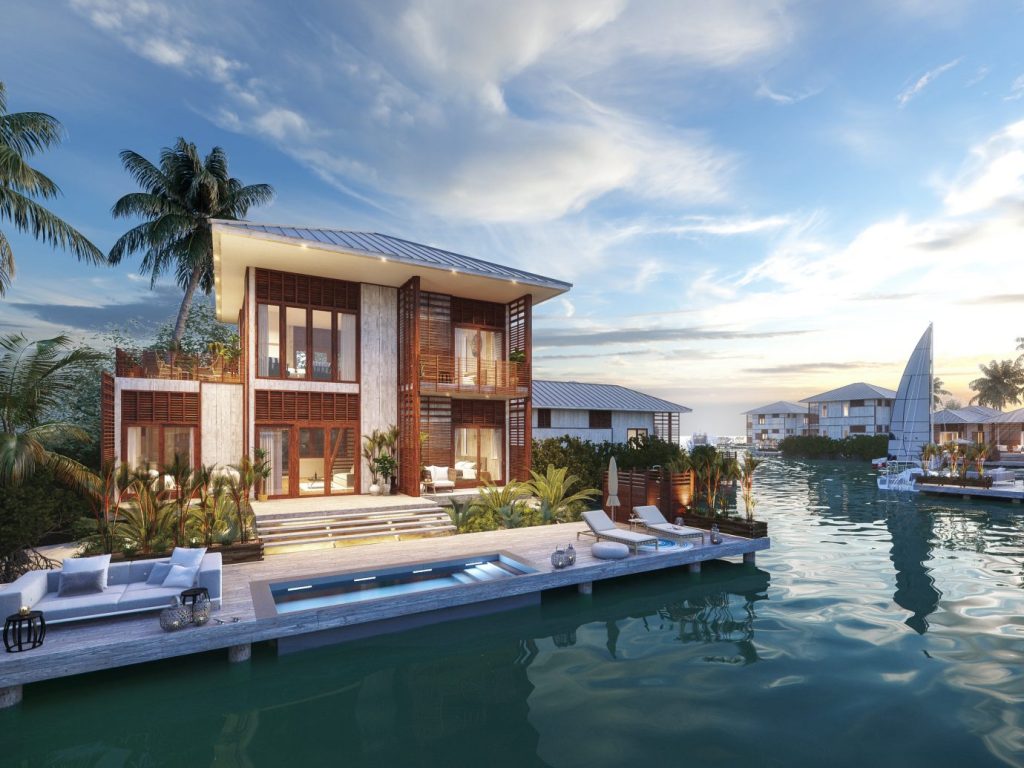 Punta Gorda is in the southern portion of the country. Surely with dominant 85-degree weather & secluded shorelines, this fishing village by trade became recent tourist attractions. They can take part in various activities like- lounge on the beach, catch-and-release fly fishing trips, visit the waterfalls in Rio Blanco National Park, or remain peacefully alone in the jungle. For staying, the Copal Tree Lodge is the suitable choice as a luxury eco-resort. Here, you can experience the local food, as-well-as the food of your choice. This is also a must visit place for anyone!