Positively, when you are selecting any place for your next vacation, you like to visit a virgin place and touch nature with your life. With this in mind, the 'oil nut bay' welcomes you for receiving worm welcome and gathers a few worm memories for the rest of your life.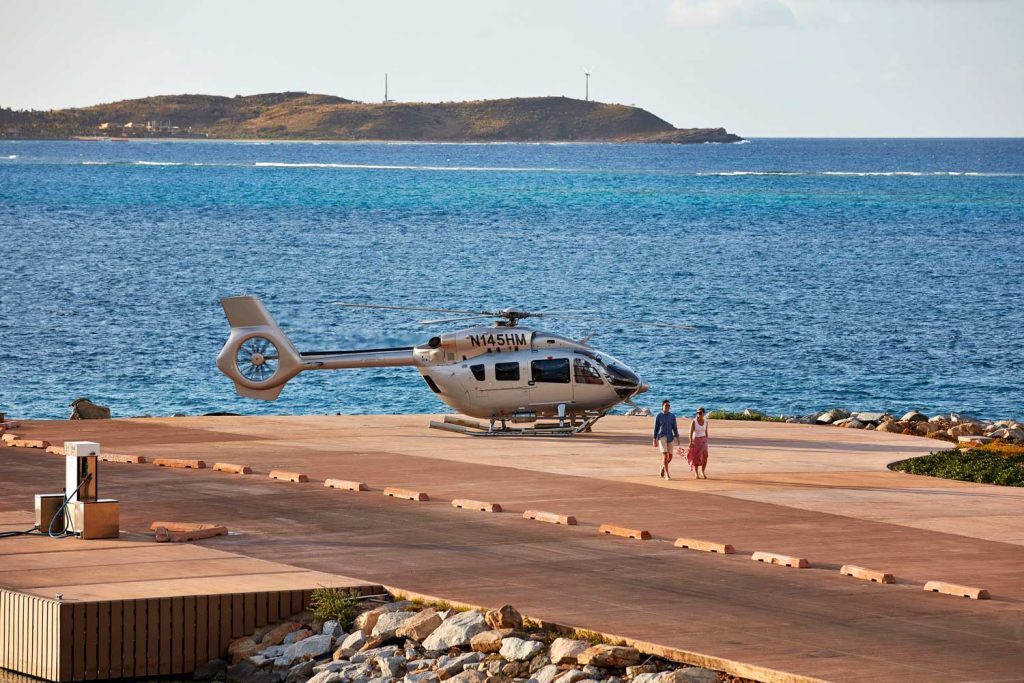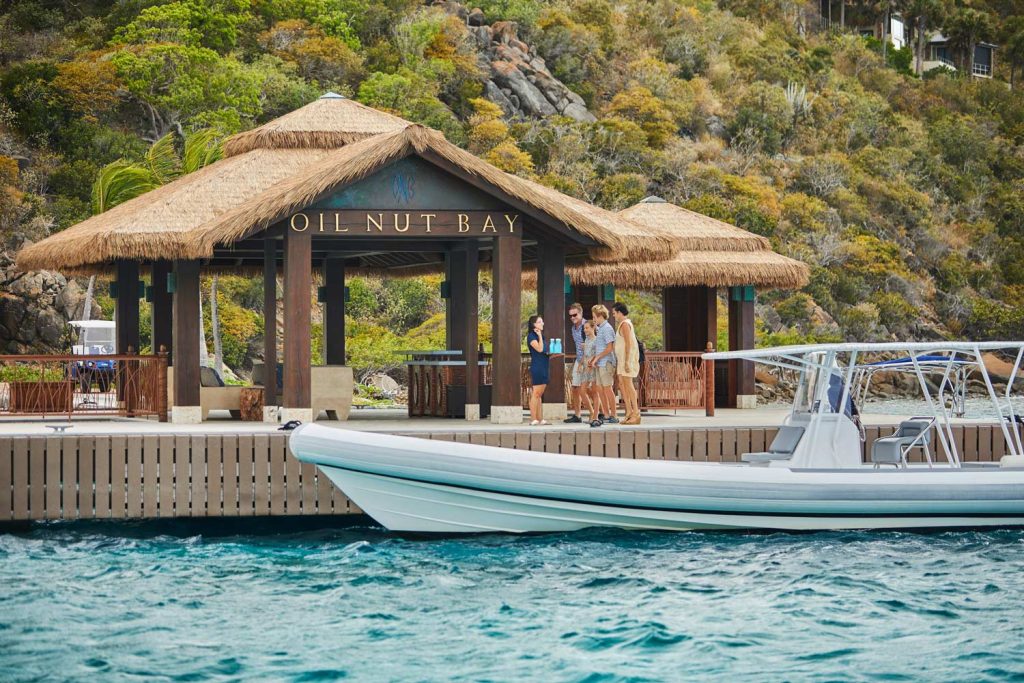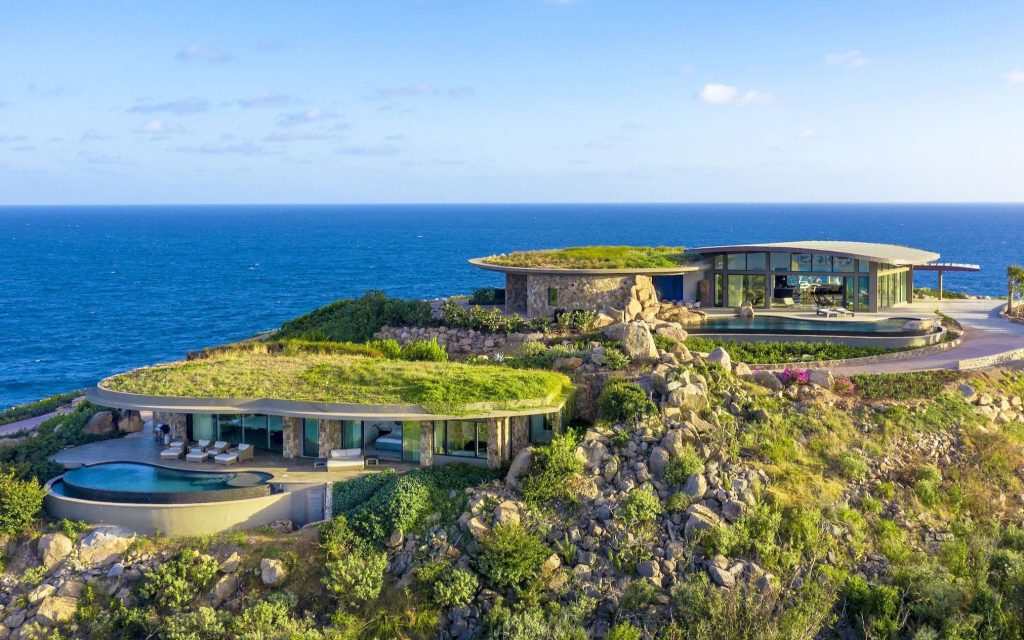 Located on the British Virgin Islands, the oil nut bay is one of the best places for comforting with luxurious style, while you are getting premium-class treatment with nature's touch. The official program is not to disrupt the environment and preserve that while creating a top-notch tourist place.
Consequently, they are likewise successful in achieving that!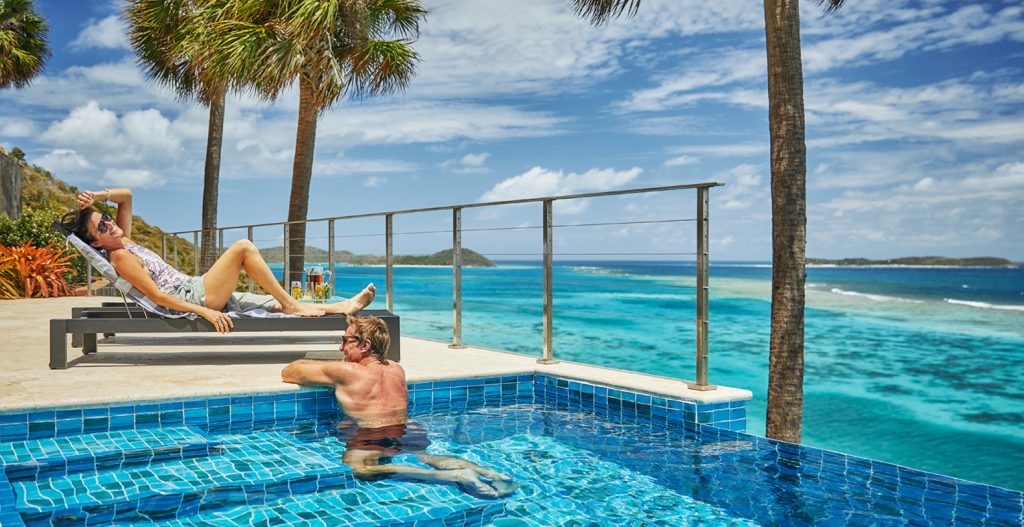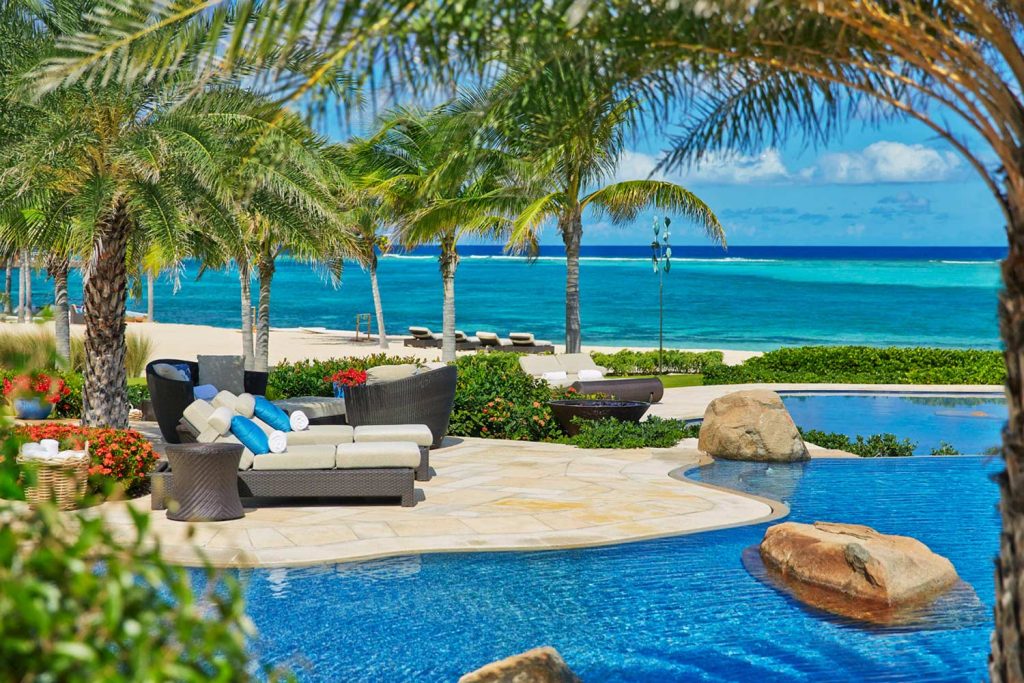 This bay is approximately 400 acres which are surrounded by the Caribbean clear water-body. There are a total of 117 separate homes for now within 8 different neighborhoods that admire the local topography! The beachfront villas are also custom designed as per the owner's requirements and all have excellent sea views.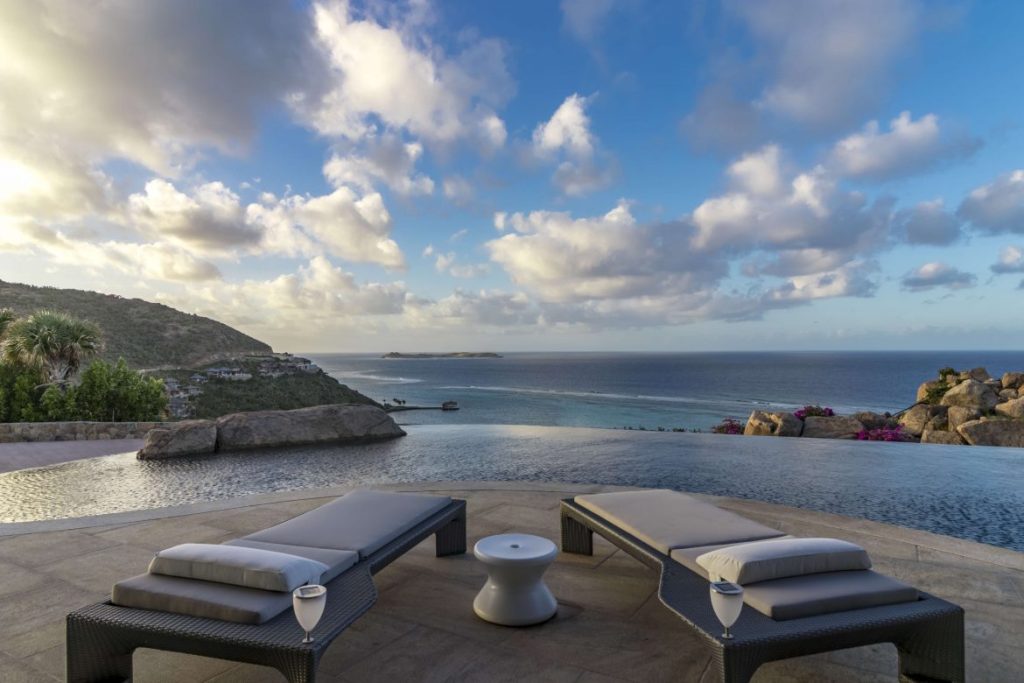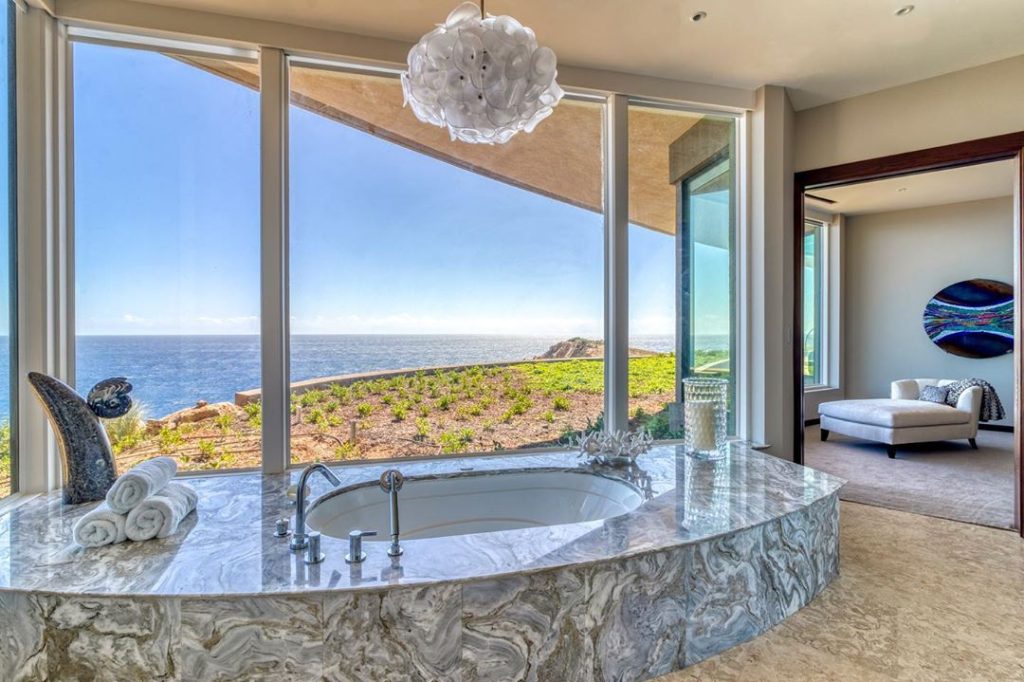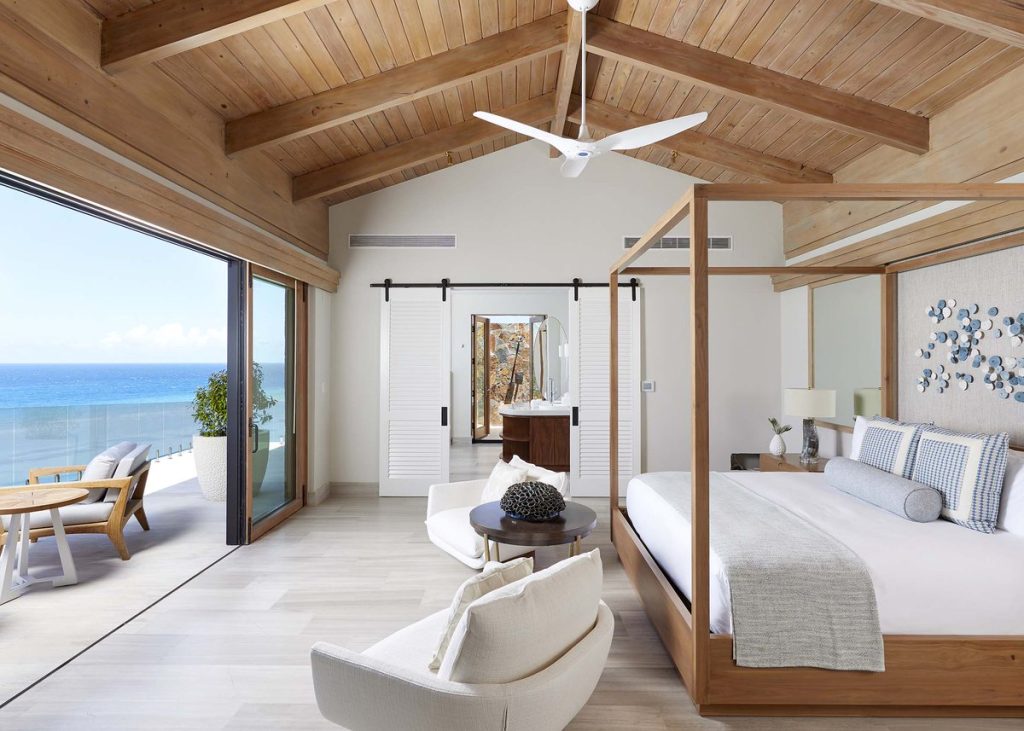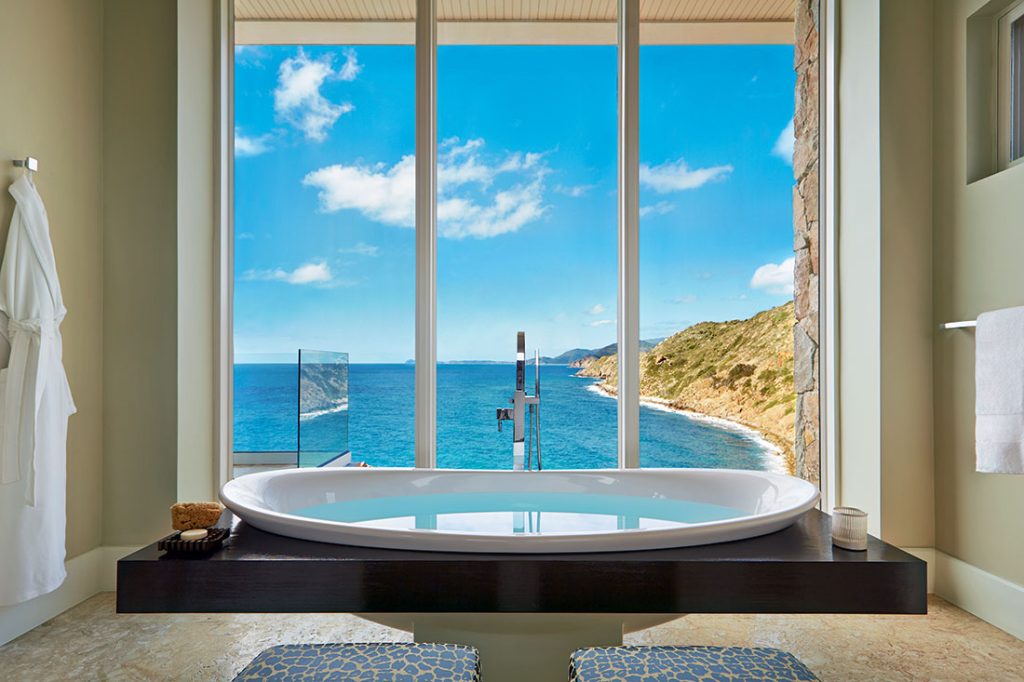 Being a tourist, you can stay in luxurious resorts with a spa, gym, better restaurants, clubs, etc. Oppositely you can try the 'Nut House family programming', where you can stay at a local house.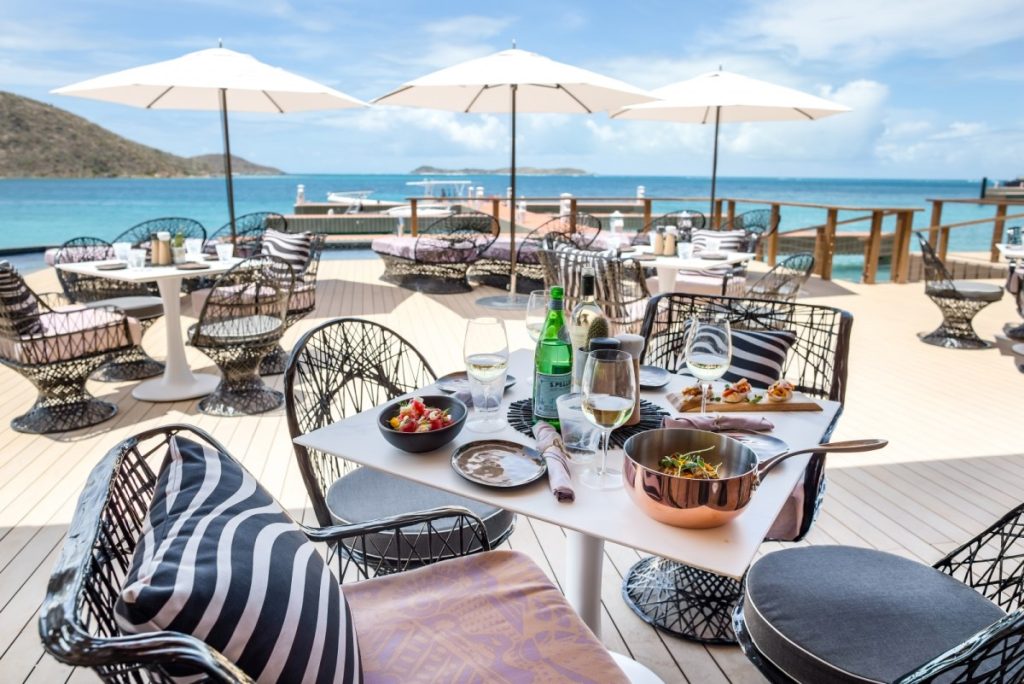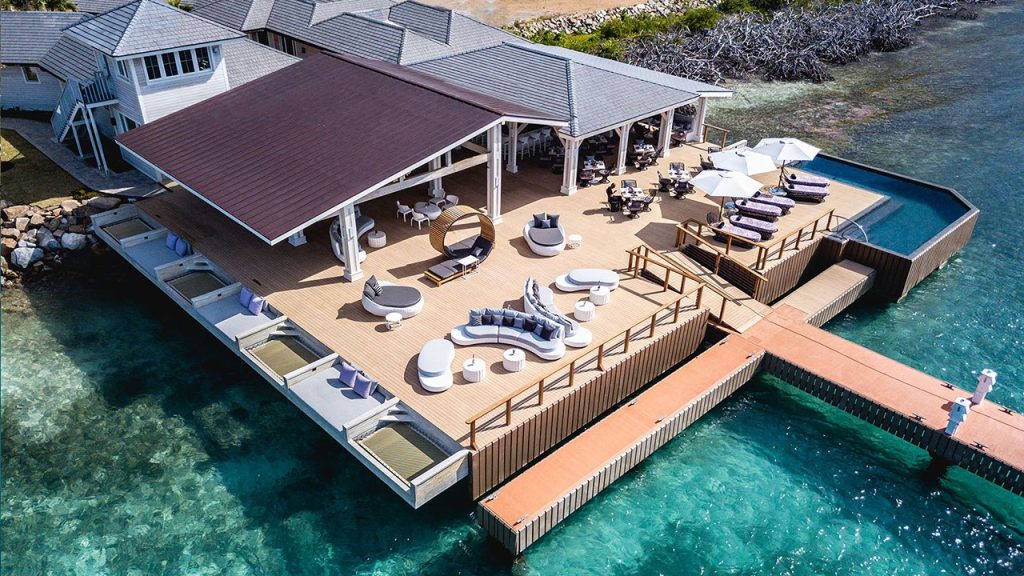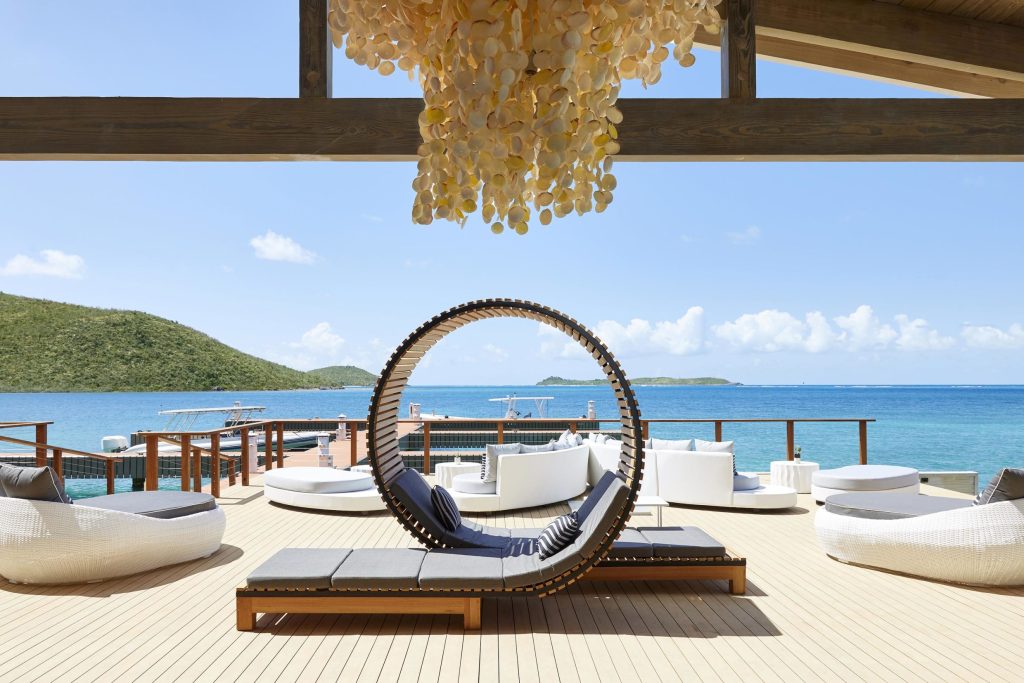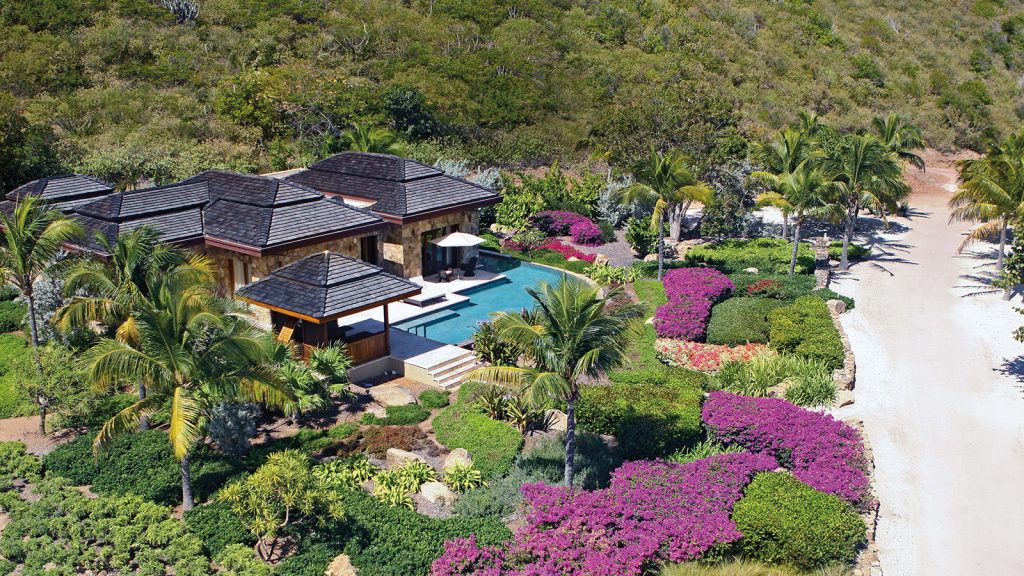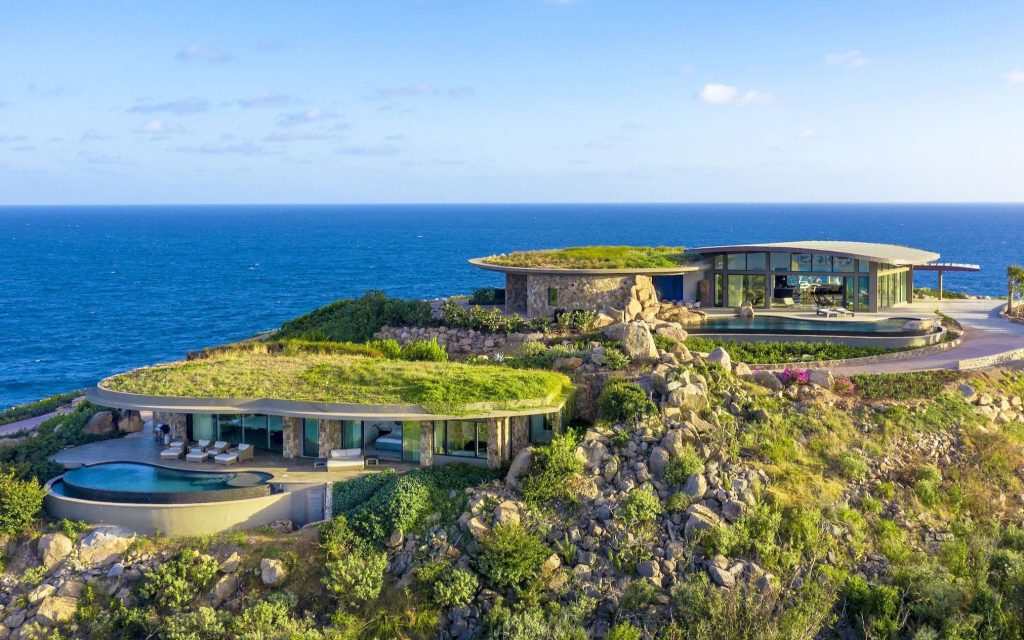 This place is like Shangri-La for any hobby photographer, newlywed couples, solo tourists, etc. The Oil Nut Bay committee welcomes everyone to come and have a stay for a delightful experience.